Cars are becoming more and more intelligent as the days progress. While at one point in time, everyone wanted buttons to control things, they now want touchscreen displays to make the vehicle more interactive and cleaner to look at. While they are a little tougher to use since you have to look at them while driving, this is what the public wants. Many companies have come up with a lot of unique features for their current line up and showcased features for their future portfolio as well.
Mahindra is also a company that hasn't been scared to experiment with technology. When the facelift of the previous Scorpio was introduced, it had tyre pressure monitor, cruise control and other such nifty features which no one else offered in that segment. When the XUV came, it did the same, offering a touch screen system which the competition didn't offer. Through their FB page Mahindra Rise, they have now given us a glimpse of what their product line up will offer in the future too.
Mahindra Scorpio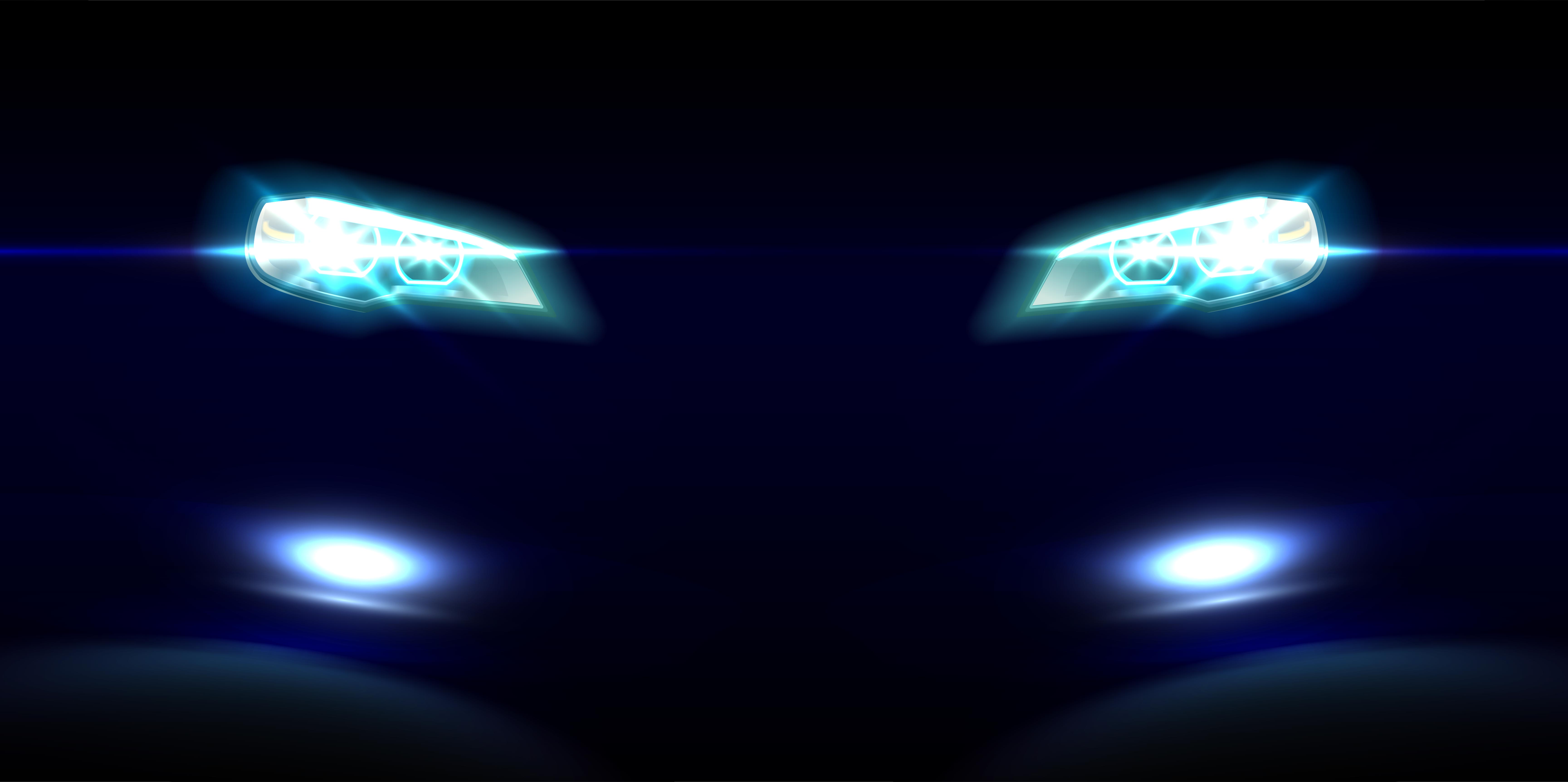 The vehicle they have put a picture of is the new Scorpio. If their image is anything to go by, the future Scorpio owners are in for a fun experience. From the image, the following can be understood about the tech that will be on offer:
Heads up display
A heads up display is nothing but a projector that projects vital vehicle information on the windscreen, in the line of sight of the driver so that he doesn't have to take his eyes off the road. There are a lot of aftermarket accessories that can do the same, however the OEM finish is unmatched. What information the heads up display shows varies from car to car, while most show speed, warnings, navigation details, etc. It will be very interesting when we see such features on offer on budget level vehicles as well
Passenger information display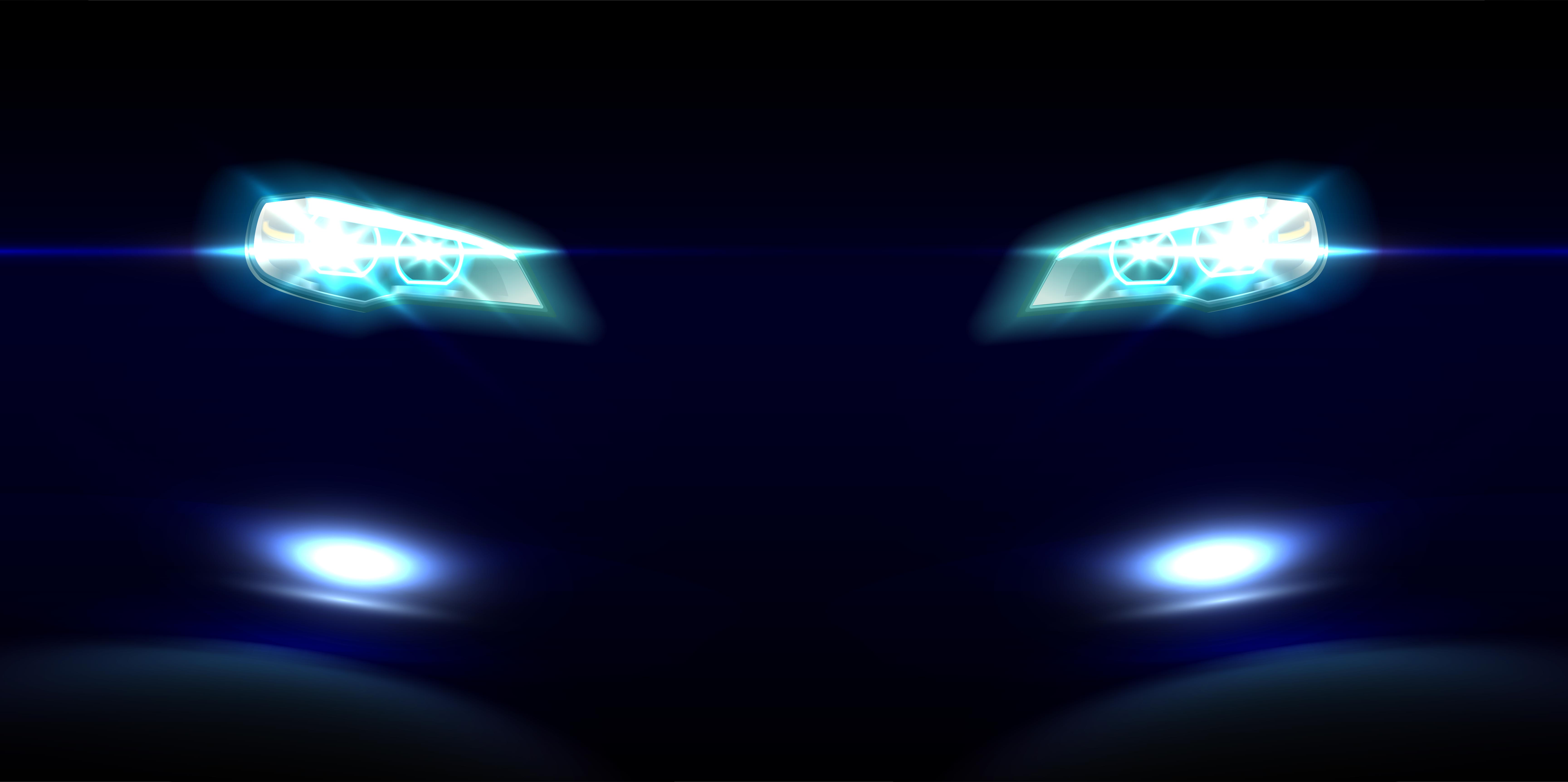 This is something that you currently see on offer in the highend Ferrari's like the F12 and the GTC Lusso. While we aren't sure how this system will work on the Scorpio, what it does on the Ferrari is that it shows all the driving information to the passenger as well, on a screen in front of him, rather than having hin trying to look over into the instrument cluster, which is in front of the driver.
From the image we can see, it will also display other useful information which the driver can see. If you like to know everything even though you aren't driving, this one will surely be helpful to you.
Android Auto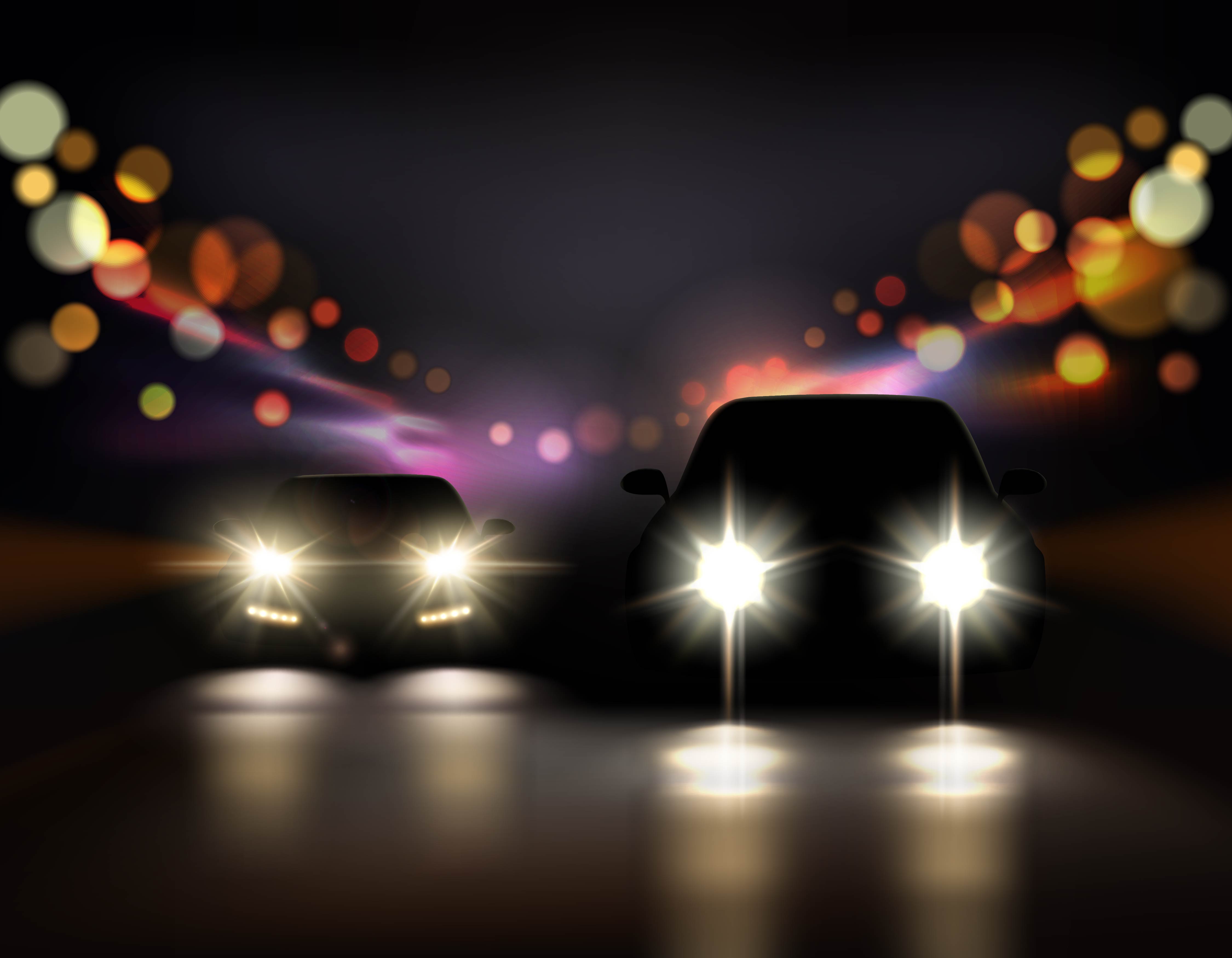 While the Scorpio is already high-tech by offering a lot of cool features, it will soon get Android auto as well. While most cars come with the option of Apple Car Play, there are very few of them that offer Android Auto in the Indian market. This will be a good addition for those who use their phone while driving or while in the car.
Mahindra XUV500
Android Auto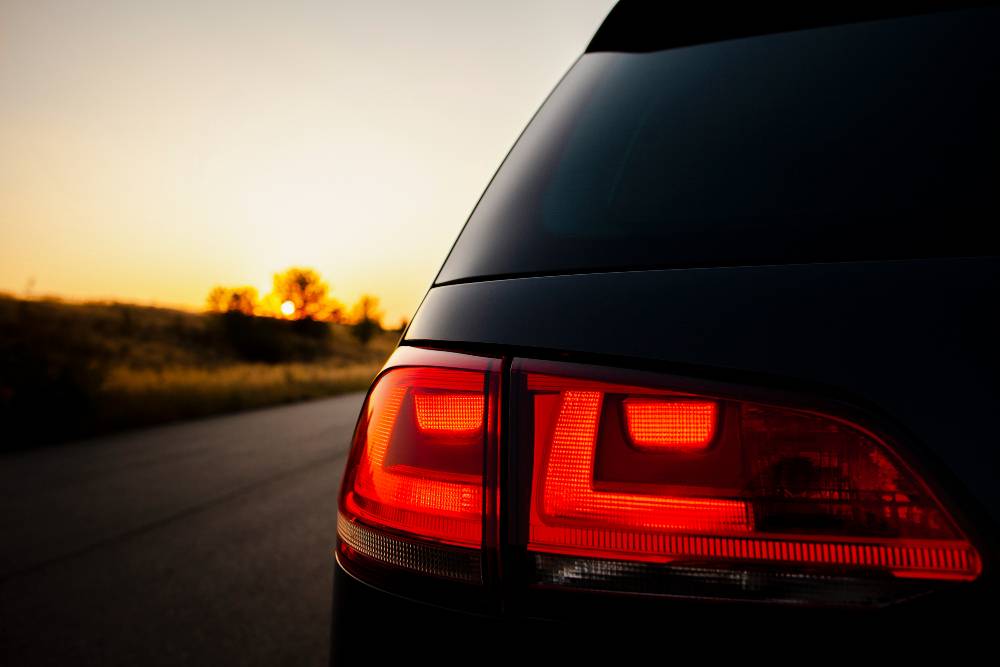 The 2017 XUV500 which will be introduced soon will have the capability of syncing to your android phnoe via Android Auto. For those who have the facelifted XUV, don't be disheartened, there will be an option for you to upgrade your current software so that it can be compatible with Android Auto too.
What Android Auto will do is provide 5 panels, which will make it easier to navigate through your phone using the touch screen system of the car. It will have the option of navigation, dialer which can be used for calling, information, media which controls your music and a diagnostic panel for your car which showcases all vital signs of the car. The only thing you need to do is to plug the phone into the USB slot and install the app on your phone and you are all set to go.
We are certainly living in interesting times where every manufacturer is trying to woo in customers by bringing in creative and cool features. Mahindra is certainly showing the way forward among the Indian manufacturers.