The Mahindra Roxor, as most of you might already know, is a bare basic version of the Thar that is sold in India. The Roxor is currently assembled and sold in the USA where it has become fairly popular due to its off-road prowess and old-school looks. Mahindra has been doing a great job in marketing the Roxor too which is a big reason for the success of the vehicle. Some days back, we even brought to you a Roxor which had tank tracks fitted on it instead of tires. Anand Mahindra recently took to Twitter in order to share a video which showcases a unique use of the Mahindra Roxor. Check out his tweet below along with the video before we get on the details.
Very cool stuff. Hey @IPL what about doing this out at the matches here?? (Of course only soft souvenirs! ) https://t.co/fl1uD5P4es

— anand mahindra (@anandmahindra) May 8, 2019
That is some really innovative marketing strategy for sure. Mahindra and Mahindra's US arm, which goes by the name of Mahindra Automotive North America, partnered with Detroit Tigers. The latter is a well-known baseball club in Uncle Sam's place. The video shows a Mahindra Roxor shooting souvenirs towards the crowd during a game between Detroit Tigers and Chicago Cubs at Comerica Park. Take a look at the video below by  to get a better look at this special Roxor.
As seen in the video, the rear bay of the Roxor has been fitted with a large turret gun that shoots souvenirs at the crowd. These souvenirs are actually Detroit Tigers club branded merchandise which includes t-shirts and balls. The Roxor has been painted in orange with tiger prints around the body which hints towards the partnership with the club. To further elevate the theatrics, it has been equipped with smoke guns which attract attention towards it. Though Anand Mahindra retweeted this today itself, this happened last year in August.
Talking about the Mahindra Roxor, it is assembled in Michigan and costs around $ 15,000, which is around Rs. 9 lakhs in India. It is powered by the 2.5-litre turbocharged direct injection diesel engine that produces a maximum of 62 Bhp and a peak torque of 180 Nm. The engine gets a five-speed manual transmission and the 4WD can be engaged through a manual level. It also gets a low-range transfer case and comes with disc brakes at front and drum brakes at the rear. Further, it gets full-floating axle at the front and leaf springs in both the axles. At the rear, the Roxor gets the semi-floating axle.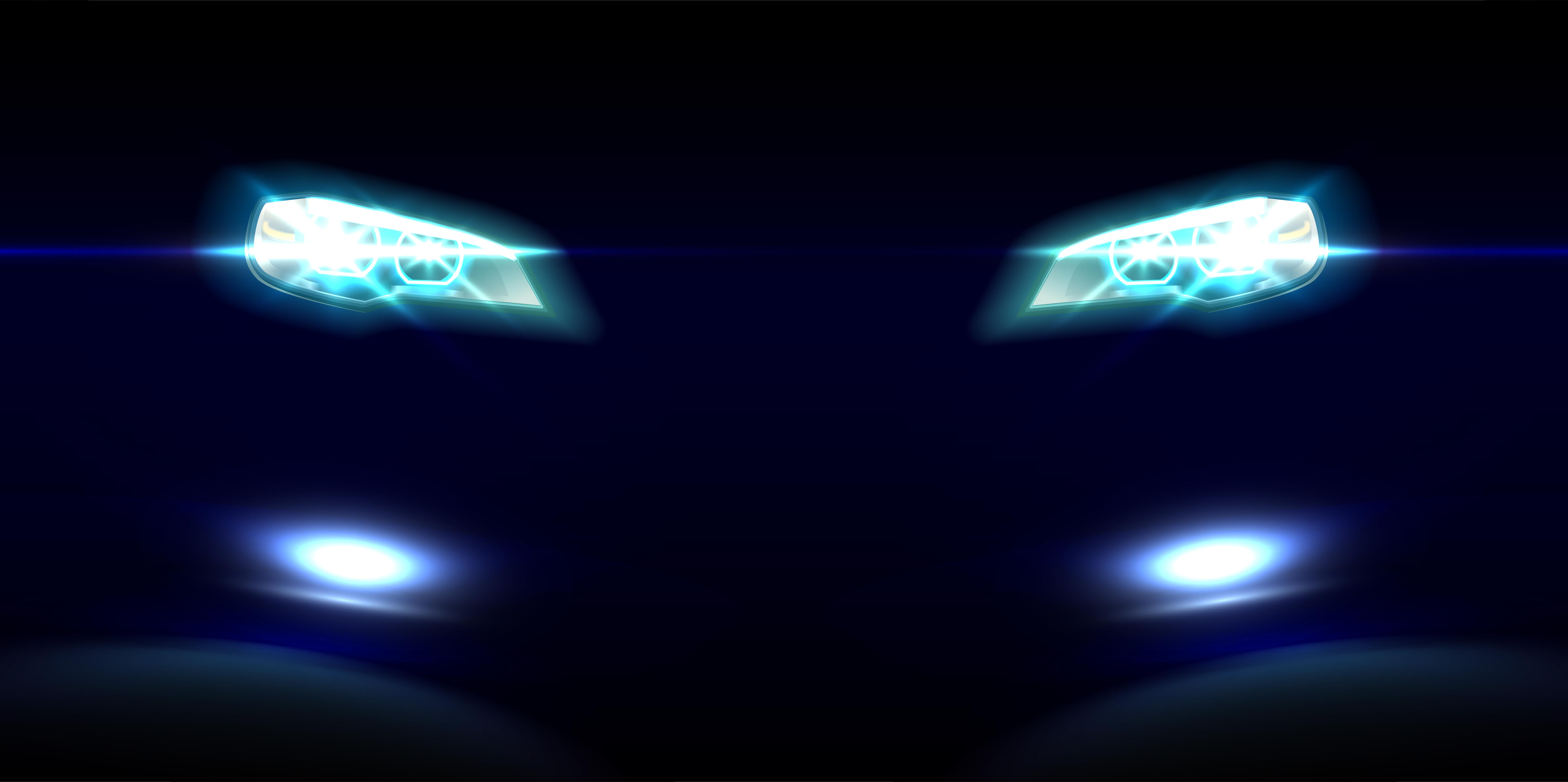 All this now makes us wish for a similar concept to be applied during the Indian Premier League matches too. Even Mr. Mahindra hinted towards the possibility in his tweet, which read – "Very cool stuff. Hey @IPL what about doing this out at the matches here?? (Of course only soft souvenirs! )". As the Mahindra is not available in India, a Thar is best suited for the job. It will also be a fitting sendoff to the lifestyle UV as it will soon be discontinued and replaced by a new generation model next year.
Sign Up for CarToq Plus - India's first membership program for car and bike enthusiasts, where adventure trips and hotel stays are available to members at unbeatable prices from our partners.