Days ago, Mahindra revealed the Roxor, a Thar DI-based side-by-side meant for the American recreation and farm vehicle markets. The Roxor will be exported from India through completely knocked down (CKD) kits, and will be assembled at Mahindra's Michigan factory. Here are more pictures of the Roxor, straight from the Mahindra factory in Detroit. We even have a video of factory showing the new off-roader.
The Roxor is meant for off-road use only, which means that it can't be used on public roads or highways. However, many US states such as Utah and Ohio allow off-road vehicles to ply on public roads except high-speed interstates.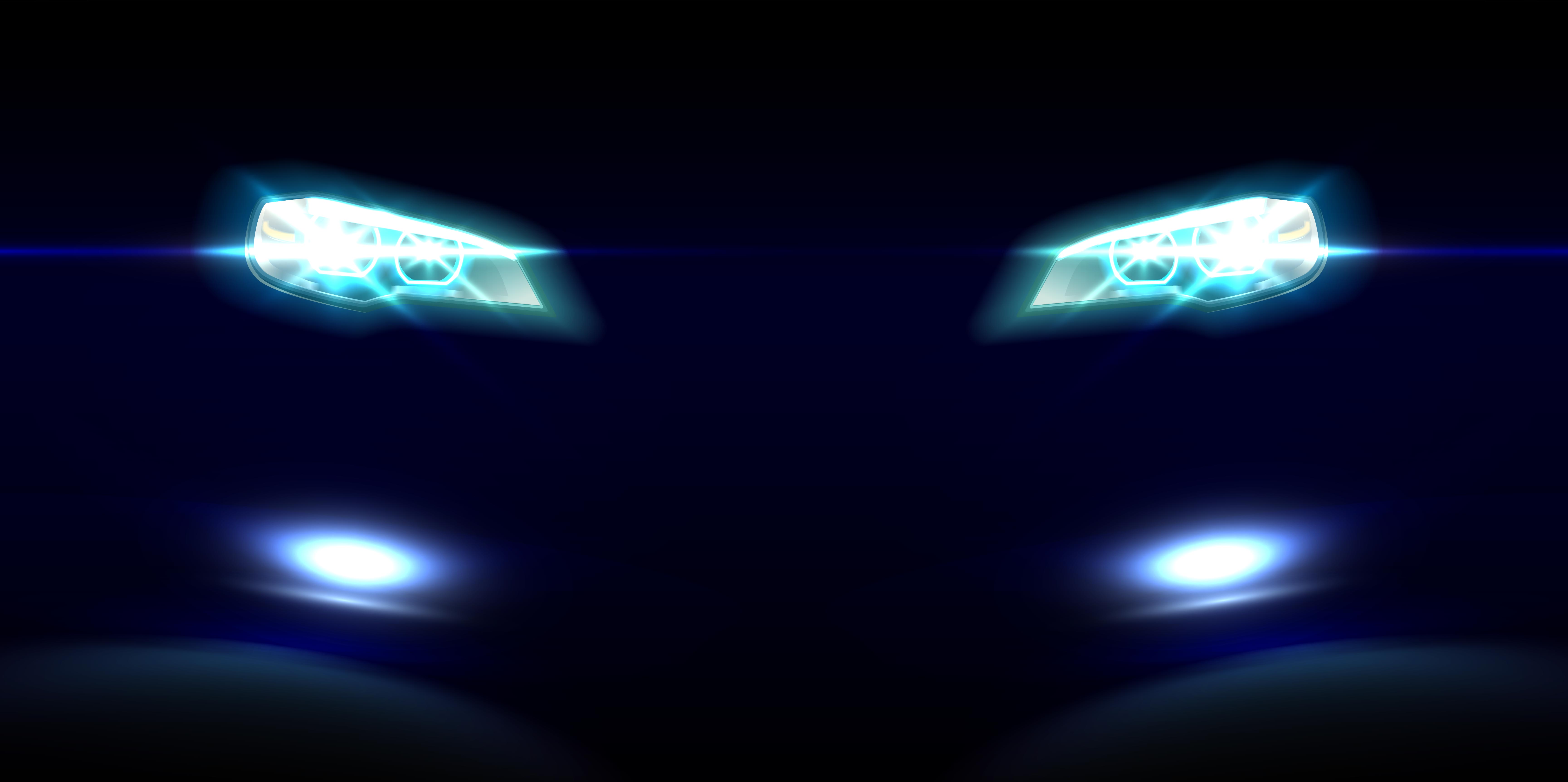 This should make the Roxor quite attractive to those who want to buy it as a recreation/farm vehicle. Also, this arrangement will suit the Roxor well considering its 72 Kph (45 Mph) top speed.
The off-roader is powered by a 2.5 liter M2DICR turbodiesel engine with 63 Bhp of peak power and 195 Nm of peak torque. The back-to-the-basics off roader uses rugged leaf spring suspension on all four wheels.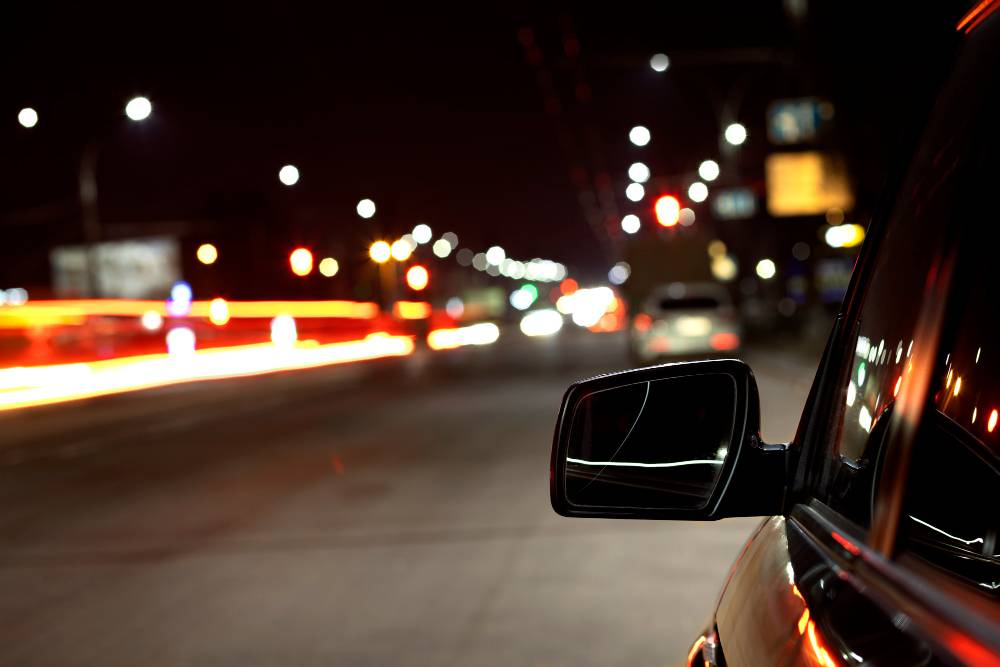 It get a five speed manual gearbox as standard, and a four wheel drive transfer case that can operate in low and high range modes. The Roxor is rear wheel driven, with a manually selectable four wheel drive system.
It features various stylistic changes and a wide palette of colours to make it more attractive to American buyers.
As the American market loves customization, a range of options will be offered on the Roxor.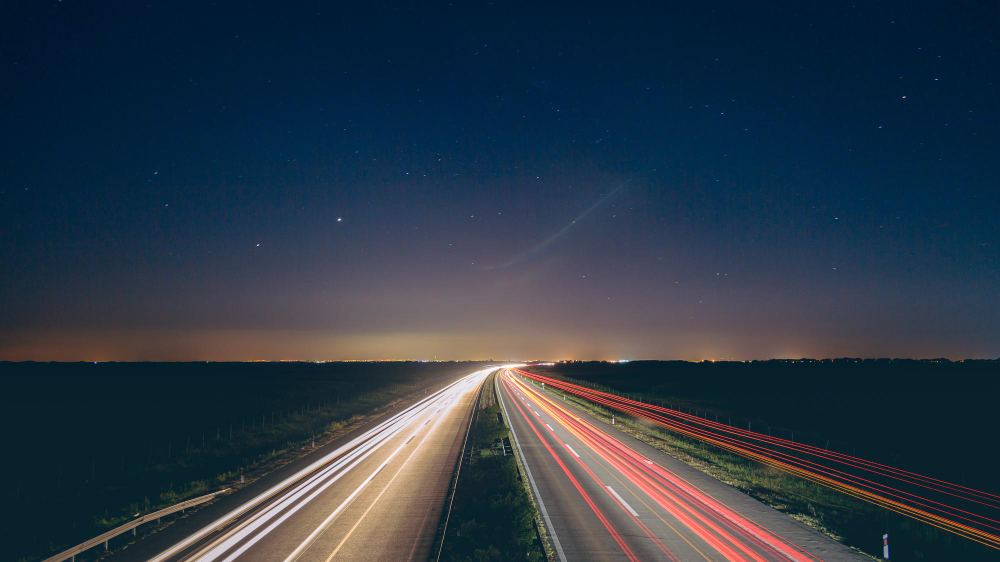 From seats to a winch, the Roxor will be an open canvas for buyers to customize. In India, the Roxor is known as the Thar DI, and is sold mainly to cab operators in rural and semi-urban areas and others who need a utility vehicle for farm use. For now, Mahindra has no plans to produce the Roxor in India.
Meanwhile, the base variant of the Roxor sold in America is priced at US $ 15,549, which equates to about Rs. 10 lakhs in Indian money. There's a slightly more accessorized SE variant, priced at US $18,999.
Then you need to add in a destination charge of $ 900. All, in all the off-roader is quite pricey for what it offers, and will have its task cut out in the cutthroat US ATV/UTV market.