Following the Supreme Court's ban on sale of diesel vehicles in Delhi (with engine capacity of 2-liter and above), Mahindra has found a way continue selling its products. The company downsized the 2.2-liter mHawk unit to 1.99 liters and hence made it Delhi-friendly. The engine is now available in both the Scorpio and the XUV500.
In the Scorpio, the engine makes 120 hp and 280 Nm of maximum torque, while in the XUV500, the corresponding figures are 140 hp and 320 Nm. Apart from the slight loss in maximum torque (in case of the XUV500), the downside is that the engine comes only with the manual, 2WD versions. So the automatic gearbox versions and the AWD versions still come with the 2.2-liter unit, and thus cannot be bought in Delhi, at present.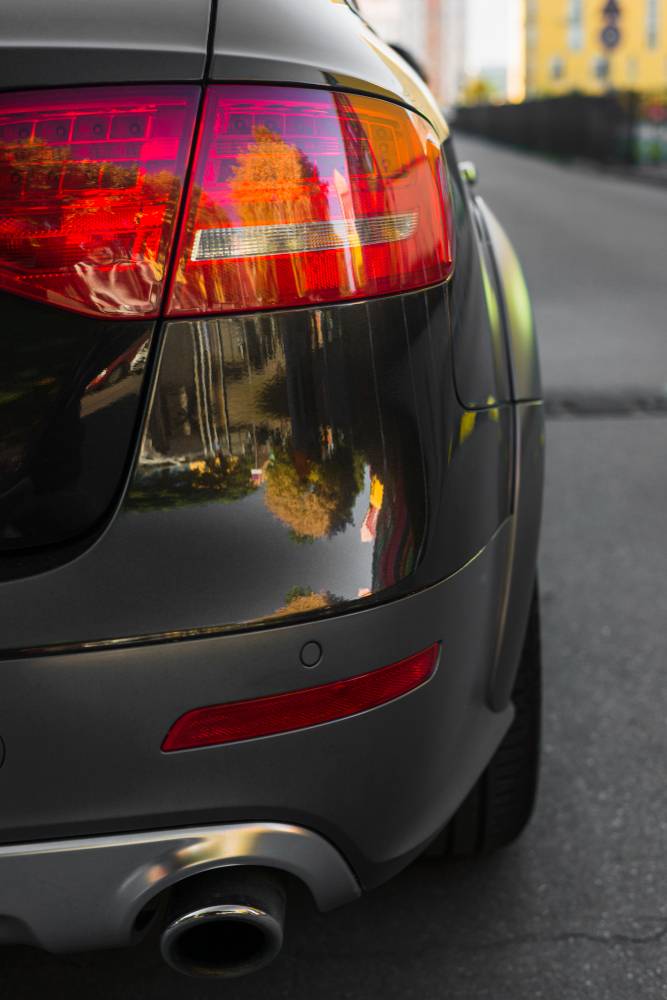 Prices for the 1.99-liter engined Scorpio start at Rs 9.67 lakh onwards, while the XUV500 with the new engine is priced at Rs 11.58 lakh onwards.