After the video of a shocking road rage incident became viral on the Internet yesterday, Delhi Police worked relentlessly to identify the driver and arrested him late at night. Police have also seized the Mahindra Scorpio that was involved in the accident.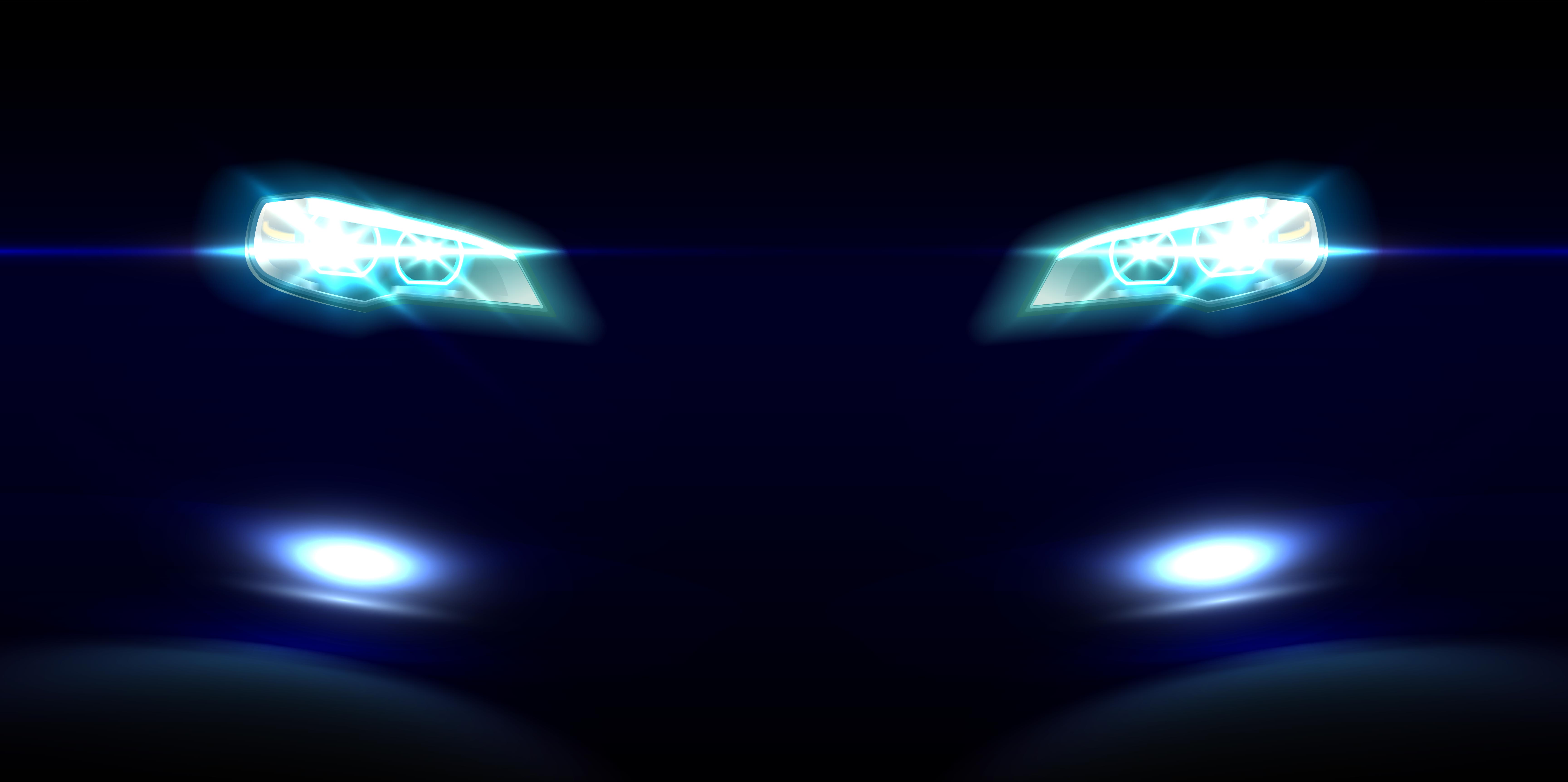 The accused was arrested after the police registered a case in the Fatehpur Beri police station. The accused is booked under Indian Penal Code Section 307. This section is for attempts to murder. Delhi Police took a suo moto cognisance of the matter and asked the group of bikers to file a written complaint too.
Also read: Next-gen Mahindra Scorpio SUV spotted testing again in India ahead of launch (Video)
The incident became viral soon after the accident. 20-year-old Shreyansh was hit by the Mahindra Scorpio after a road rage incident. The group of bikers were returning home after the an early morning ride when the incident happened.
Mahindra Scorpio road rage
View this post on Instagram
Before the accident, the video shows an altercation between the Mahindra Scorpio driver and one of the bikers in the group. In the video, we can hear expletives too. However, we are not sure what started the argument on the road. As per the group, they were talking to the Scorpio driver because of his rash driving.
After a few seconds, the Mahindra Scorpio sped past the group. While overtaking the Royal Enfield rider, the Scorpio's rear bumper hit a Royal Enfield motorcycle and the rider fell on the road. The rider was wearing the protective gear and received a few minor injuries.
Later in the evening, chats of the accused driver of the Mahindra Scorpio became viral too. He offered to settle the incident by paying off the biker. However, it did not work out.
Road rage can turn ugly
Road rage is very common in India and it can turn ugly at any time. It is always a good idea to not get involved in road rage and to remain calm on the roads. Road rage is something that can strike anytime and can escalate real quick. It's critical to have a cool head while driving/riding anywhere, more so on chaotic Indian roads. Here are some tips to ensure that you don't get into a road rage incident.
Still, despite your best attempts at a smooth drive, there can be others who are overly aggressive. Symptoms of such aggressive drivers include excessive honking, tailgating, gesticulating and swearing, weaving between lanes or straddling lanes, and speeding up suddenly and braking sharply.
Also read: Modified Royal Enfield Thunderbird 500 motorcycle from Eimor Customs look beautiful