A few years back the streets of India used to be a swarming ground of SUVs with loud hooters and police flashers. But the government of Indian had put a blanket ban on the hooters and flashers a sometime back. However, there are still many who secretly use it on public roads. An SSP from Moradabad, Uttar Pradesh caught a Mahindra Scorpio that carried an MP (Member of Parliament) sticker on it. The SUV was issued an on-spot fine of Rs 2,000. Here's what happened.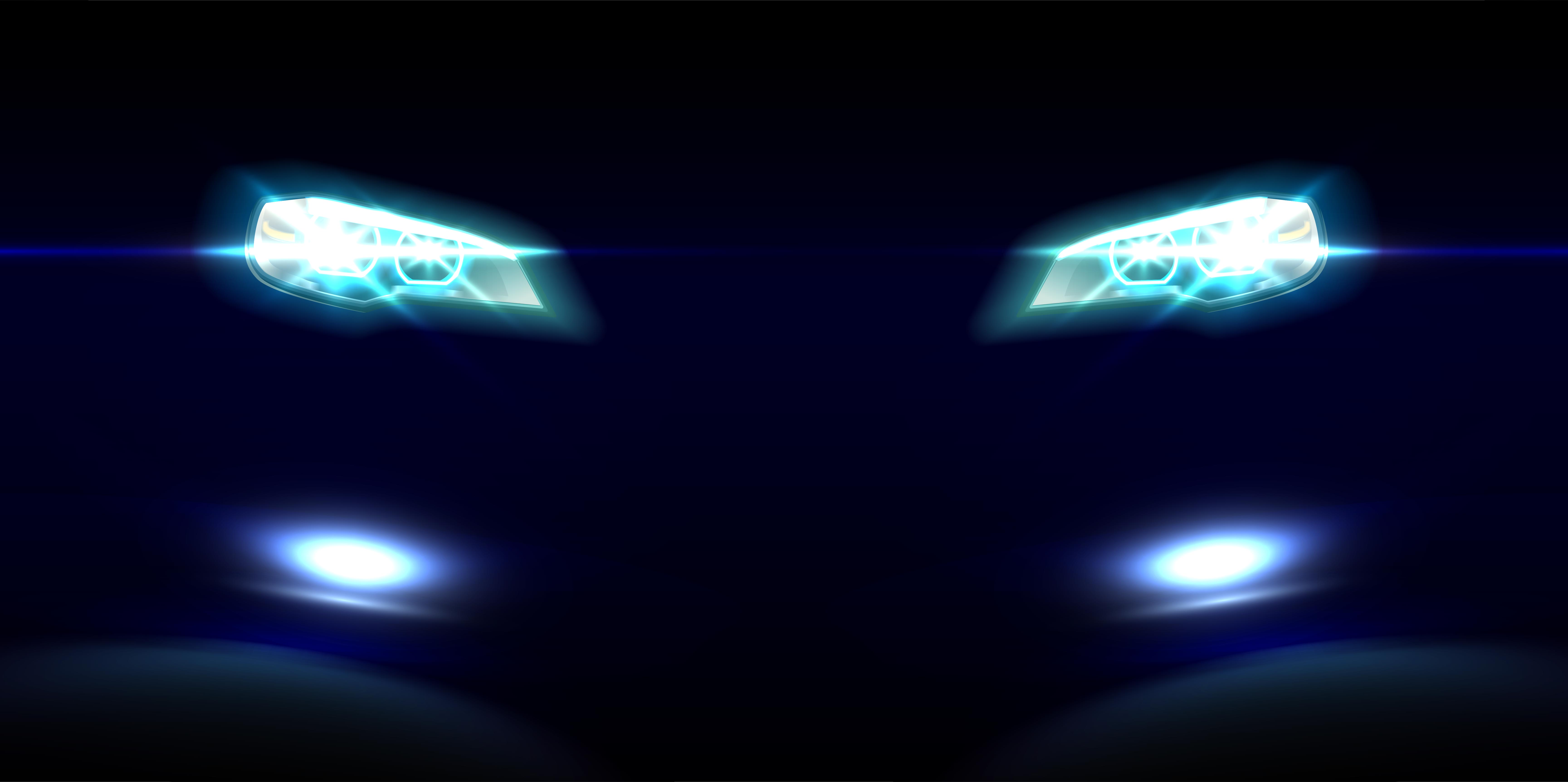 The police were in the Civil Lines area of Moradabad for a regular traffic checking. The checkpoint was organised by SSP Amit Pathak, who was present to catch the culprits. When the police officers stopped a white coloured Mahindra Scorpio SUV at the post, the youths in the vehicle tried intimidating the police officers by using the hooters.
The Mahindra Scorpio with the registration number UP 21 BH 0101 belongs to someone named Gambhir. The vehicle had stickers of Member of Parliament on the windscreen. The cops spotted the vehicle and asked it to stop and show the documents. However, the youths present in the vehicle started getting restless and were trying to escape from the spot. The youths also made the cops talk to some influential people but they did not budge.
The cops also inquired about the Member of Parliament but the youths did not answer to any of the questions and instead they started abusing the cops. The SSP present at the spot along with a group of journalists then issued a fine of Rs 2,000 to the vehicle owner.
It should be noted that any kind of sirens or hooters is banned in India. Even the politicians including the Prime Minister are not allowed to use any of such hooters or sirens on their vehicles. Currently, only emergency vehicles like the Fire Trucks, Ambulances and Police vehicles are allowed to use the hooters and flashers. This was done to ensure that no one misuses the flashers or the hooters on the public roads.
The cops present at the spot also removed the hooter from the Scorpio before letting it go. Also, displaying the position of power on the vehicles is banned in India. In Noida and Greater Noida, hundreds of vehicles with such stickers on their vehicles and other stickers like religion, surname were issued fined by the cops sometime back.
In India, the new MV Act was imposed last year. It was opposed by many states in India. In fact, states like Gujarat have overturned the new rules and relaxed the Act to ensure that the motorists do not face any problems and do not oppose the rule. In fact, the Gujarat government has even allowed triple riding on the motorcycle and has removed the rule of the mandatory helmet for the pillion rider.