The Mahindra Scorpio is among the most popular SUVs in India. It is also the first proper SUV made by Mahindra after ears of making Jeep licensed vehicles and the Bolero. Apart from the regular 7, 8, and 9 seat versions of the Scorpio, Mahindra also offers a pickup truck variant which is called the Scorpio Getaway. However, the Getaway variant sold in India is an old generation model and not the latest generation one which is sold internationally. This has held back many enthusiasts from buying it. However, Bimbra 4×4 now has a solution in the form of the Scorpio featured below which has been modified to have a pickup truck like rear bed along with a soft top.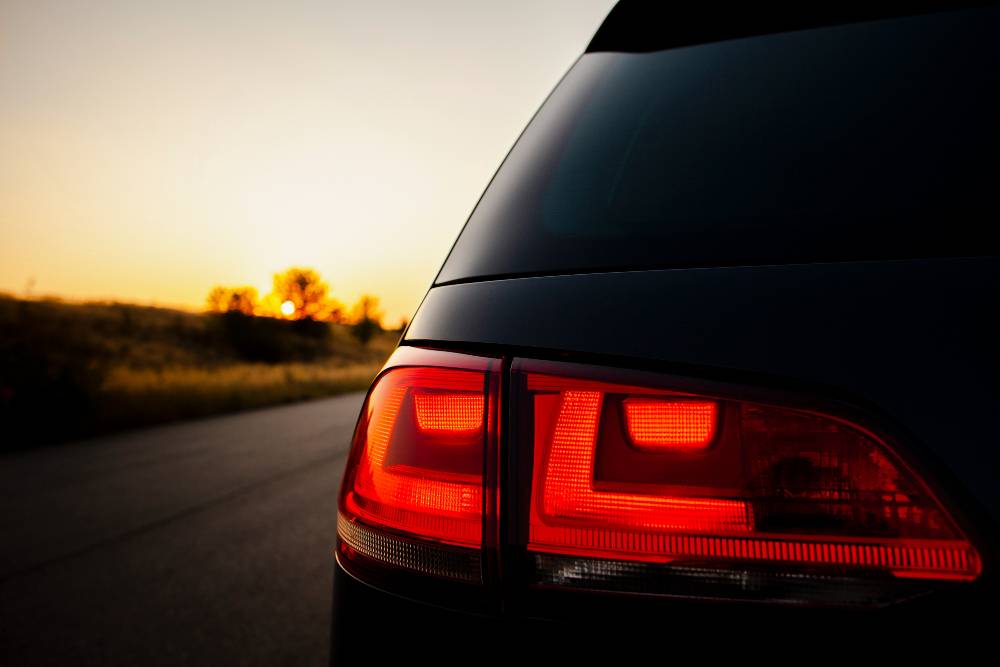 Though a bit uncanny to look at, it is probably because we are not used to seeing the Scorpio in this guise. The body panels and the soft top among other things are well proportioned and this one does not feel like a hastily done mod job in any way. Finished in a dark shade of teal green, it looks quite good too and is built on the latest generation model of the SUV.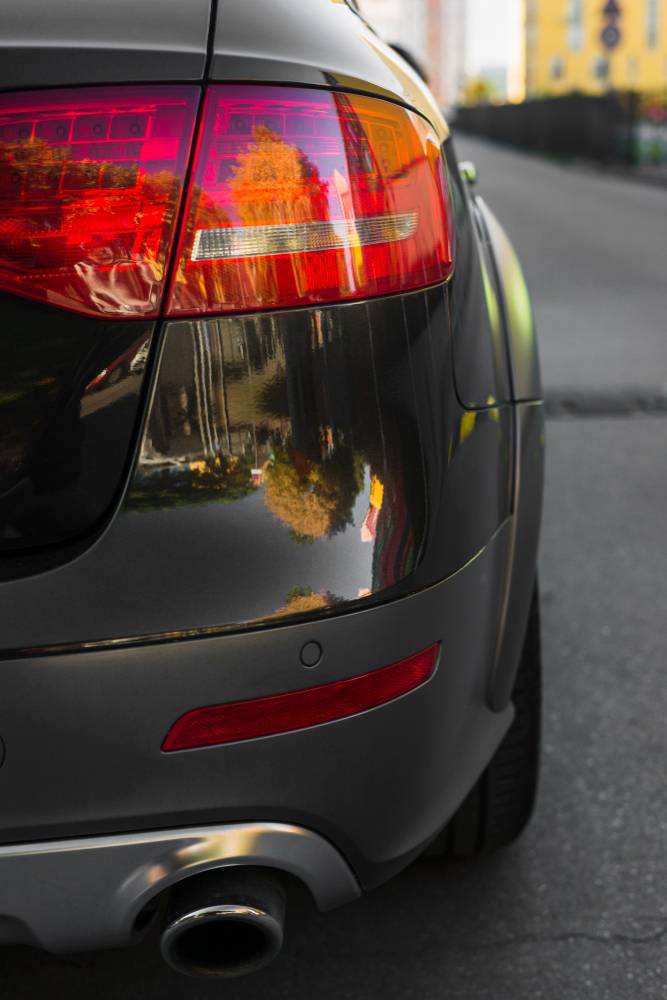 The soft top at the rear offers protection to the rear bed from external elements like dust, heat and other such things. The modified Scorpio here runs on stock wheels, with come with 5 spoke silver rims. It also gets a metal exterior skeleton across its body and custom side steps.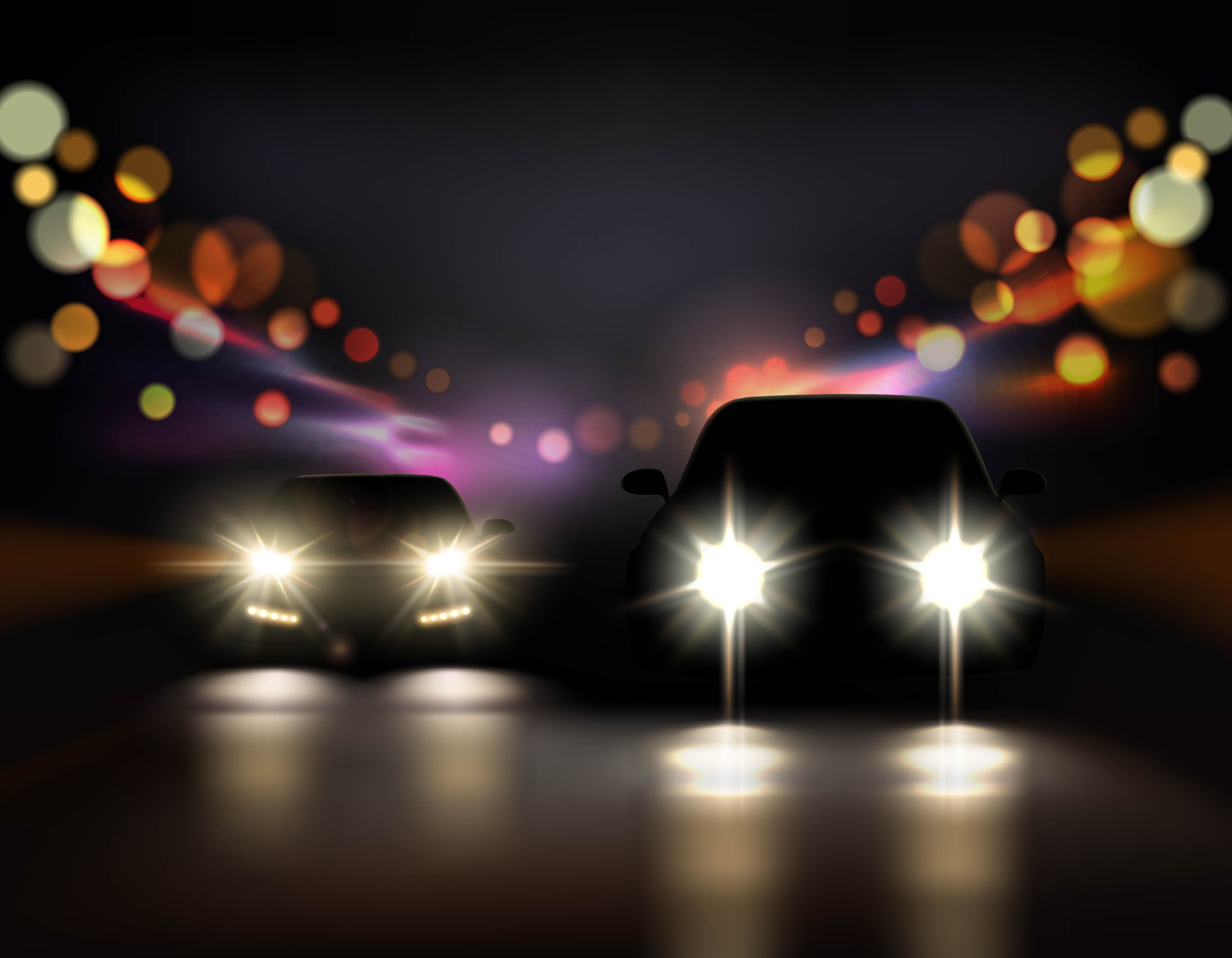 The interiors have been kept stock apart from the fact that there are only two seats in the cabin now. The middle and last low seats have given way to the metal rear bed which is the distinguishing feature of this SUV now. Going by the plush interiors, this is the top end variant of the Scorpio.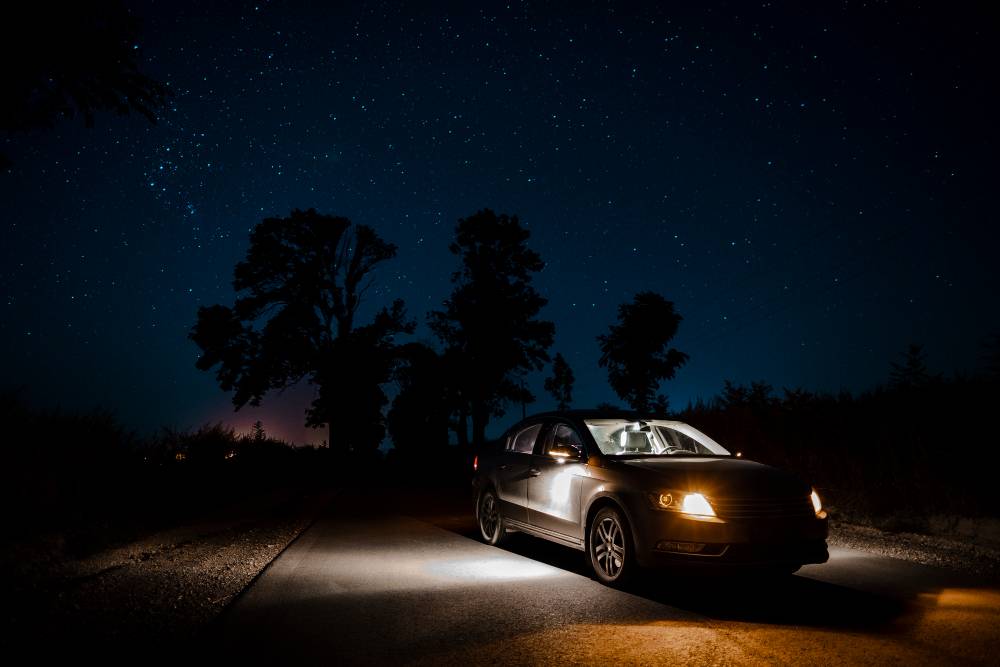 As mentioned already, the rear bed has been completely lined with metal which is actually a good thing. Further, the rear AC vents have been retained as can be seen in the pictures. This means if the rear is used by people to hop onto, they'll still remain cool due to the AC. The soft top can be rolled up and down easily according to the requirement or need.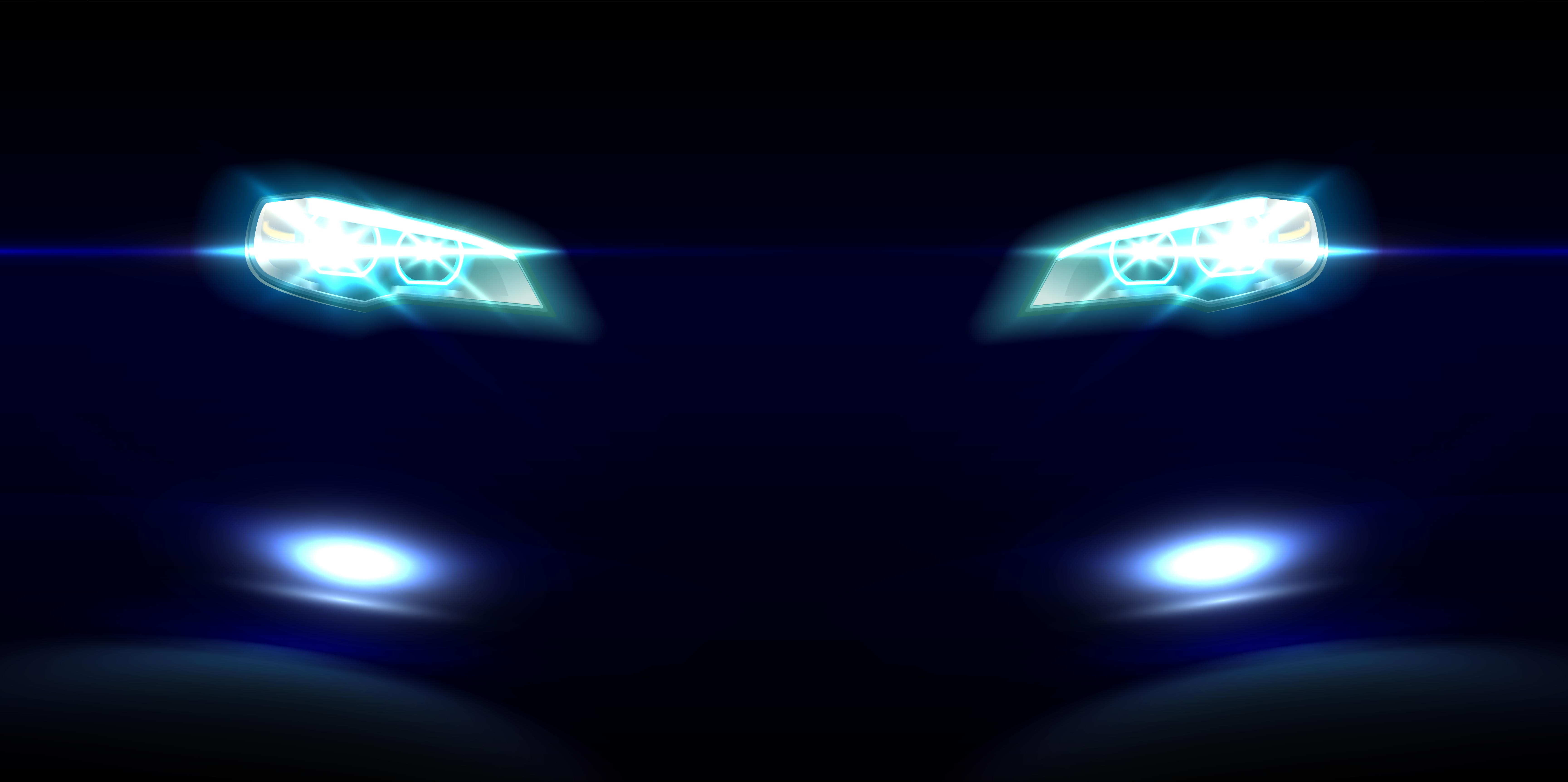 The tail lamps have been replaced with simpler rectangular units mounted vertically as the stock units of Scorpio would not fit on the rear end. As apparent through these pictures by now, the only major changes made on this Scorpio are the rear end transformation to give it a pickup truck look and the addition of metal skeleton frame across the body. No doubt that it would stand out when taken on the roads. It is perfect for people who love travelling in order to explore and camp.