Mahindra sold 6,260 units of the Scorpio in September 2017. This is the highest-ever sales of this SUV. The Scorpio was launched in India during 2002 and has been a huge success for the company. The latest facelift of the SUV came during 2014. The Scorpio's main rival is the Tata Safari Storme, which sells less than half the former. In price terms, the Scorpio competes with a lot of SUVs since it is available in a large price band – from 9.9 lakhs to 15.5 lakhs.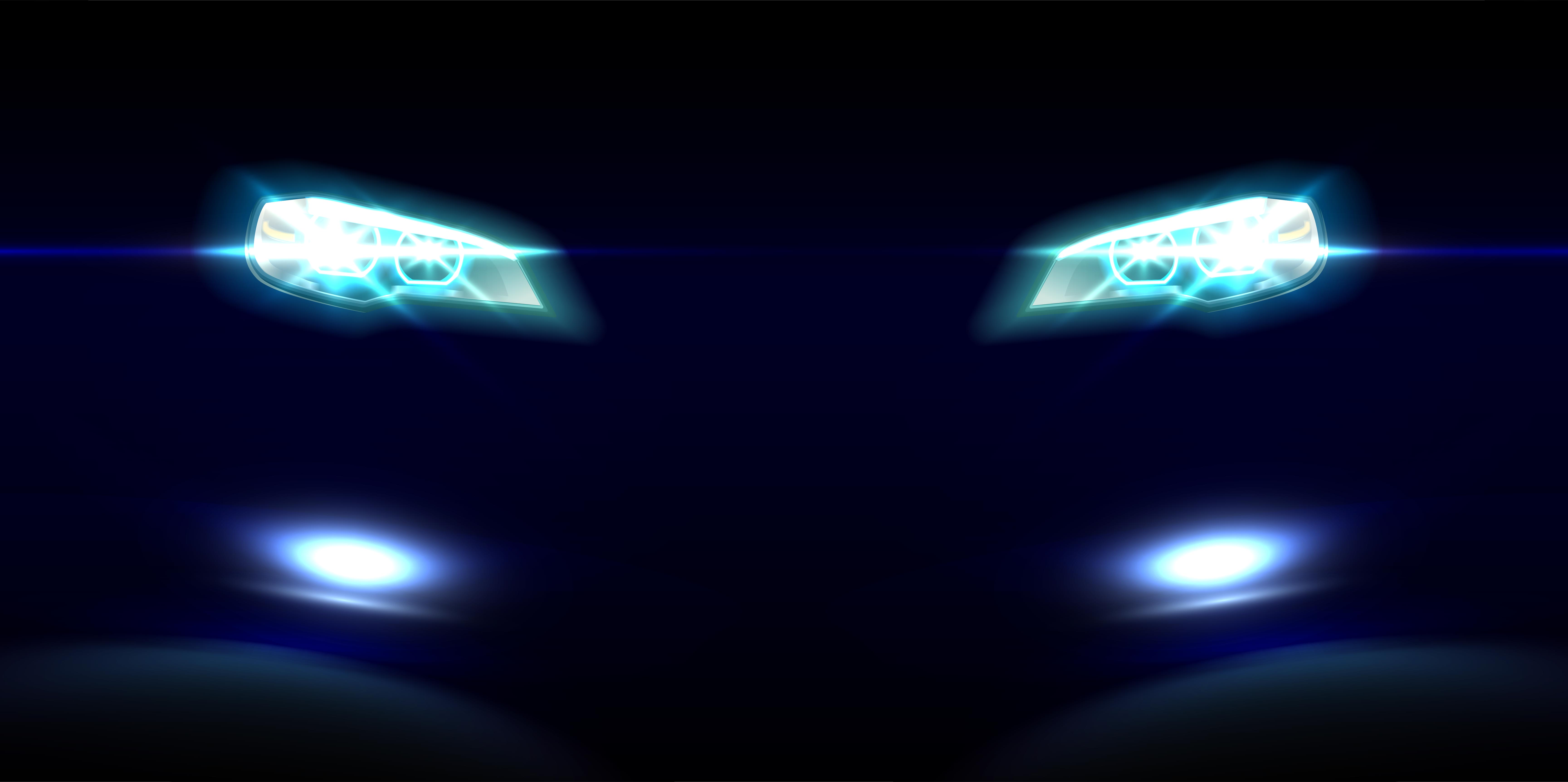 There are multiple reasons why the Mahindra vehicle has such a good staying power in the Indian market. It is a vehicle that is an aspiration for both urban and rural SUV buyers. It is large and imposing but affordable. So people who want a big SUV at an affordable price, they choose the Scorpio.
The affordably priced S2 version of the Scorpio is stripped out and underpowered, but is still bought by a lot of people who want to be seen in this brand. Mahindra offers many options to buyers – from a 4WD system to an idle-stop system. It also has been frequently updated by the company to retain its freshness and appeal.
The entry level version of the Scorpio is sold with a 2.5 liter M2CRDE diesel engine (75 Bhp-180 Nm), and a 5 speed manual gearbox. Other variants use the much more powerful 2.2 liter mHawk diesel engine which has 120 Bhp and 320 Nm.
The NCR region gets a smaller 2 liter diesel engine but with the same outputs as the 2.2 liter one. The 2 liter and 2.2 liter engines get two transmission options – a 5 speed manual and a 6 speed automatic. The mHawk engines also get 4WD options. The Scorpio is available with a 9 seat option, and this makes it very popular in rural areas. Airbags and ABS can be specified on all but the base version of the Scorpio.
Via ETAuto