First launched in 2002, the Mahindra Scorpio is one of India's all-time best selling SUVs. But there are more than a few things that most people, including enthusiasts, won't know about this iconic SUV.  So, this brings us to the 10 things you DON'T know about the Scorpio.
Mahindra's first truly in-house vehicle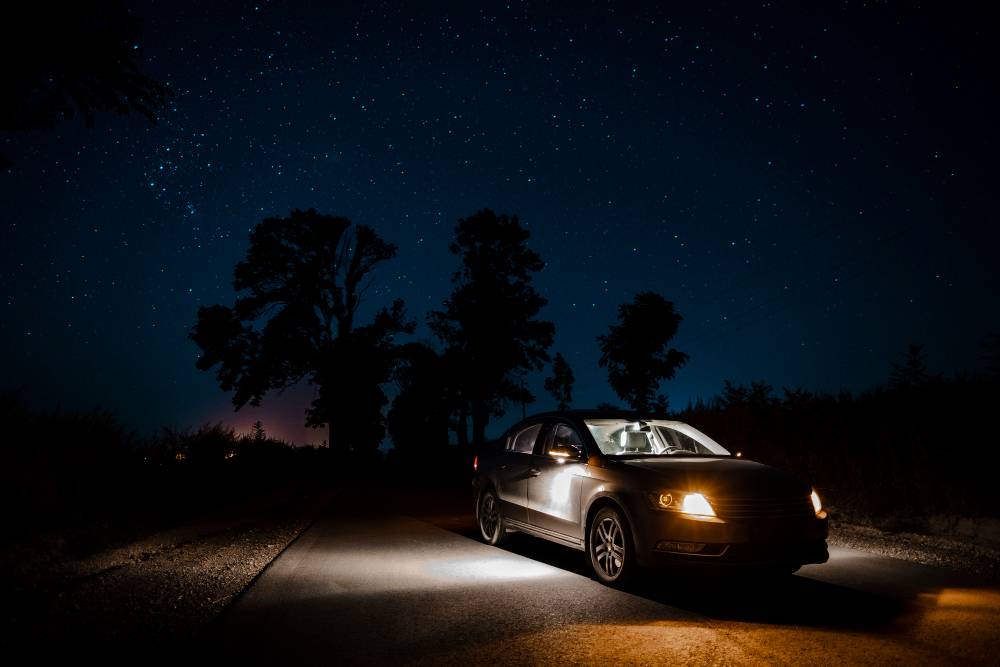 Before the Scorpio, Mahindra was in operation for nearly 5 decades, but without a single in-house vehicle design that it could call its own. Then the Scorpio was born, in 2002, on Mahindra & Mahindra's 50th anniversary. The Scorpio was designed and developed in house, with inputs from AVL Austria and consultants from Japan.
Only 23 engineers worked on the Scorpio project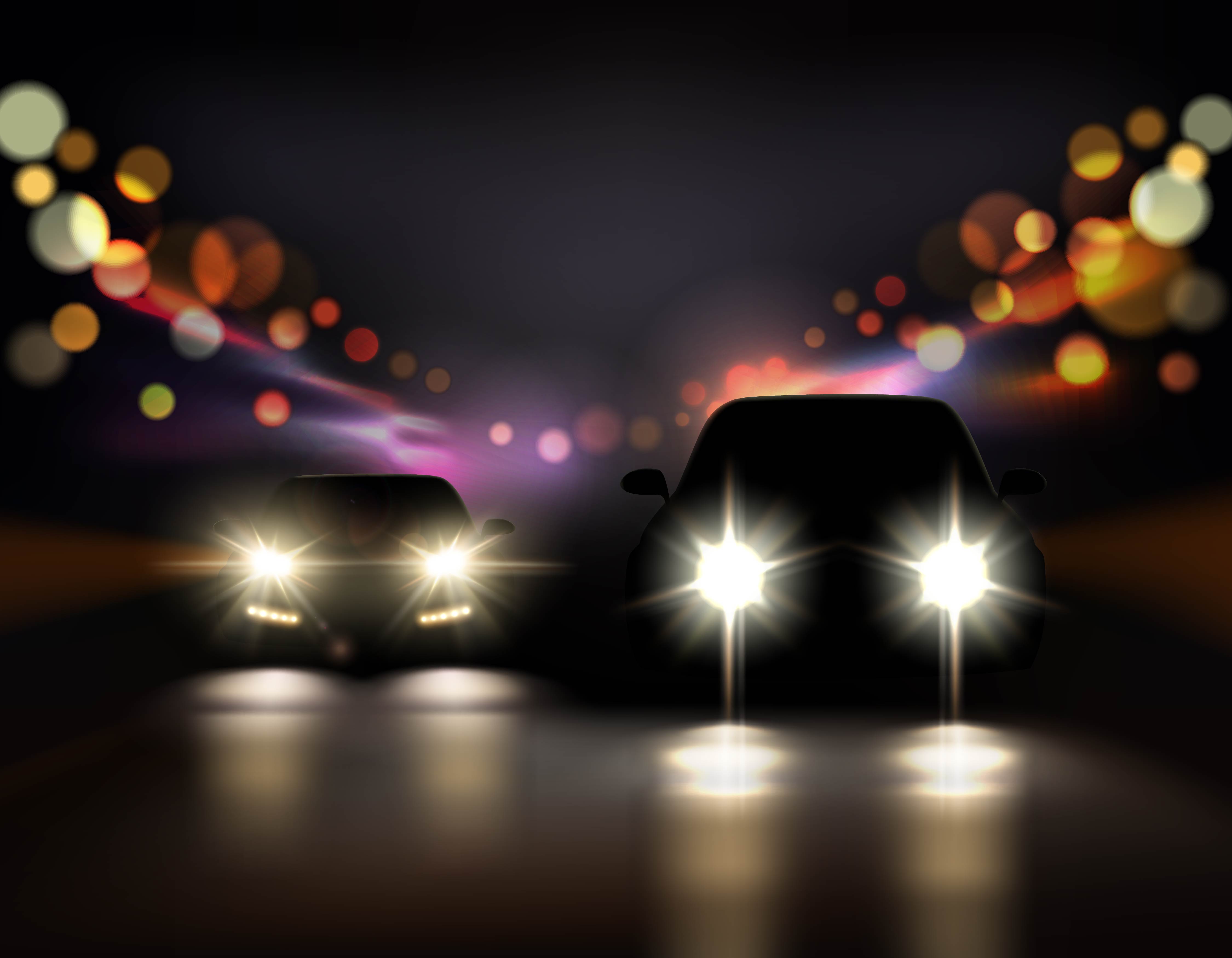 And this helped Mahindra keep costs low. The entire cost of designing and developing the Scorpio, including the tooling at the Nashik factory, cost just 500 crore rupees, a remarkable feat indeed. Mahindra could achieve this by involving vendors in the design and development of the vehicle. In fact, most systems of the Scorpio were developed by vendors with Mahindra responsible for vehicle integration (deciding on how to put the parts together) and production.
Leaf springs at rear
When the Scorpio was first launched, it used independent front suspension and leaf spring suspension at the rear, a layout that's still found on the likes of the Bolero and Thar. The current Scorpios feature independent front suspension and coil spring suspension supported by a torsion bar at the rear.
2 liter petrol engine
Along with 2.6 liter SZ2600 turbo diesel engine, the very first Scorpio also got a Renault-sourced 2 liter petrol engine that produced about 116 Bhp (7 Bhp more than the diesel but only 187 Nm of torque, 63 Nm lesser than the diesel). The petrol motor never sold well though as the mileage it delivered was abysmal. Also, large SUVs sold in India are preferred with diesel engines than petrol engines.
Shock pricing
The Scorpio launched in 2002 started from 5.5 lakh rupees. Yes, that was what Mahindra used to charge for the base diesel version of the SUV, making it more than 50,000 rupees cheaper than the Toyota Qualis, an MUV that was the rage at that time. Now, the Scorpio S2 M2DiCR starts at 9.4 lakh rupees.
Of course, it sits on a modified ladder frame chassis and has a bunch of new features and refinements, but it's still less powerful than the original Scorpio with 75 Bhp-180 Nm outputs. The original Scorpio made 109 Bhp-250 Nm. The more powerful 2.2 mHawk diesel (120 Bhp-280 Nm) version of the SUV starts from 10.03 lakhs.
Customized Scorpios
Did you know that you can buy a Scorpio right away and get it customized by Mahindra through their in-house customization outfit called Mahindra Customization, situated at Mumbai. Well, Mahindra is the only budget SUV maker in the country that offers heavy customization through its in-house custom car outfit.
First Indian SUV to offer sedan-like features
In 2007,  5 years after the first Scorpio was launched in India, Mahindra added a raft of features to this SUV, making it better equipped than most luxury sedans. Rain sensing wipers, cruise control, tyre pressure monitoring system, voice assist, reverse sensors and "follow-me-home" headlamps were some of the features that the top-end Scorpio received.
First Indian SUV to offer a diesel auto and start-stop option
An automatic gearbox on a budget SUV was a rarity, leave alone such an option on a tough, macho diesel SUV. The Scorpio raised the bar in 2008, when its 2.2 liter mHawk turbo diesel engine came equipped with a 6 speed automatic gearbox. To this day, the Scorpio is the only 4X4 ladder frame SUV under 20 lakh rupees to offer an automatic transmission. Start-stop, imaginatively called Micro Hybrid, was also introduced on the Scorpio.
Image courtesy Team-BHP
2.2 liter turbo petrol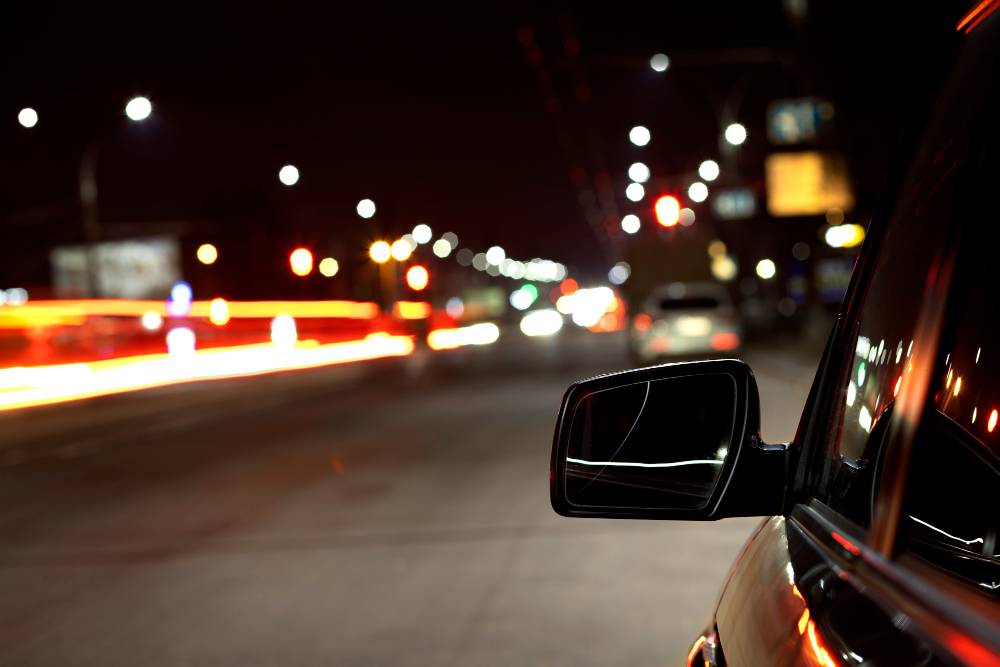 Did you know that the Mahindra Scorpio sold in Latin America is powered by a 2.2 liter turbo petrol engine, which is essentially the petrol version of the mHawk diesel. This motor makes 154 Bhp-280 Nm, but is not available in the Indian car market. In the near future, Mahindra may equip the Scorpio with a petrol engine in India as there's a growing uncertainty over diesels.
India's not the only place
…where the Scorpio is produced. Mahindra produces this SUV in Africa and South America. Yes, Egypt has a CKD assembly operation for the Scorpio, and so does Uruguay. The Egyptian factory takes case of Scorpio demand coming in from many parts of Africa while the factory at Uruguay handles South American orders. Also, the Scorpio is more popular as a pick up truck in other parts of the world than as an SUV.