SUVs are best-known for their ability to travel through the toughest of terrains. However, with most SUVs now spending almost the entirety of their life on the roads, so many SUV makers are now making on-road performance a priority. In this list, we take a look at the fastest accelerating SUVs in India that are priced under Rs 25 lakhs.
Hyundai Tucson
0-100 km/h – 9.4 seconds
The Tucson is the fastest accelerating SUV priced under Rs 25 lakhs in India. The Tucson was reintroduced into India in 2017 and is offered in both petrol and diesel guises.
The 2.0-litre turbo diesel Tucson is quite rapid and takes just 9.4 seconds to hit 100km/h from standstill. The engine cranks outs 182 Bhp and 400 Nm of torque and comes paired to either a 6-speed manual or an automatic gearbox.
Jeep Compass
0-100 km/h – 10.5 seconds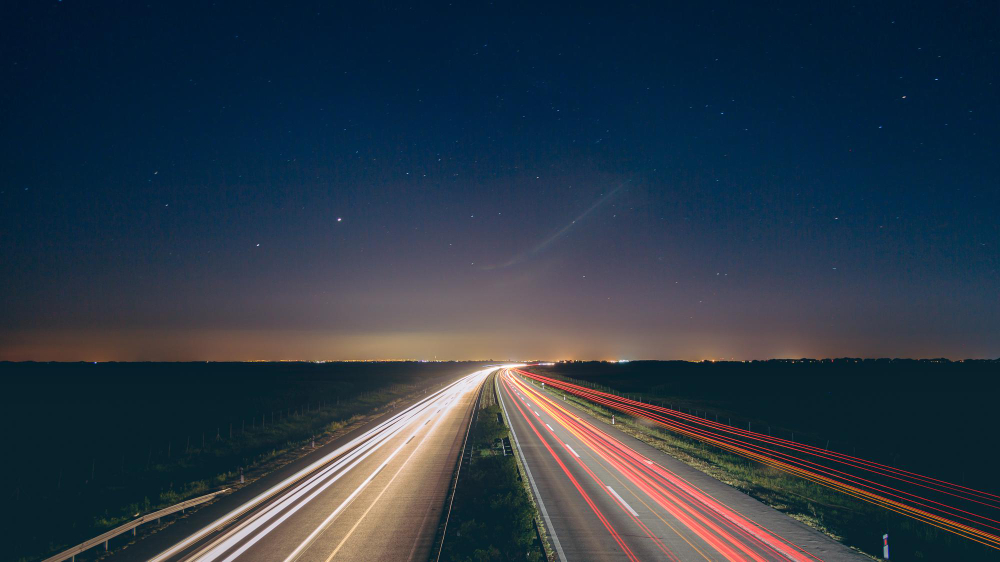 The Jeep Compass petrol is the second fastest SUV on this list with a 0-110km/h time of 10.5 seconds. The Compass is powered by a 1.4-litre turbocharged engine that produces 160 Bhp and 250 Nm of torque. The petrol Compass is offered with either a 6-speed manual or a 7-speed dual clutch automatic. If you want quick acceleration, the automatic variant is the one to buy.
Hyundai Creta
0-100 km/h – 10.8 seconds
The Hyundai Creta offers customers a mix of good looks and features along with performance and frugality. The Creta is offered with three engines – one petrol and two diesels. It is the larger 1.6-litre oil burner that achieved the 10.8 seconds 0-100km/h time when paired to the 6-speed manual gearbox. The Creta's 1.6-litre diesel engine produces 126 Bhp and 265 Nm of torque and is also offered with a 6-speed automatic gearbox.
Ford EcoSport S
0-100 km/h – 11.5 seconds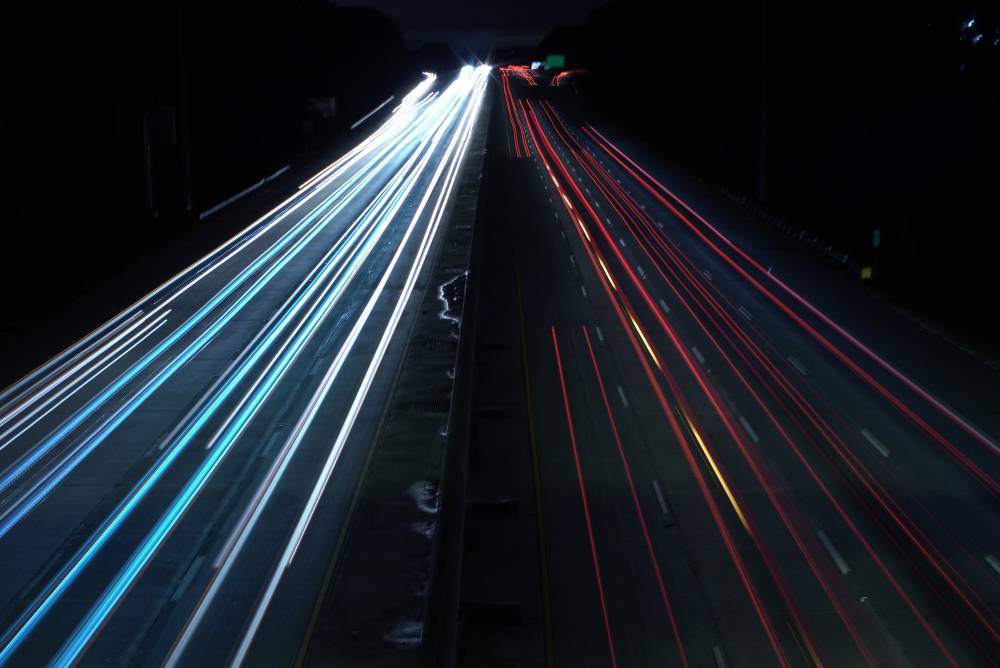 Ford launched the facelifted Ecosport in India earlier this year, and the 1.0-litre Ecoboost engine powered S variant is the fastest of the cars on offer with a 0-100km/h sprint time of 11.5 seconds. The EcoSport is also offered with a new 1.5-litre petrol engine and retains the old 1.5-litre diesel unit.
Mahindra XUV500
0-100 km/h – 11.51 seconds
The Mahindra XUV500 sports a monocoque chassis and is offered with both petrol and diesel engines along with manual and automatic gearbox options. The diesel Mahindra XUV500 recorded a 0-100 time of 11.51 seconds when tested by Motorbeam. Te diesel XUV500 is powered by a 2.2-litre turbodiesel engine with 140 Bhp and 300 Nm of torque on offer.
Mahindra Scorpio 140 Bhp
0-100 km/h – 11.83 seconds
The Mahindra Scorpio got a major power upgrade last year when its 2.2-litre diesel engine was upgraded to the XUV500's spec of 140 Bhp and 300 Nm of torque. The Scorpio is offered with both manual and automatic transmissions.
Renault Duster
0-100 km/h – 11.88 seconds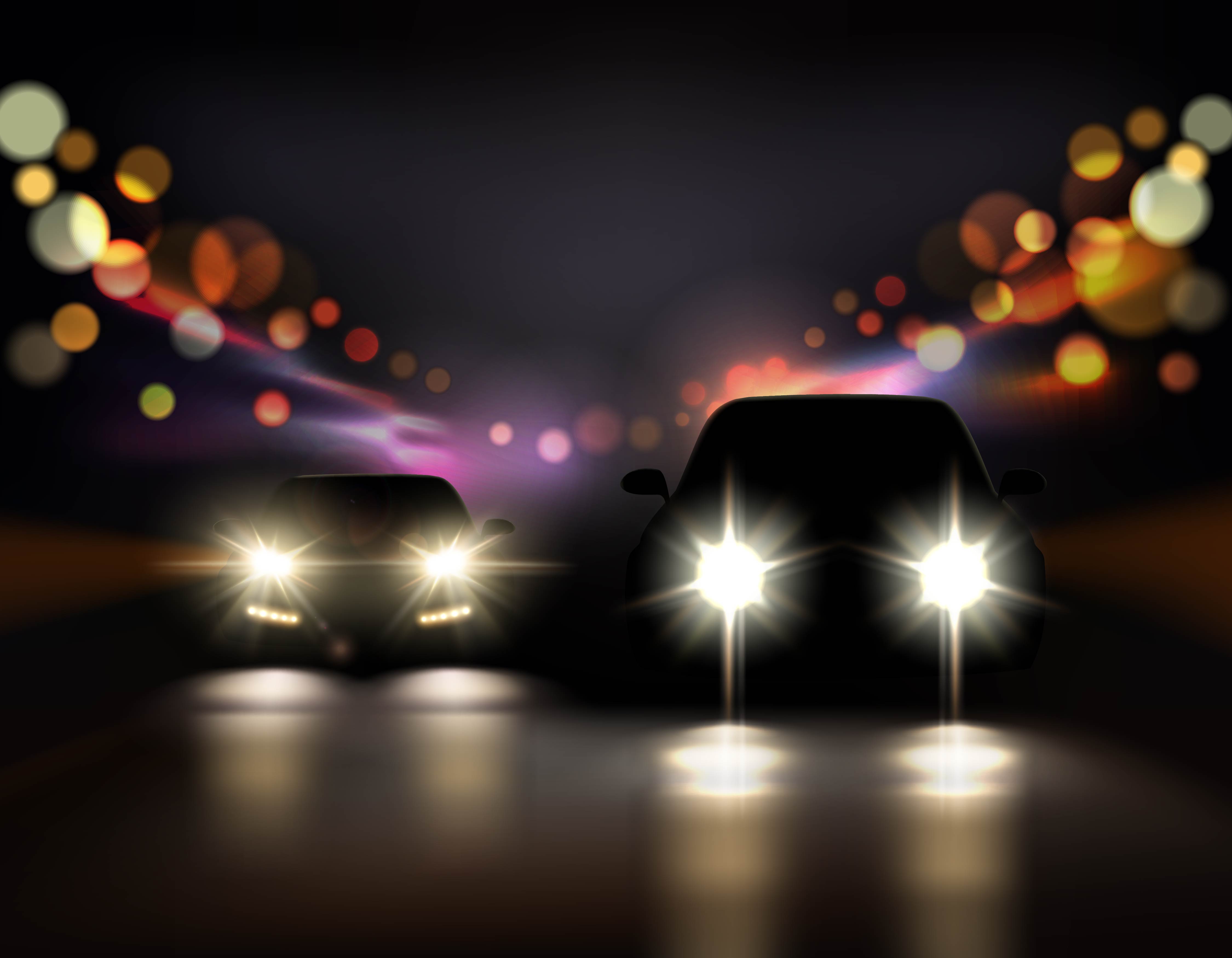 The Renault Duster is the French carmaker's most popular SUV currently on sale in India. While sales have gone down due to the arrival of models from rival manufacturers, the Duster still offers the best ride quality in the segment.
The Duster is offered with both petrol and diesel engine options. The diesel engine is available in two states of tune with the more powerful version cranking out 108 Bhp and 248 Nm of torque. It is this version of the Duster that sprints to 100 in 11.88 seconds when paired with a manual gearbox.
Tata Nexon
0-100 km/h – 12.33 seconds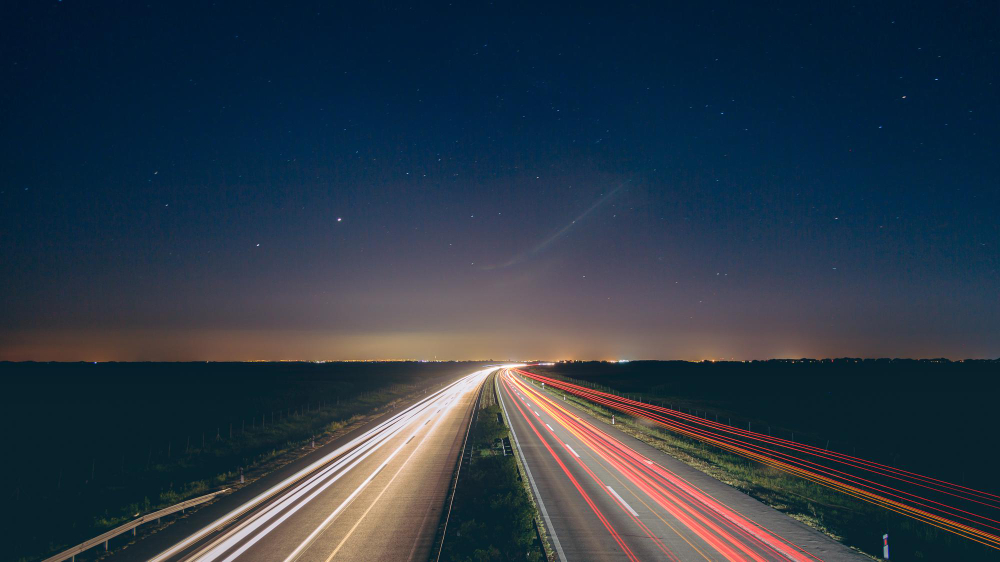 The Tata Nexon is one of Tata's most popular cars currently on sale today and racks up sales numbers of around 4,000 units every month.
The 1.2-litre turbo petrol engine with 108 Bhp and 170 Nm of torque is the faster engine option and allows the Nexon to sprint from 0-100 km/h in just 12.33 seconds when paired to the manual 6-speed gearbox. The Nexon is also offered with an AMT gearbox.
Tata Safari Storme Varicor
0-100 km/h – 12.8 seconds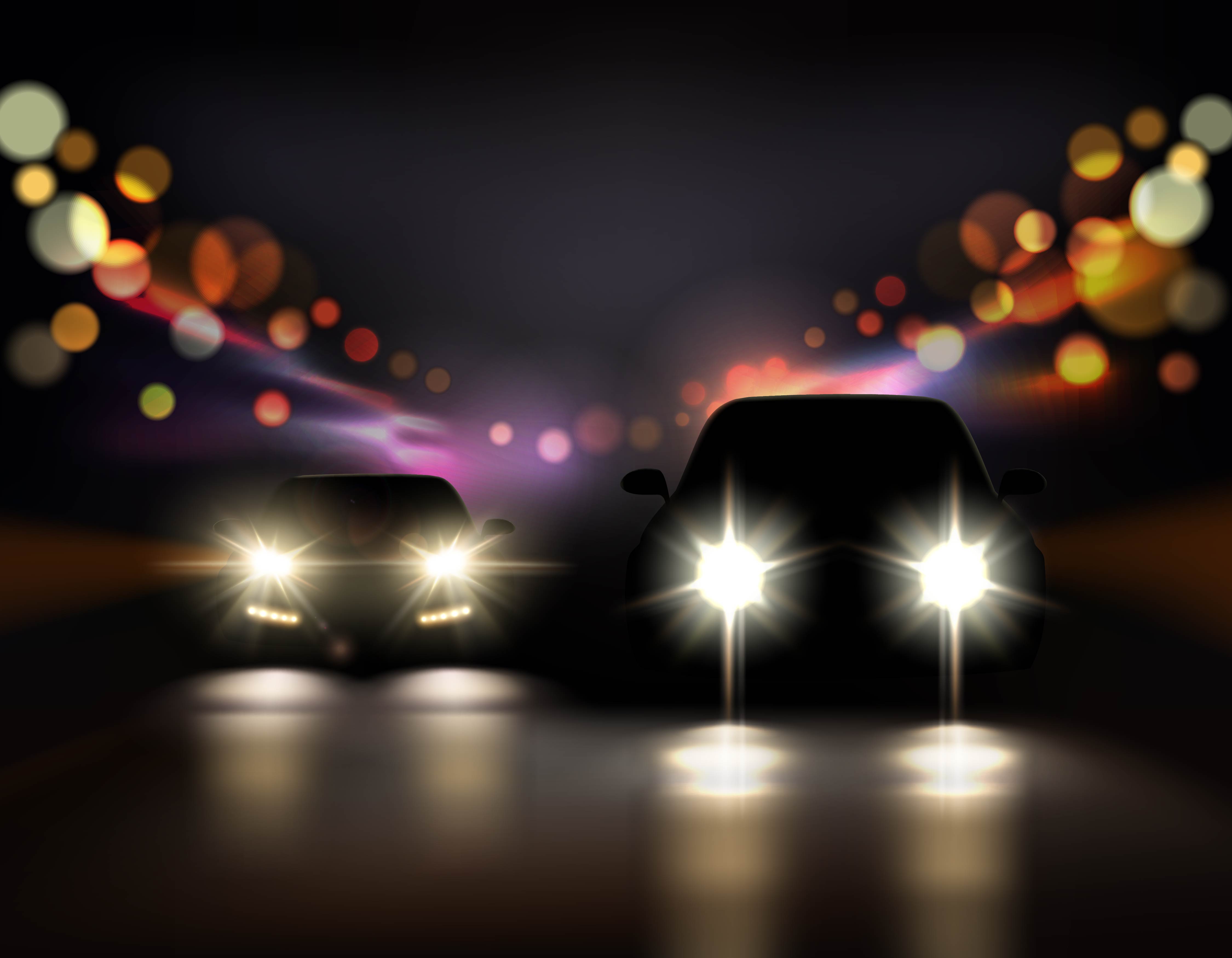 The Tata Safari Strome Varicor is quite quick off the line thanks to a powerful 2.2-litre turbo diesel engine that cranks out 155 Bhp and 400 Nm of torque. The Safari Strome Varicor sprints from 0-100 km/h in 12.8 seconds despite weighing at nearly 2.6 tonnes.
Maruti Suzuki Vitara Brezza
0-100 km/h – 12.91 seconds
The Maruti Suzuki Vitara Brezza is the highest selling utility vehicle in India. The Brezza is powered by a 1.3-litre diesel engine with just 89 Bhp and 200 Nm of torque on offer. Despite the lack of power, the Brezza's lightweight body which weighs under 1.2-tonnes allows it to sprint from 0-100 in a respectable (for an SUV) 12.91 seconds.