Mahindra Scorpio is one of the most popular SUVs in the Indian car market. The Scorpio has been around for years now and is a living legend on the Indian roads. Enthusiasts have taken many different approaches to modify the Mahindra Scorpio, and some of these modified SUVs look truly intimidating on the roads. Here is a bolt-on kit that makes the Mahindra Scorpio look brutal!
Bolt-on kit!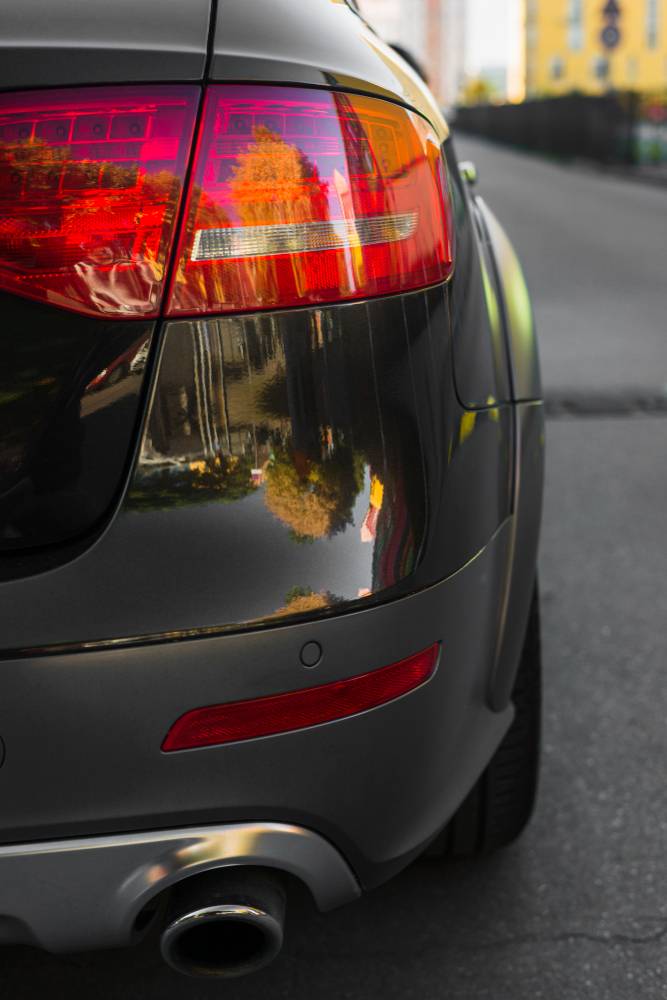 Unlike the modification jobs, which are done by the custom houses involving a lot of new parts and fabrication, this is just a bolt-on kit that has been designed extremely radically. The bolt-on kit includes parts like a new bonnet scoop and rear scoops that cover the roof-mounted spoiler and the tail lamps of the SUV. Other changes include a new grille at the front and a new bumper that go extremely well with the overall body kit and gives a new identity to the Scorpio.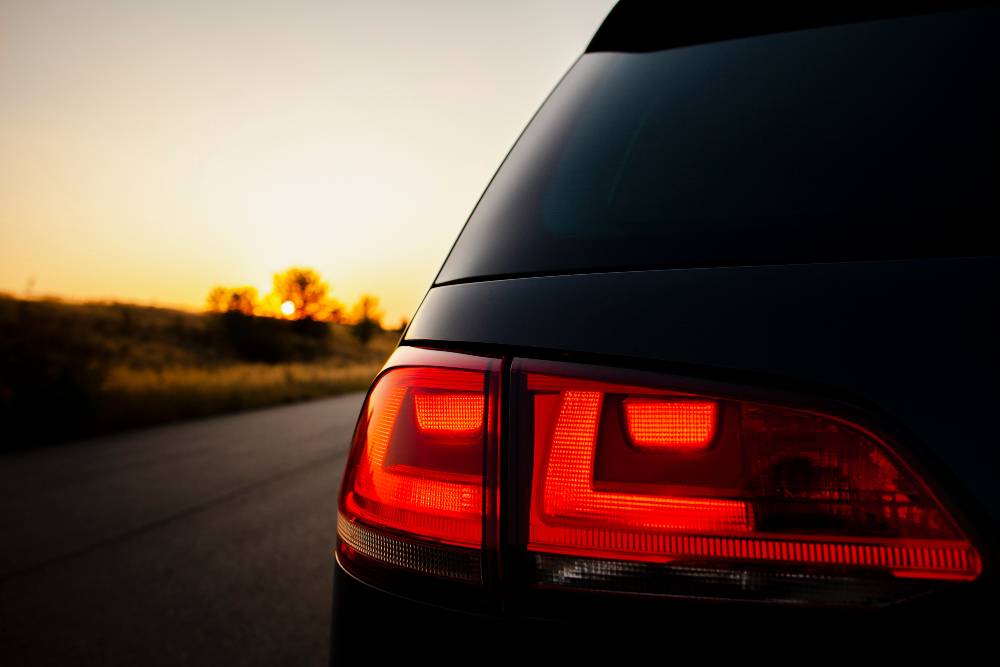 Other changes include flared up wheel arches with a heavy cladding on the side body. The final job on the Scorpio looks very muscular and eye-grabbing. The aftermarket tyre are off-set and are upsized by 1-inch to match the wider body of the Scorpio. The gloss back body of the Scorpio gets the matte black kit on while a few parts of the cladding gets metallic orange colour. The contrasting parts highlight the muscular Scorpio quite well.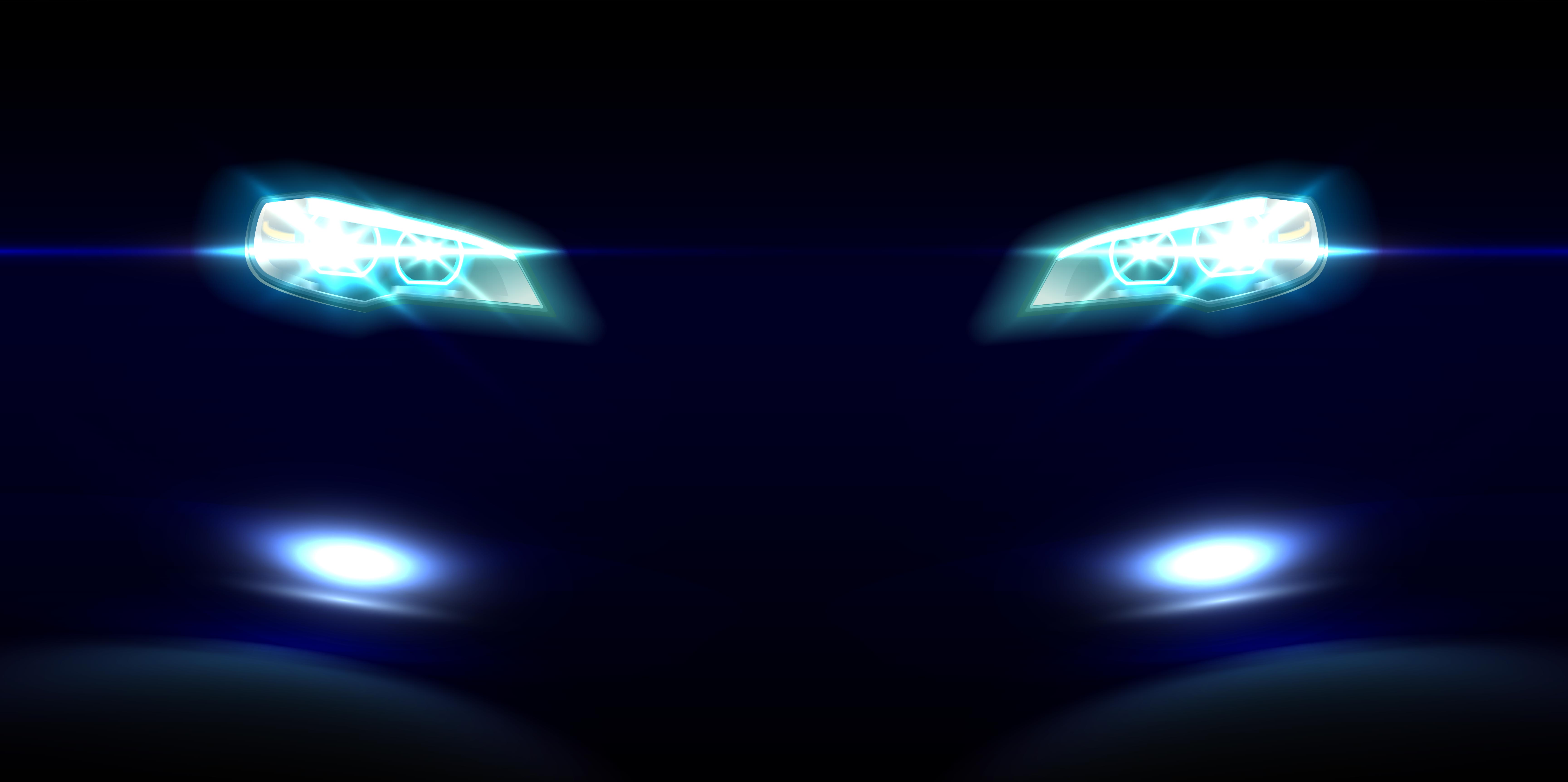 Even the interiors have been updated in the Scorpio. The changes include full leather upholstery that adds the premium feel. It also gets new add-on door panels with wooden finish cubic lamination. The dashboard and the other plastic panels get the surface coating to make them look like new.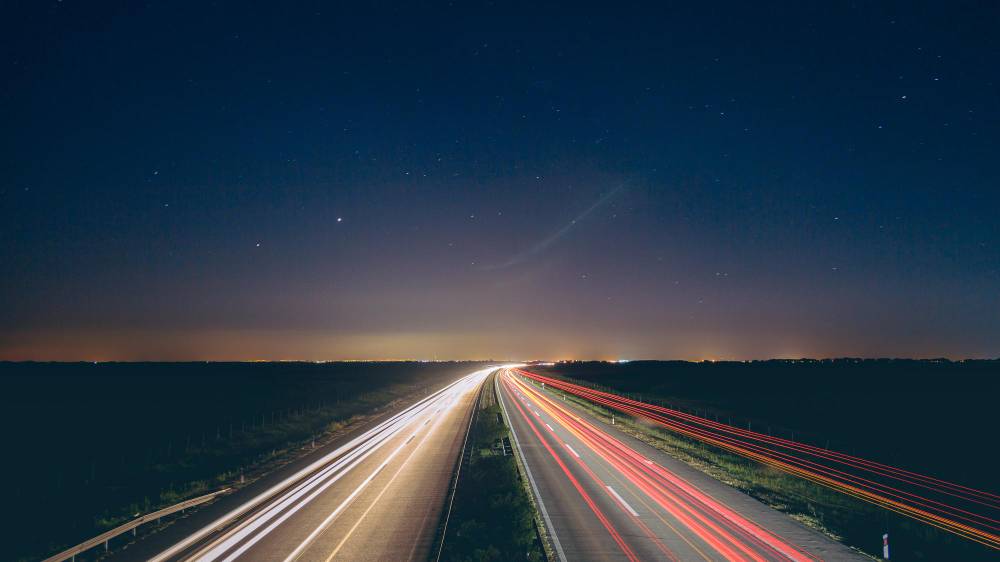 The price of the kit or the modification job is not known. If anyone wants to get the details, they can directly contact Reddy Customs. The Scorpio seen here looks very definitive and attractive. Mechanically, the Scorpio produces a maximum of 140 Bhp with the new facelifted model. The pre-facelifted Scorpio came with the same engine but the maximum power was restricted to 120 Bhp. It is not known if any changes or performance parts have been installed for a better power output.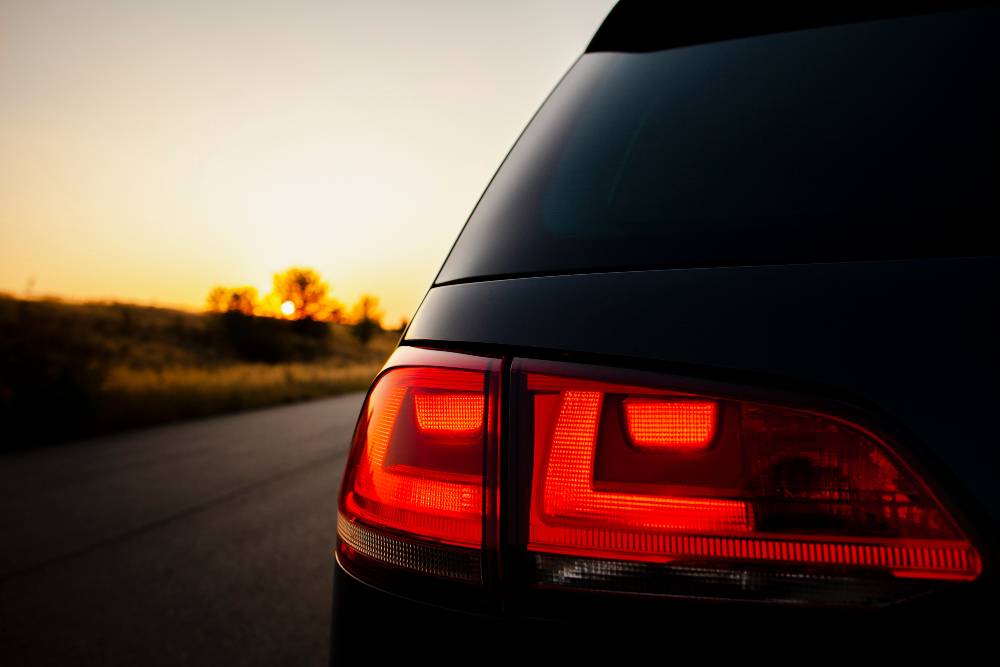 Reddy Customs can be contacted through following numbers and email: www.reddycustoms.com, [email protected], 9225668444, 9764073666