Mahindra, the current owner of Maini (company behind the Reva) is the only Indian brand that is having a wide range of electric cars in India. They have an electric hatchback in the form of the E2O Plus, they have a sedan, the eVerito and they also have an electric people mover, the eSupro. Currently, the company only has two power options, the 48V and the 72V, however this is something that will be changing in the near future.
What is happening?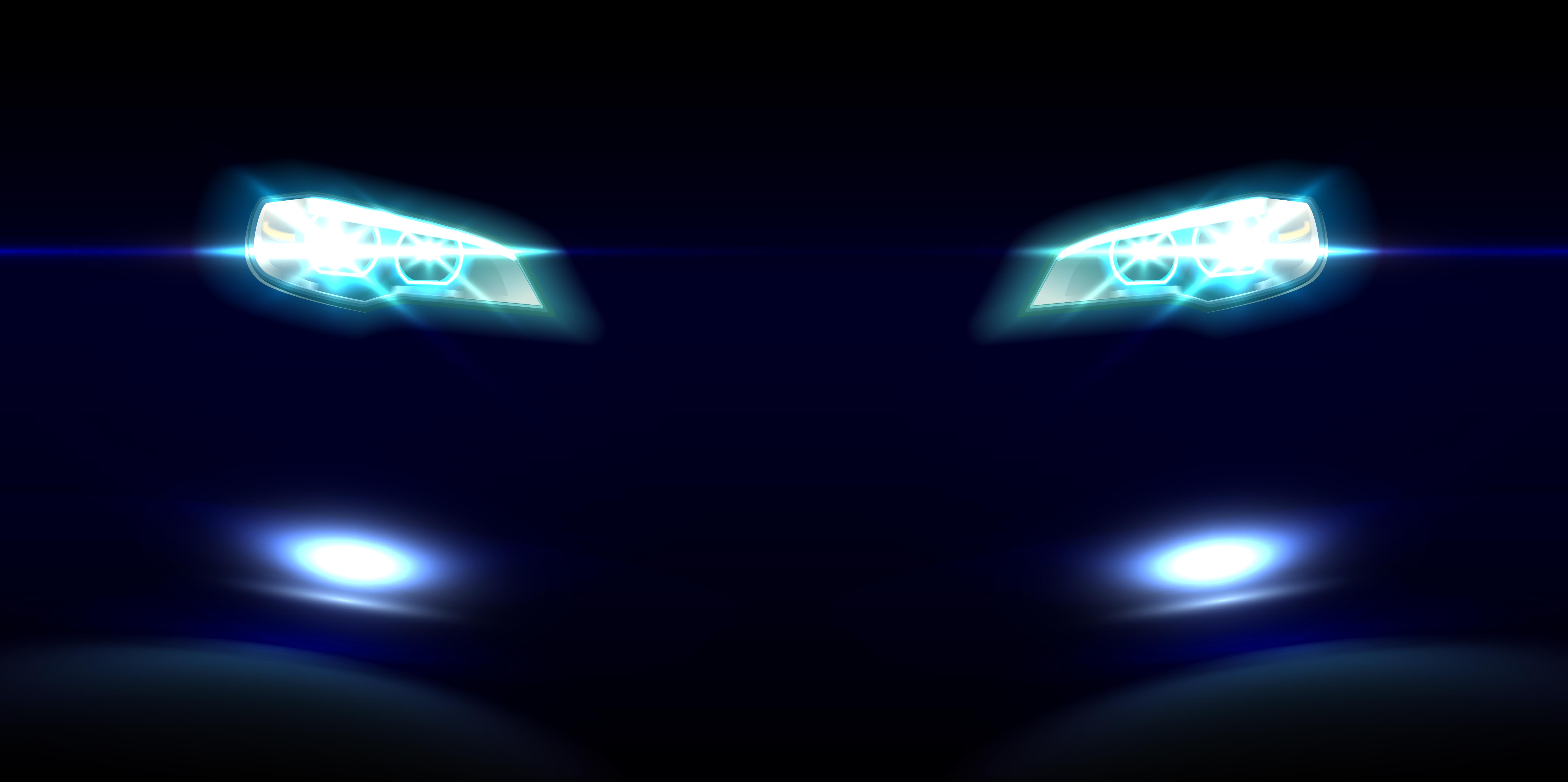 Back at the 2016 Delhi Auto Expo, Mahindra showcased the E2O Sport, which was more like a race car version based on the E2O. It was powered by a 380 V system, which is much more than what they currently have on offer. The same system will be used to power their other products, according to a report by Autocar India.
The other products include the Scorpio and the XUV500, which could soon go full electric. The electric motor in question produces 140 Bhp, has a range of 200 kms on the E2O  and is capable of doing a top speed of 200 kmph. Mahindra will surely have to work on that for their SUVs.
Mahindra currently has no petrol engine option larger than the 1.2 liter one which powers the KUV. They are working on all-new petrol engines that will power their larger vehicles. This will include a new 1.5 liter unit which is being jointly developed by Mahindra and Ssangyong.
Mahindra and Ssangyong are also working on an all-new platform which will underpin a lot of their new products. While the platforms will be shared, the company is very clear that both the brands will maintain their distinct identity and the vehicles will not just be a badge change.
They currently have the Scorpio, which is offered with a mild hybrid system and the XUV has the micro hybrid.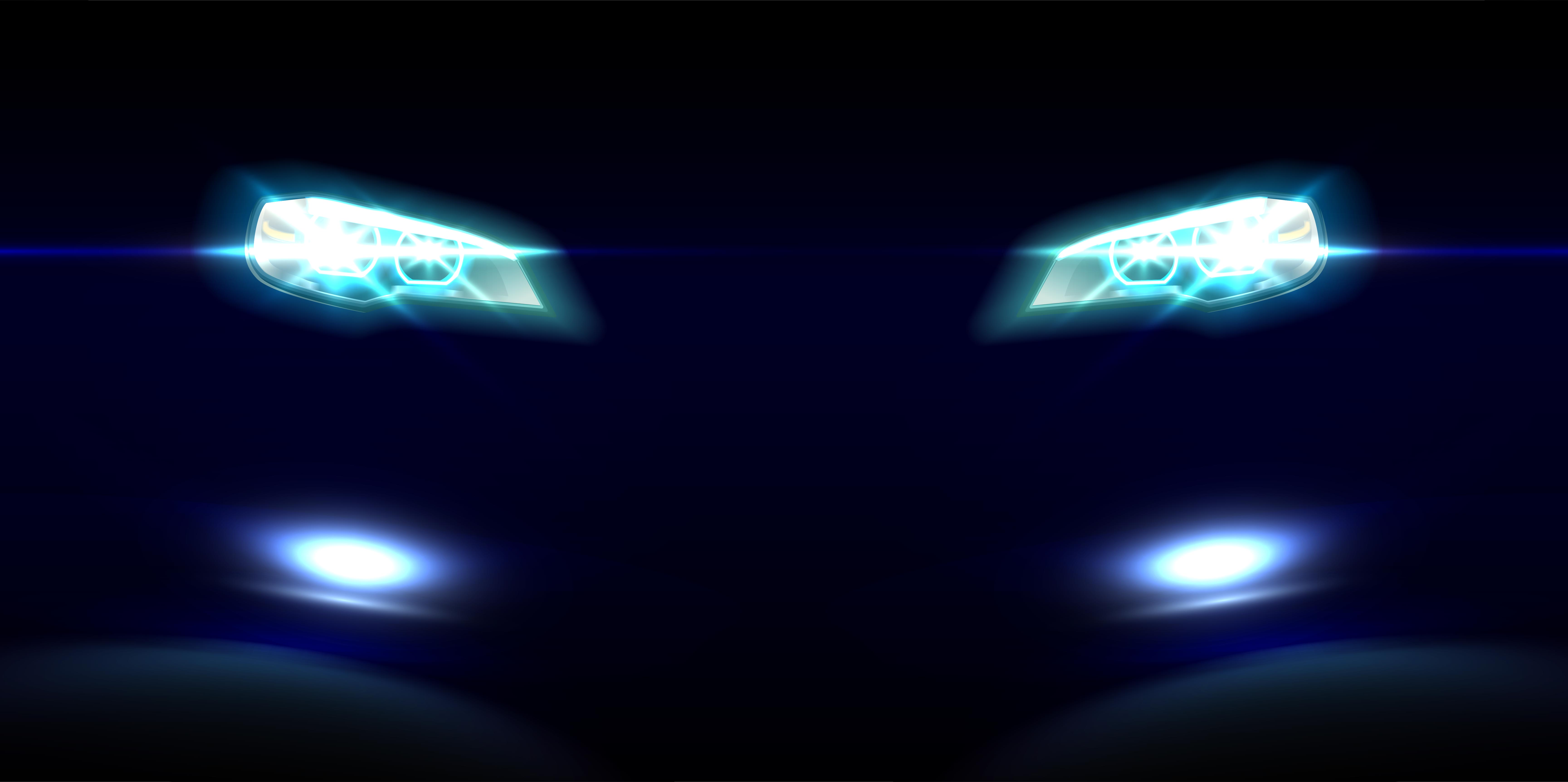 In addition to this, the company has confirmed that they are working on an all-new electric sports car. Since the brand has bought Pininfarina, the design firm, the two of them will jointly come up with a high-end performance car. The company did showcase the Halo sports car back in 2014, however nothing materialized on it since then.
An electric sports car really does sound interesting, given the amount of praises we are hearing for Tesla and Rimac. Mahindra also has a Formula E team, which is a place where they can get expertise from, hence making this an interesting proposition.
Source: Autocar India