Mahindra is set to replace the 2.2 liter mHawk turbocharged diesel engine with a brand new 2 liter unit. The new engine will be Bharat Stage 6 (BS6) emission norms compliant, and will also be more powerful, quieter and lighter than the current 2.2 liter mHawk diesel. What this also means is that diesels are not going anywhere, despite the new emission norms.
The new engine will be extremely refined – for a diesel. We say this as the 2.2 liter mHawk turbocharged diesel engine is already a very refined unit, and the report about the new diesel raises the bar even higher on refinement levels. The new, 2 liter diesel engine will be introduced by Mahindra before April 2020, the month when the BS6 emission norms kick in.
Both the Scorpio and XUV500 currently are available with two diesel engines – a 2.0 liter mHawk unit for the NCr market and the 2.2 liter version for the rest of India. The engines are tuned to output 140 Bhp-330 Nm on the XUV500 while they are available in 120 Bhp-280 Nm and 140 Bhp-320 Nm states of tune on the Scorpio.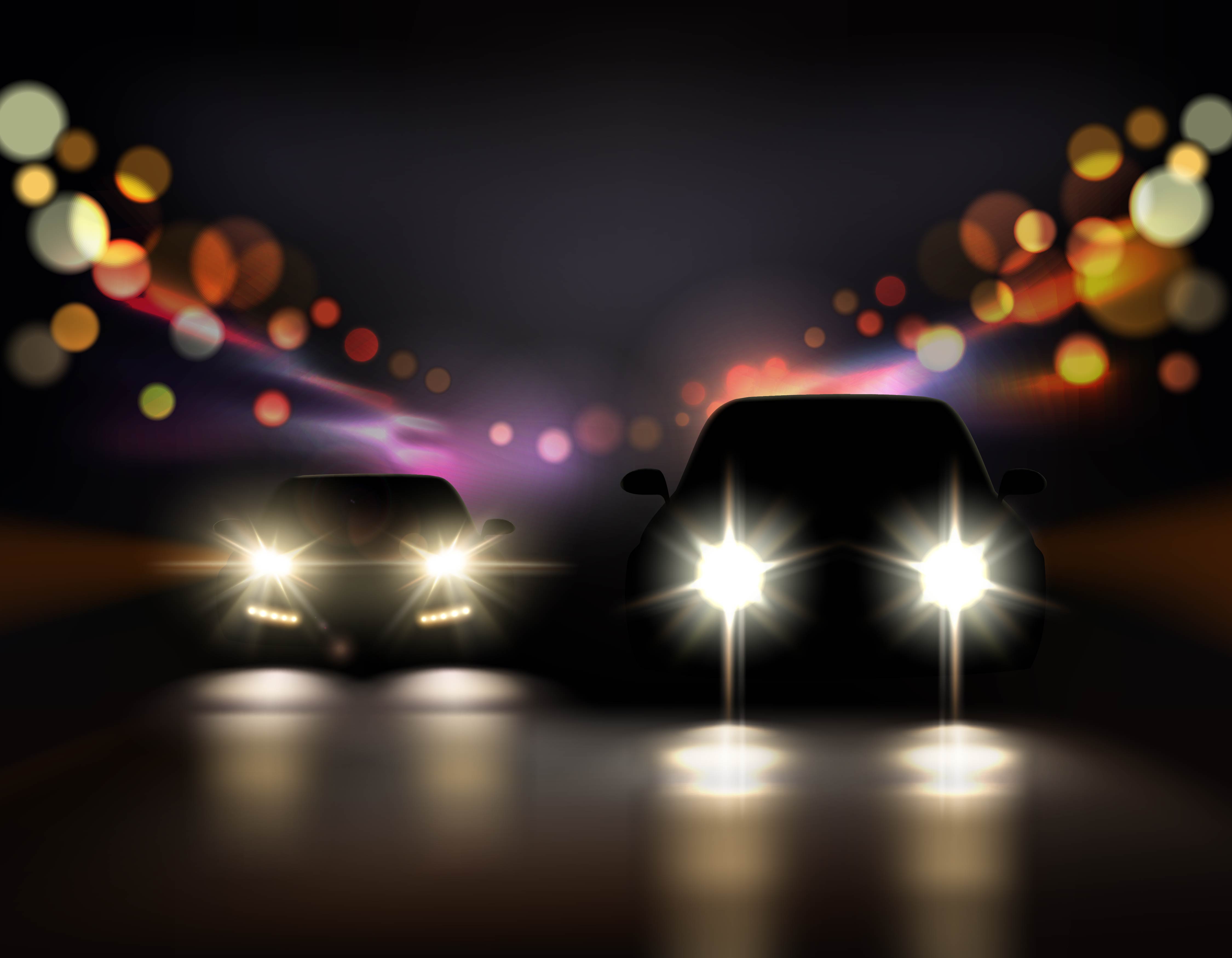 The mHawk engine gets three gearbox options currently – 5 and 6 speed manuals, and a 6 speed automatic. Similar transmissions are likely on the new, BS6 compliant 2 liter turbocharged diesel engine as well. Power and torque outputs could improve too.
For the next-generation Scorpio and XUV500, Mahindra is also developing electric powertrains. The automaker wants to be a market-leader in India with respect to electric vehicle technology. A mass market car – the KUV100 – will soon be available with an electric powertrain in India.
More electric cars are likely to be launched in the next few years and by 2020, Mahindra hopes to sell at least 3,000 electric cars each month. The company estimates most electric car demand to come from cab aggregators such as Uber and Ola, which are likely to shift enmasse to electric vehicles.
Via MoneyControl