Among the largest Indian automobile manufacturers, Mahindra and Mahindra has come a long way from its initial days when it made Jeep licensed vehicles after Independence. In the current world scenario, the company has made a name for itself around the world and has various reputed international companies under its belt. Talking about their future strategy for India, Mahindra is working on all-new models of various of its SUVs on sale currently. Apart from that, the brand is also developing a new engine and planning to launch electric vehicles in India. While some of these vehicles are known and their images are out, some have not yet been revealed fully. For the same, here is a list of 7 upcoming SUVs from Mahindra's stables along with their renders.
KUV100 facelift
Expected Launch by:
Starting off the list is the KUV100 facelift, which has been rendered with an XUV500 inspired front grille. As of yet, there has been no official information about the development of a new KUV100 model but this render shows us how it could look like if a new model comes out in future. While this may never see the light of day, it looks quite cool and smart for sure. Lifted off from the XUV500, the chrome-studded grille and stylish headlamps work wonders on this micro SUV. Tata will launch the Hornbill micro SUV next year and if Mahindra decides to do give it some challenge, the KUV100 facelift could happen for sure.
e-KUV100
Expected Launch by: Mid 2019
The first electric vehicle by Mahindra in India will be the e-KUV100. The EV will be based on the regular KUV100 but will get an electric heart along with several smart features too. Talking of smart features, the e-KUV100 will come with remote diagnostics, cabin pre-cooling, real-time location tracking and driving pattern monitoring. Mahindra claims that the e-KUV will have a range of 350 km on a single charge apart from having a 0-100 km/h time of 9 seconds and a top speed of 186 km/h. When launched, it will be one of the cheapest electric cars in India.
XUV300 automatic
Expected Launch by: Mid 2019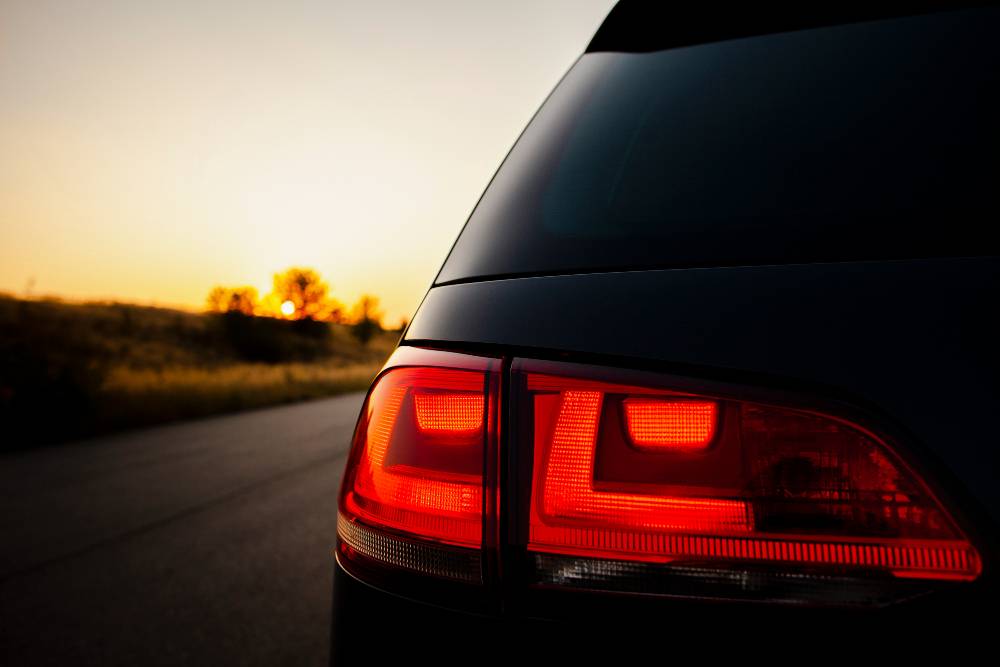 The XUV300 has already become the second best selling car in the sub-4 meter SUV segment, leaving behind the likes of the Tata Nexon and Maruti Suzuki Vitara Brezza. However, one of the chinks in its armour is the lack of an automatic transmission option due to which many potential buyers have put their plans to buy the SUV on hold. For the same, Mahindra will launch a new AMT type automatic transmission for the XUV300 in the coming months. An auto box has become necessary on this segment and with an automatic variant, the XUV300 could challenge the Vitara Brezza more effectively.
XUV300 electric
Expected Launch by: 2020
Mahindra is also focusing on EVs and hybrid vehicles and will launch the electric version of the XUV300 next year. According to a few reports, it will be powered by a 380-volt battery system along with another lower powered unit. The 380 volt battery unit could offer around 250 km range along with a 0-100 km/h sprint in just 11 seconds. The top speed can be expected to be around 160 km/h, which is quite enough for normal usage. Expect it to come with a few new features along with several design cues to differentiate it from the regular XUV300.
Thar
Expected Launch by: 2020
For off-road enthusiasts, the next generation Thar is the most awaited vehicle in 2020 for them. Mahindra is giving the Thar a big overhaul in every major aspect like exteriors, interiors as well as the powertrain. It has already been spied testing a couple of times and the spy shots tell that it will be wider and more muscular than the current Thar. It will be built on a new chassis along with a new 2.0-litre diesel engine with a power output of around 130 Bhp. It will also get a hardtop version which comes as a piece of good news for enthusiasts. Several new features like touchscreen infotainment and front-facing seats will also be present on the new Thar.
Scorpio
Expected Launch by: 2020
The next generation Mahindra Scorpio has been spotted testing a few times already and going by the spy shots, it sports a much more muscular design than the current model. The new Scorpio will not only sport a new muscular design but will also come with a different platform and engine. The render here shows how the new SUV could look like.
The interiors of the new generation Scorpio will also be updated and will feature modern features like large touchscreen infotainment, automatic climate control and parking cameras among others. Mahindra will use an all-new 2.0-litre diesel engine that will be found on the Thar and the XUV500 as well.
XUV500 replacement
Expected Launch by: 2020
One of the most anticipated vehicles of 2020 will be the new SUV that will replace the XUV500 replacement. The all-new SUV will be developed jointly by Mahindra and Ford as both the manufacturers have formed a partnership in India. Going by speculations, Mahindra will develop the platform and the powertrain for the upcoming SUV. Ford, on the other hand, will develop the touchscreen system and telematics system for the upcoming SUV.
As seen in the render above, the new SUV will likely look much more muscular and will be bigger in size. The increase in its size will result in ample room to the last row seats. It will be powered by the new 2.0-litre diesel engine that will churn out around 180 Bhp of power on this SUV. Both automatic and manual gearbox options are expected on the XUV500 replacement and it could come with a 4×4 drivetrain also, though that is not likely to happen.