Indian Automotive industry is going through a tough time now. Sales figures have been continuously dropping for months and many manufacturers have stopped production at their plants due to the same reason. In order to clear out their existing stocks many companies have been offering attractive offers on their models all over India. Mahindra, which is India's biggest utility vehicle manufacturer, is also offering a slew of discounts on all their models.
Mahindra Bolero and Mahindra Bolero+
Discount – Upto Rs 30,000 & Rs 25,000 respectively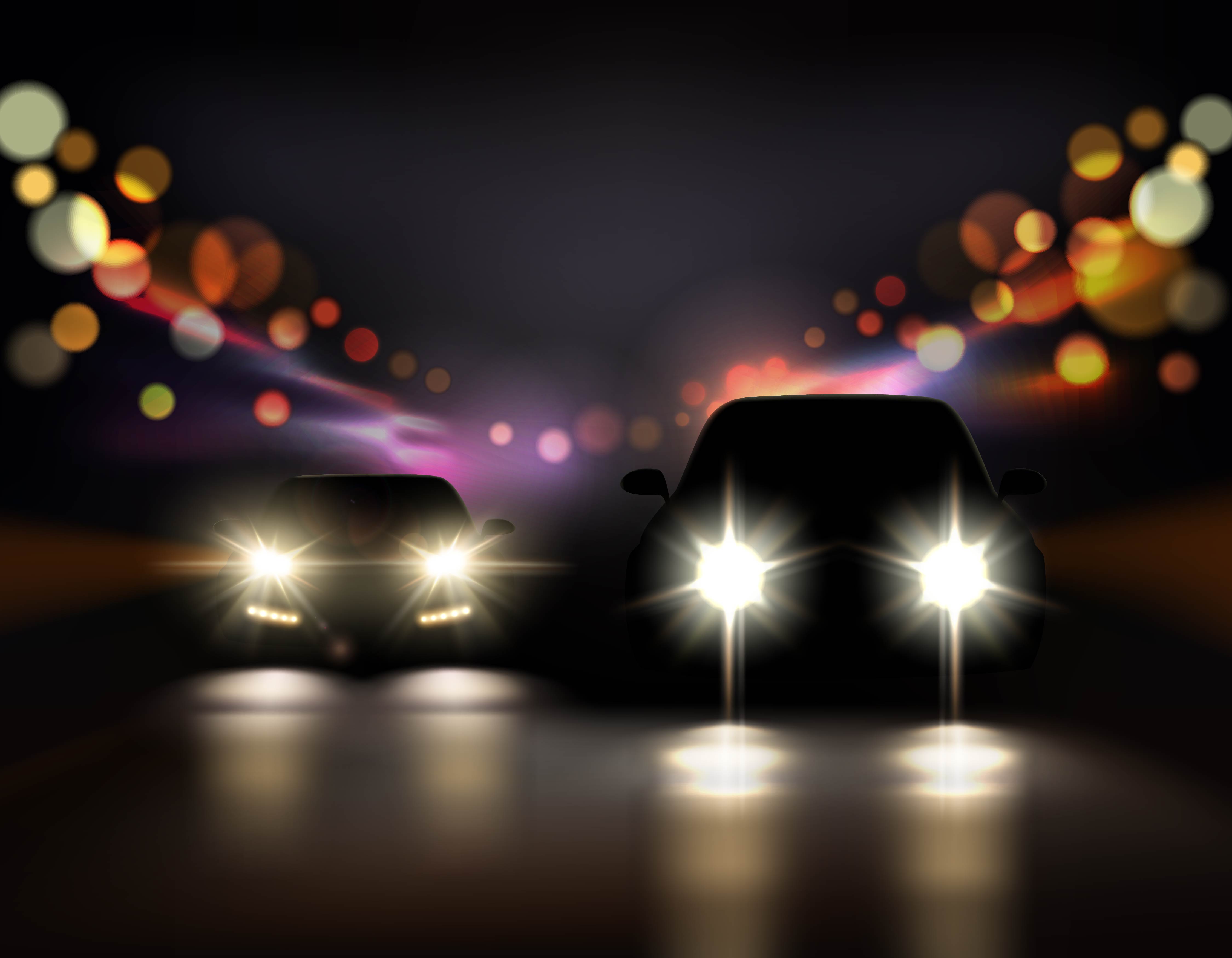 Bolero has remained the best selling utility vehicle in India for years up until last month. The position is now taken by Mahindra's XUV300. Mahindra Bolero is known for its reliability and ruggedness. Mahindra is currently offering a maximum discount of upto Rs 30,000 on Bolero and Rs 25,000 on Bolero+ model. the Normal Bolero is equipped with a 2.5L diesel engine whereas the Bolero+ gets a smaller 1.5L diesel engine.
Mahindra KUV100 NXT
Discount – Upto Rs 39,000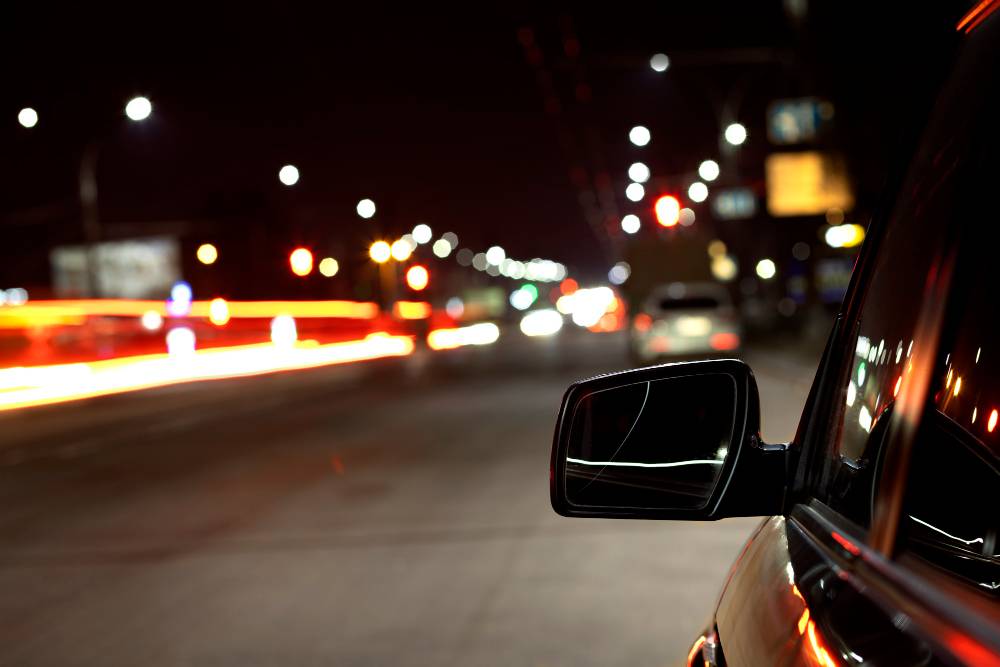 KUV is Mahindra's entry level passenger car which comes with both petrol and diesel engine options.  It comes with a 1.2L petrol or a 1.2L diesel engine both mated to a manual gearbox. The micro SUV like hatchback is offered with discounts upto Rs 39,000 across all the variants. The taxi market targeted variant K2 is getting a larger discount of Rs 55,000.
Mahindra TUV300 and TUV300 Plus
Discount – Upto Rs 59,000 and Rs 45,000 respectively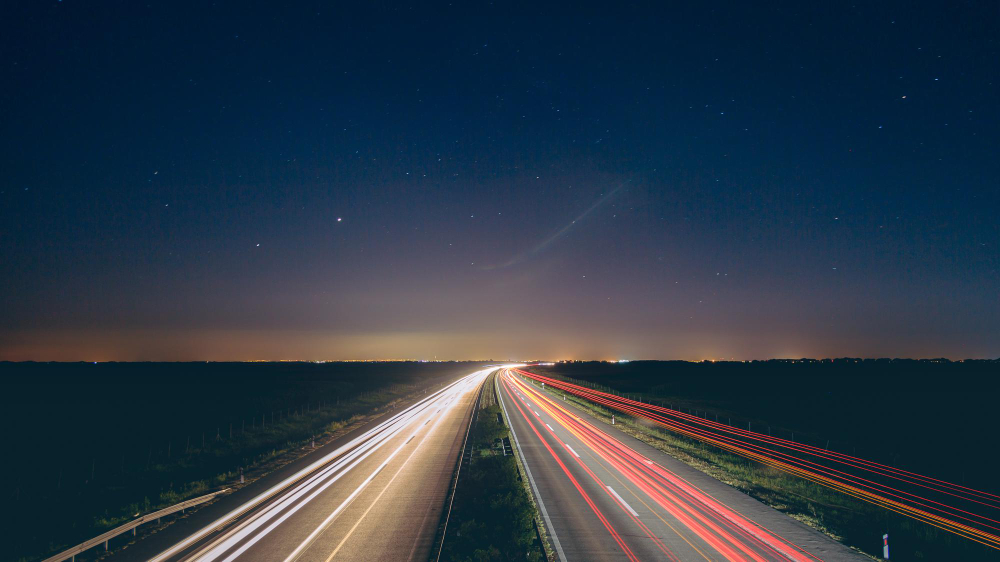 Mahindra had recently introduced a mild facelifted version of the TUV300 in the market. The facelifted version of the sub-4 meter compact SUV is currently being offered at a discount of Rs 59,000 for T4+ & T6+ variants and Rs 49,000 discount on T8 & T10 variants. Top-end trim T10(O) is available at a maximum discount of Rs 40,000. Pre-facelift models are also being offered with cash discounts of upto Rs 59,000 for base and Rs 49,000 for higher variants.
The TUV300 Plus which is a nine-seater version of the TUV is also being offered with discounts. Maximum Discounts available on TUV300 Plus is upto Rs 45,000.
Mahindra Xylo
Discount – Upto Rs 45,000
With the arrival of Marazzo and other alternatives in the MPV segment the Xylo feels a bit dated, but still remains one of the most spacious and practical MPV's in the segment. Mahindra Xylo is offered at a maximum cash discount of Rs 45,000 across all the variants.
Mahindra Marazzo
Discount – Upto Rs 32,500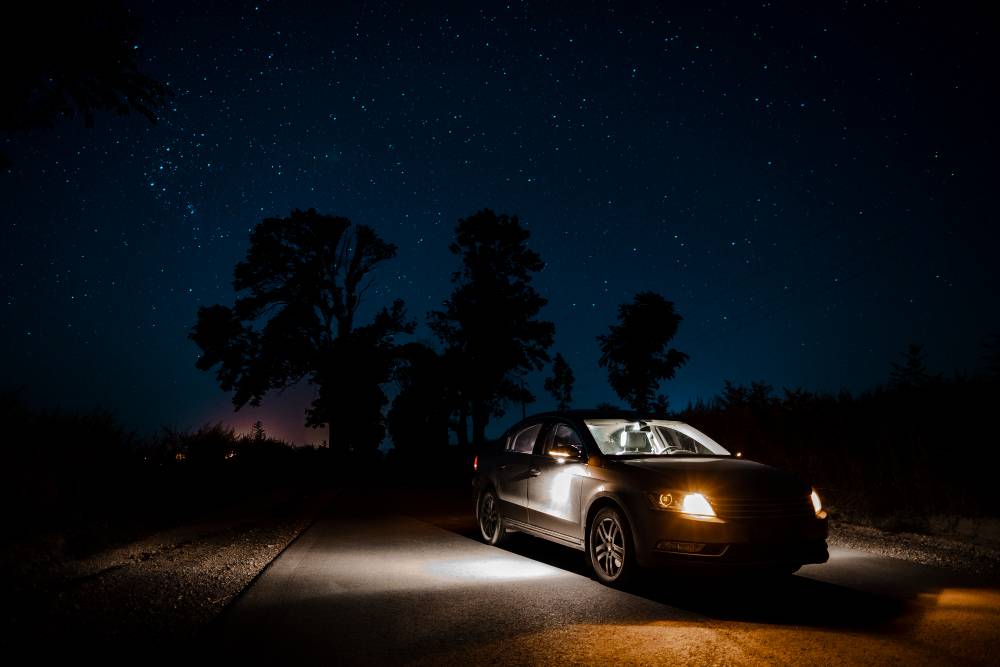 Marazzo was launched to take on the likes of Maruti Ertiga. It is only offered with a 1.5L diesel engine and manual transmission. It is offered with a maximum discount of Rs 32,500 for top-end M6, M8 and Rs 24,000 for mid-trim M4 variant.
Mahindra Thar
Discount – Upto Rs 46,000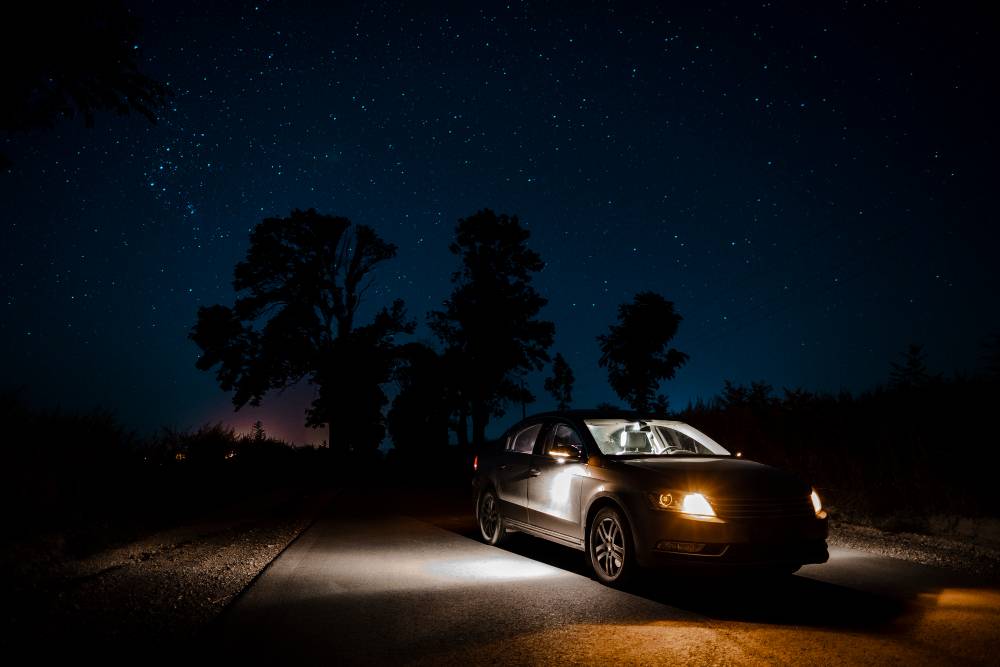 Mahindra will soon be launching an all-new Thar in India next year with a smaller engine and improvised looks. The SUV can be had with discounts of Rs 46,000 on non-ABS version and Rs 29,000 on ABS equipped variant. the offer is not applicable on Thar 700 which was recently launched.
Mahindra Scorpio
Discount – Upto Rs 50,000
Scorpio is an iconic car for India. It has been available in India since 2002 and has a cult following since then. Scorpio is now available at a discount of Rs 50,000 on S5 and Rs 30,000 on higher S7, S9, S11 variants. Mahindra will soon launch an all-new Scorpio in India.
Mahindra XUV500
Discount – Upto Rs 45,000
With the arrival of MG Hector, Kia Seltos, Tata Harrier, sales figures have gone down a bit for Mahindra XUV500. It offers features that other in the segment does not offer like 3rd row seats and AWD variant. The XUV500 is currently available at a discount of Rs 37,500 for W5, W7, W9 and W11 is offered with a maximum discount of Rs 45,000