Mahindra Thar was one of the most anticipated SUV or model from the brand in India. It instantly became a hit among buyers and within no time the waiting period for the SUV went up. There is currently a waiting period of over an year on the SUV. Meanwhile, Mahindra recently gifted a Mahindra Thar SUV to a temple in Kerala as part of a ritual. Thar has been handed over to Guruvayur temple in Kerala. After the news and videos of this offering went viral, there have been several troll images and videos circulating online regarding the deity of the temple and the Mahindra Thar.
The video report has been shared by asianetnews on their YouTube channel. What makes this Mahindra Thar different from the ones that we have seen so far is its variant. It is not the regular LX variant but, an AX trim version which is the base variant. Mahindra had stopped the production for the lower variants soo after they launched it due to high demand. We ran the numbers online and it revealed that this is a 6-seater version which is not available for public generally.
Also read: Buying a pre-owned Mahindra Thar is better than buying a new one: 5 reasons
In the reports, representative of Guruvayur Devaswom board can be heard saying that this is not the first time, something like this has happened. Manufacturers like TVS and Mahindra often handover some of their new vehicles to the temple as an offering. The representative mentioned that the trolls that are circulating online are not to be taken seriously.
Mahindra Thar is a very popular 4×4 SUV in the market and there is huge demand. That is one of the reason why the news of Mahindra offering Thar became popular in a short span of time. As mentioned above, this is a lower AX soft top variant which comes with white painted steel rims, basic interiors with no entertainment system, steering mounted controls and so on.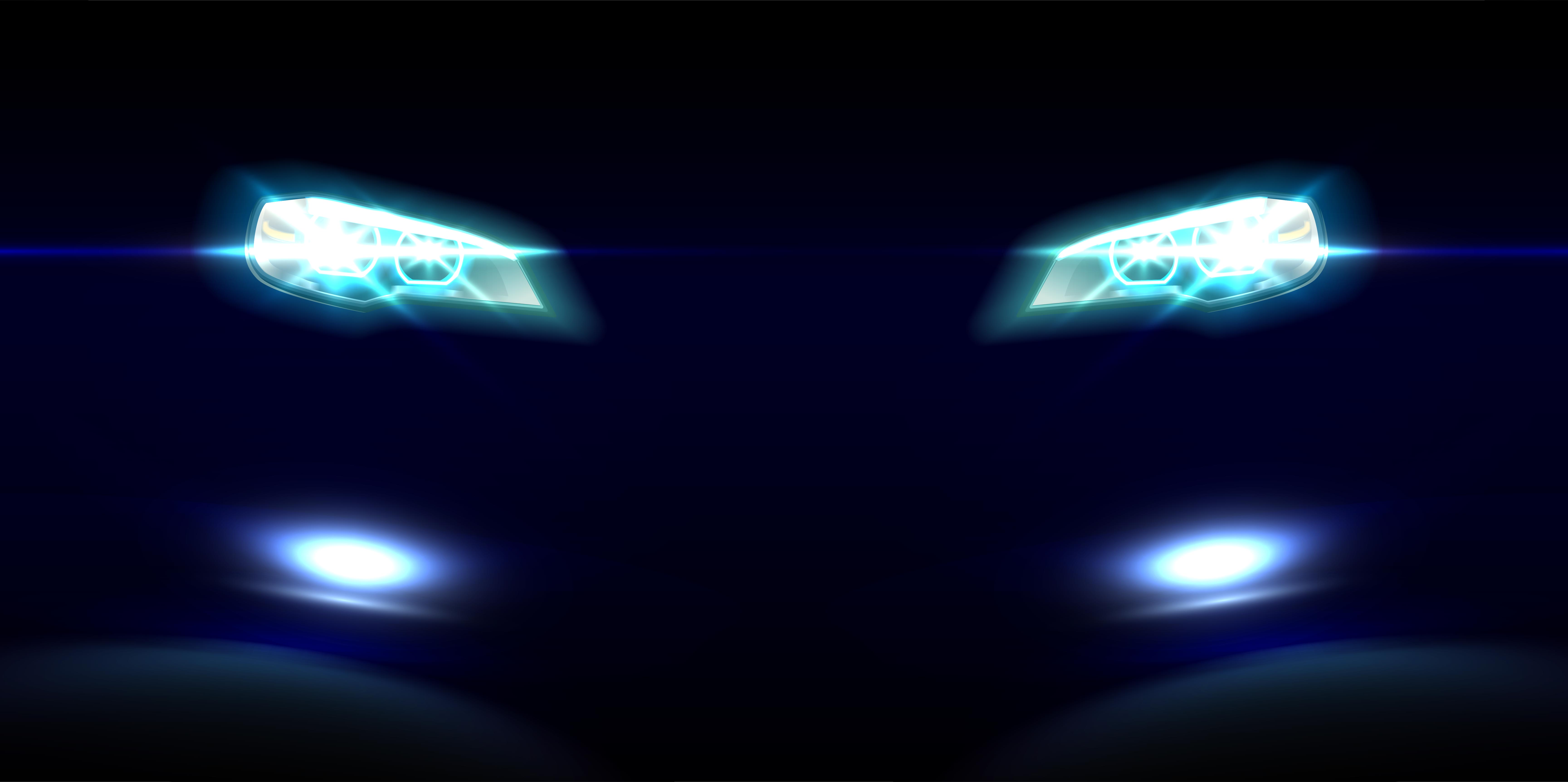 It however does come with air-conditioner. The representative of the temple board can be heard saying that the car will now be used by the employees of the temple for official purposes. Mahindra offers 4×4 as standard with Mahindra Thar and that is an added advantage. This is not the first time, something expensive have been gifted or offered to deity in Guruvayur. There have been instances where people have offered way more expensive things but, those never became so viral. The reason why this incident got viral is because of the popularity of Mahindra Thar.
Mahindra Thar is a very capable 4×4 SUV and is one of the most affordable SUVs in the country. It is available with both petrol and diesel engine options. The petrol version is powered by a 2.0 litre mStallion turbocharged engine. The petrol version generates a maximum of 150 bhp and 320 Nm of peak torque. The diesel version is powered by a 2.2 litre turbocharged engine that generates 130 Bhp and 320 Nm of peak torque. The one seen here in the video is a diesel manual version. Both petrol and diesel versions are offered with manual and automatic transmission option.
Also read: All New Tata Safari: Can a tall adult comfortably sleep in it? (Video)