Mahindra has been making jeeps since 1947 in India. In fact, the original CJ-3B Jeep was its first ever vehicle and the current Thar is roughly based on the same platform.
Mahindra grew from a utility and farm vehicles company to a global giant it is now. Continuing the Jeep legacy now is the Mahindra Thar, which is among the best affordable off road machine you can get in India currently. It also is among the most modified vehicles of the country. There's hardly any enthusiast out there who would have kept his Thar as stock. However, today we bring you a modified Thar which is a bit towards the wild side.
This mean machine pictured above has been converted into its current form by Sarbloh Motors, a modification house in Punjab.
It has been made for Mahindra Adventure campaign and looks ready to take on any challenge that mother nature may unleash on it. It has got an external metal tube cage while the rear section has been chopped to make it shorter. Let's now take a deeper look into what all have got into the making of this outlandish Thar.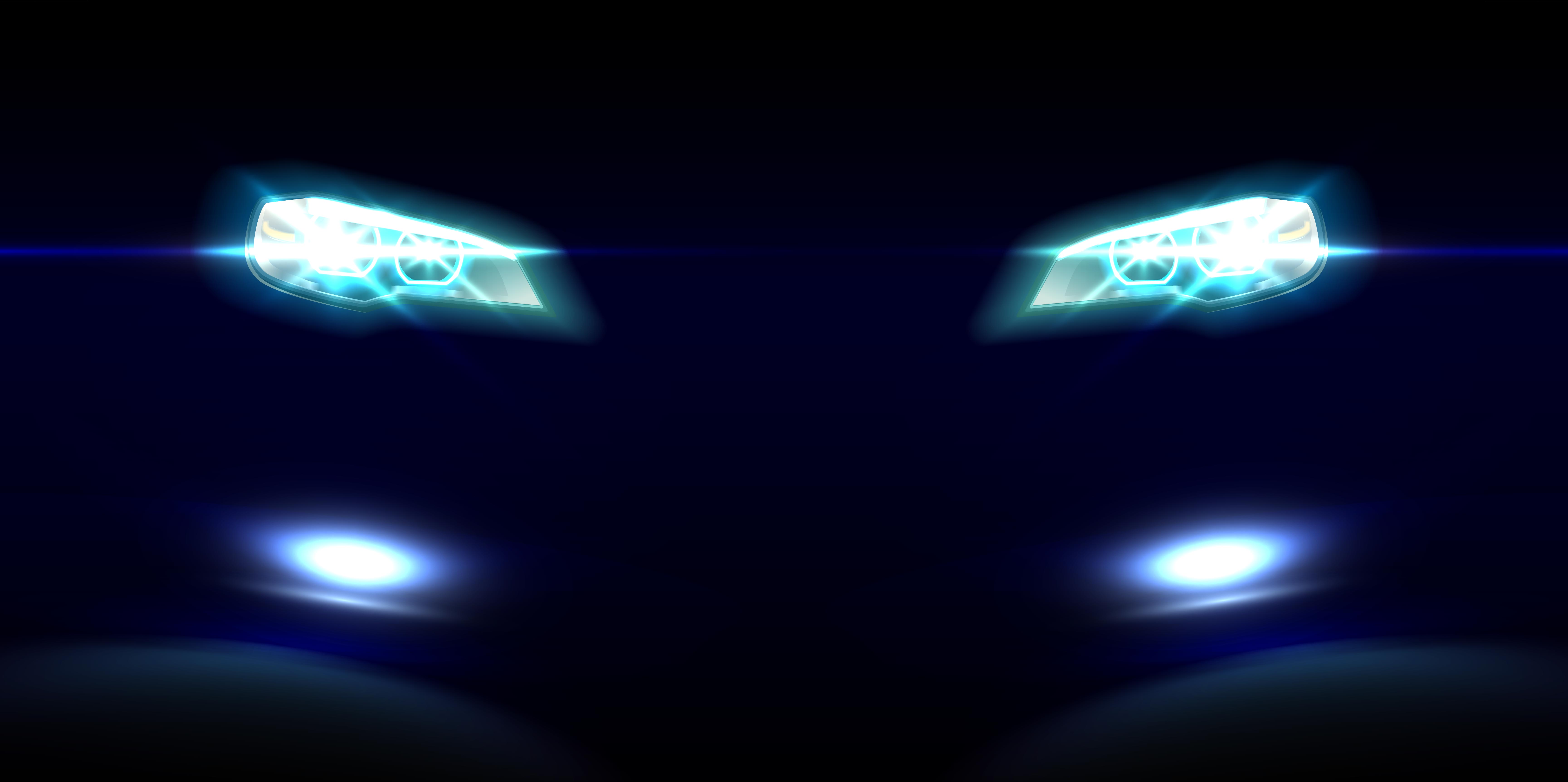 Starting  from the front, it now gets a host of modifications and upgrades. There is a unique custom bumper which has tow hooks attached to it. Then there is a big winch fitted at the front to help during emergency conditions.
The headlights have been kept stock but there is a LED bar between them. Custom, extra wide fenders increase the butch appeal of the vehicle and the big, off-road spec tires provide excellent grip and traction when on move. A snorkel also finds it place admist all this and increases the water wading capacity of the modified Thar.
Moving on to the side, the first thing to catch attention is the shortened length of the car. The rear frame has been chopped down to make it shorter and increase its off-road prowess.
The car has been painted in a dark blue shade with fiery orange livery on the side door panels. It now runs on a massive suspension setup which has been tuned for off road use.
The interiors are now more focused towards conquering the wild terrains. The stock seats have been replaced by bucket units and there are a lot of switches in the cabin now.
The short rear has a big fuel tank placed over it. A air cylinder has also been placed on the side, which will inflate a flat tire in no time. All in all, this wild child gets a thumbs up from us. It is among the more functional modification work we have seen in some time.