The Mahindra Roxor, as most of you might already be knowing, is a off road utility vehicle made by the company for the US market. The two seater Thar lookalike has is not road legal and is meant strictly for private off road use. Though its design looks inspired by the Thar, they both have a lot of difference between them. Now why we are talking about the Roxor is because of a classy modified example that is featured here today. This video below by Red, White, & Roxor showcases in detail what is among one of the early examples of modified Roxors. Let's now take a look at the video and checkout the vehicle in its full glory before moving on to the modifications.
The Mahindra Roxor had also been the subject of a major suit between the FCA and Mahindra over design and copyright issues. Ever since the vehicle was launched in US, there has been quite a demand in our country asking Mahindra to launch the Roxor here. However, it did not happen due to practical reasons and also because the Thar was already a major player in the segment, made by Mahindra only. A non road legal vehicle's scope in India too is questionable, as not many takers would bring it home for just weekly off road runs.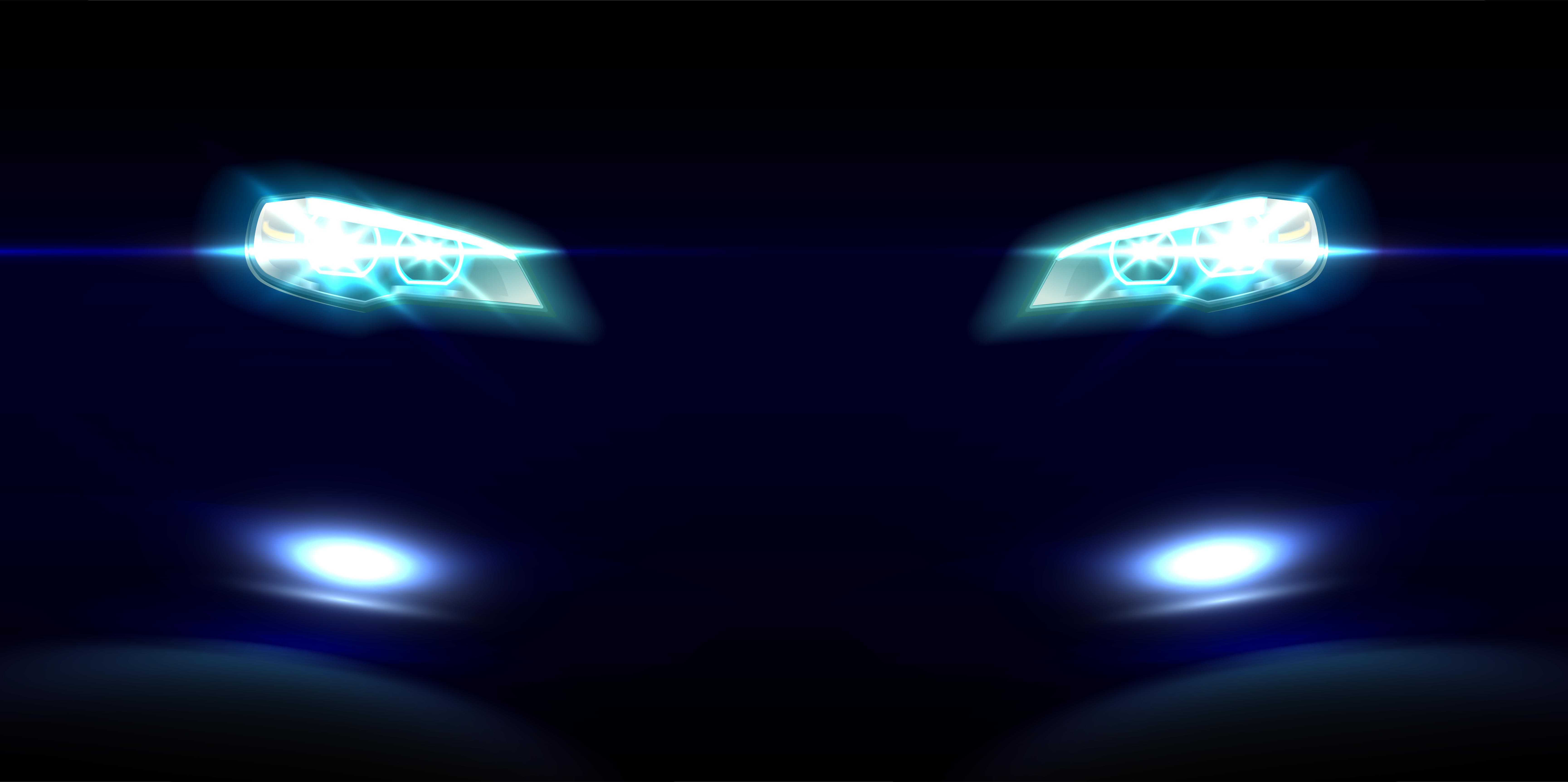 Moving on and coming to the Roxor in hand, this black beauty sure does look like one mean machine. It has been covered in full glossy black paint and gets chequered black and white stripes on the bumper. Moving on, the front fascia of the utility vehicle now sports a lot of changes which make it look good. The sock headlamps have been replaced with custom ones which get multi-coloured LED DRLs and are LED projector units. The front bumper features a winch along with tow hooks and though the bumper looks quite different, it is actually because the stock one hasn't been placed on back yet.
The major change made on this Roxor, however, has to be the lift kit it is equipped with. The custom lift kit has enhanced the ground clearance by several notches along with improving its looks. The Roxor now rides on custom 35/10 R18 tires that come shod on to custom blacked out alloys. All n all, the Roxor now looks quite good and the modifications made are not only aesthetic in nature but functional too.
The Mahindra Roxor is powered by a 2.5-litre M2DICR engine which churns out 62 Bhp of peak power along with 195 Nm of peak torque. This is the same engine that once did duty under the hood of Mahindra Bolero for a while. The 2.5 litre diesel engine comes mated to a 5-speed manual gearbox along with a traditional manual four-wheel-drive shift lever. The Roxor gets a four-wheel-drive low and a four-wheel-drive high ratio option that sends power to all four wheels via two solid axles.