Mahindra Thar has been one of the popular off-road SUV's in the country. It is also one such SUV that is very hard to be found in stock condition. Anyone who buys a Mahindra Thar will make at least one modification in the car. The most common modification done is replacing the stock tyre and wheels with aftermarket alloys and chunkier tyres. There are many examples of modified Mahindra Thar in the country and we have featured many of them here on our website. Here we have one such Mahindra Thar that has been beautifully modified both outside and inside, and is ready to for cross country trips.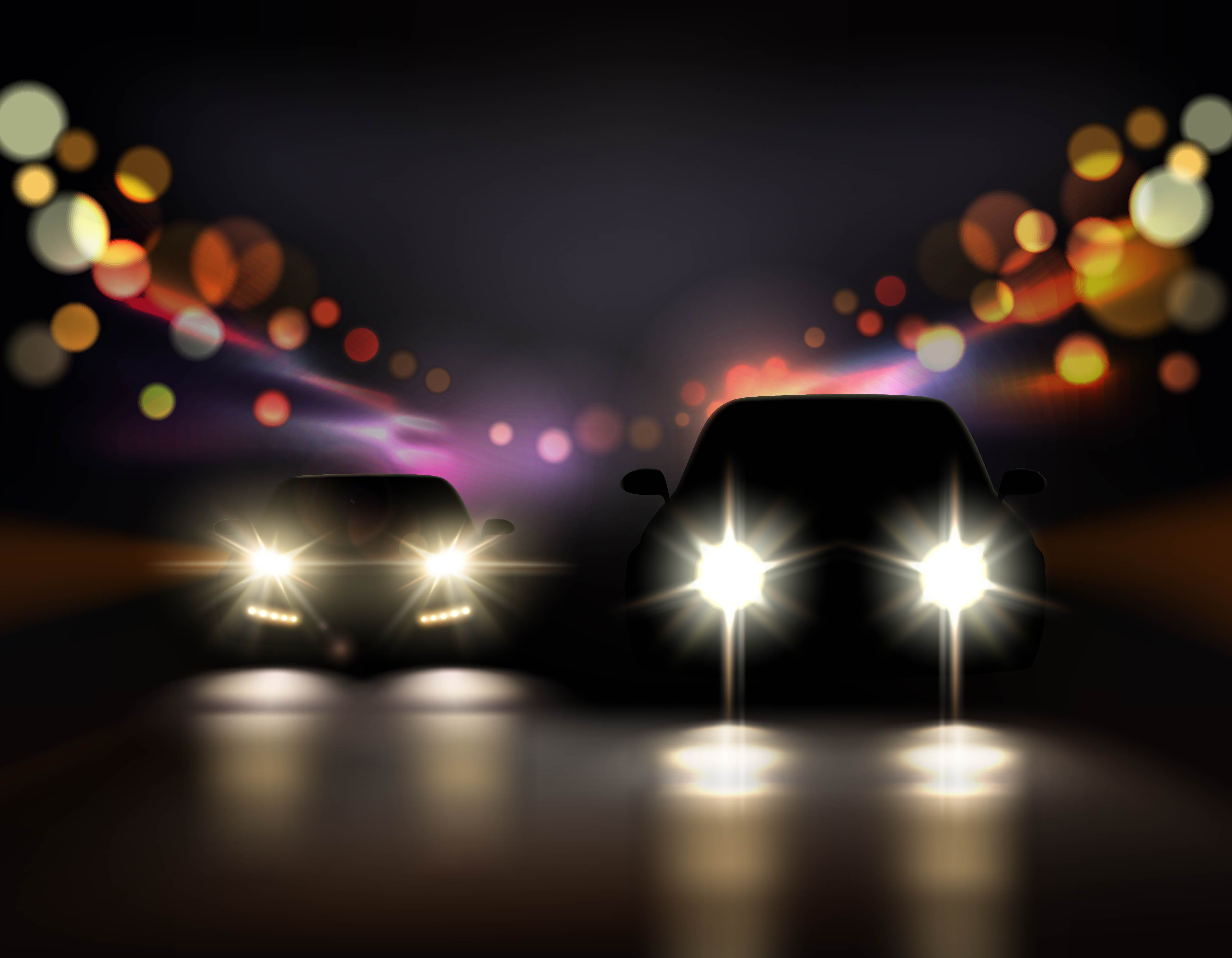 The Mahindra Thar in the images looks beautiful and gets a custom paint finish of off-white and olive green. This Thar belongs to Mr. Rahul Monga who is record holder for flying around the world in a micro light aircraft. Starting with modifications on the front, it has an of-road bumper with fog lamps installed in them. There is even an aluminium bash plate to protect the car. Coming slightly up, the fenders now have an LED DRL and a pair of auxiliary lamps are also installed above the front bumper. The shape of the headlight and front grille remains the same but the fenders now have limb risers that protect tree limbs and brushes from hitting the windshield of the car. The ORVM can also be internally adjusted.
Also read: Buying a pre-owned Mahindra Thar is better than buying a new one: 5 reasons
The Thar now gets a hardtop and the whole car gets an external rollcage, roof luggage carrier and snorkel. The stock wheels and tyres have been replaced with steel wheels and all-terrain tyres. The car also gets a lift kit and sits slightly higher than the stock version. The wheels too get the olive green treatment. Coming to the rear, there is an off-road bumper here too. There is a jerrycan mounted on the boot next to the spare wheel. On the inside, the car gets tan coloured interiors with electrically adjustable rear seats. The roof of the car has also been redone from the inside and there is also a 2-din music system with speakers mounted on roof.
Overall, the Thar looks neat and adventure ready. The work on this Thar was done done by Raj Kapoor and to know more about the pricing and other details, you directly contact him by clicking here.
Also read: Nissan Magnite teased again: Check out the new teasers