We have seen car deliveries going wrong in the past and it has happened again. A customer taking delivery of brand-new Mahindra Thar in Bengaluru drove it through the showroom and almost fell on the road.
The pictures and videos of the incident have become viral on the Internet but there is not much information on how it happened. In the past, many such delivery accidents happened because customers did not know how to handle automatic cars. This seems to be a similar car.
Also read: Tata Motors releases new TVC for Tiago NRG
The pictures show a man still sitting in the driver's seat. The Mahindra Thar must have come out of the showroom breaking the glass walls and got stuck on the platform. The vehicle got saved by the railing on the platform else it could have suffered massive damages.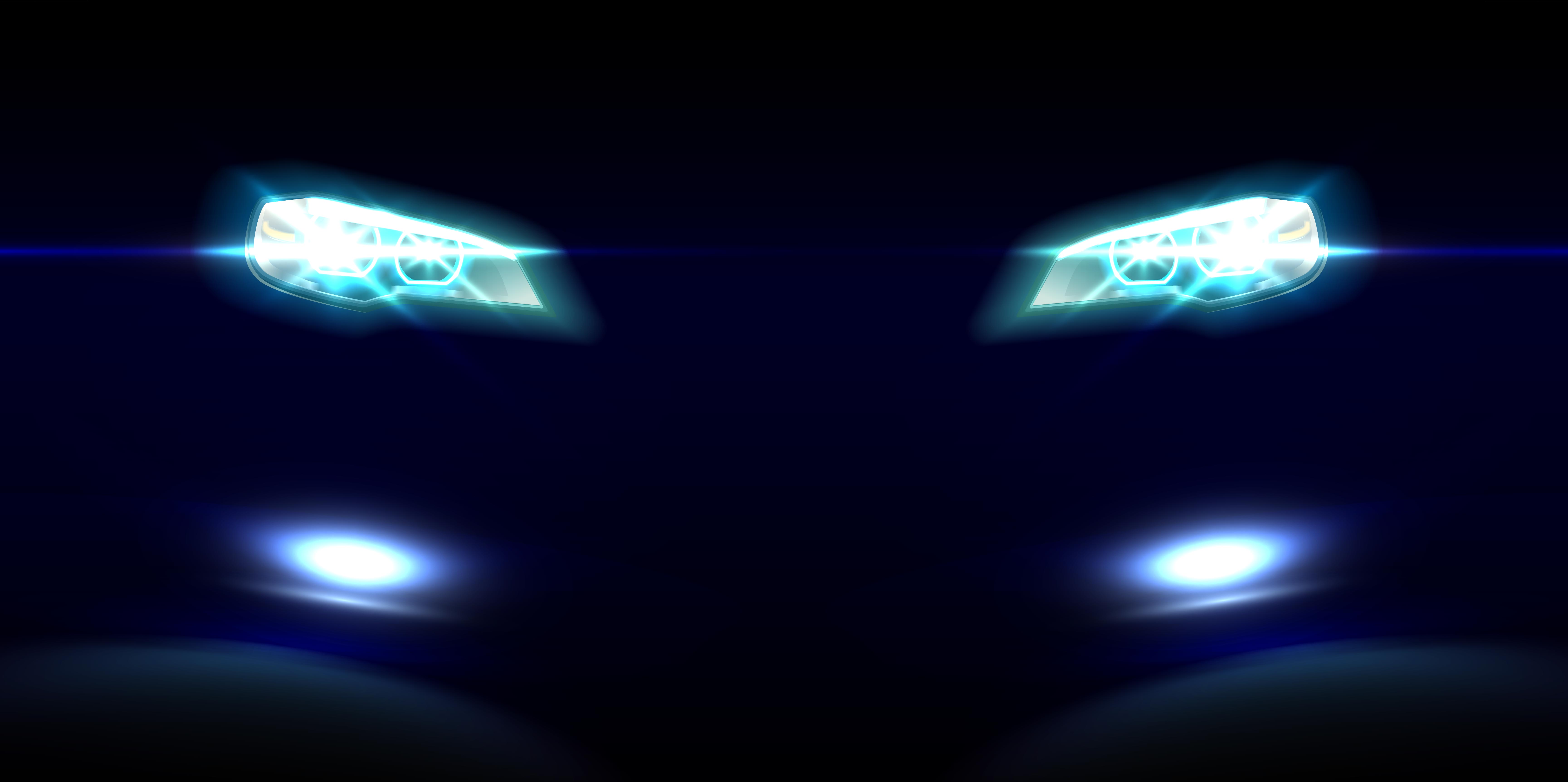 The pictures show that a backhoe is trying to help the Thar. There is also a video that shows the Thar successfully reversing back into the showroom. While there is no information available on how the accident happened.
In all probability, it is an automatic car and the driver or the customer got confused between the brake and the accelerator pedal.
Similar incidents have happened in past
Last year, a Tata Tiago fell from the first floor of the showroom after a similar incident. The customer of the car got the keys inside the showroom and the dealership personnel was explaining the features of the vehicle. The CCTV shows that the car started moving and went straight through the glass wall.
There are many new and inexperienced customers who buy their first car and go to take the delivery all by themselves. This delivery incident of the Tata Tiago is not the first one. Earlier, a Kia Carnival crashed into a wall during the delivery while the customer was getting the car down on a ramp from the showroom.
Another accident involved a brand-new Volkswagen Polo. The customer took the delivery but could not control the car inside the showroom parking. The hatchback turned turtle within minutes after taking the delivery.
Important to take someone experienced
Inexperienced and new drivers should never take deliveries of new cars. As it is a new car, it can behave differently than the other cars driven before. This can result in the car going out of control. Such accidents during the delivery are caused by inexperienced drivers. This is why it is always a good idea to be with someone who is very experienced in driving and knows the way around new cars.
Also read: Tata Nano modified into a vintage car