Crossing river beds is dangerous, especially when there's water flowing. But doesn't stop intrepid off roaders from pushing the limits of their machines, and of course their lucks. Here's a Mahindra Thar DI that ventured into a river bed, only to get royally stuck. A Force Gurkha came to the rescue, and pulled out the Thar like a boss. Here's the video. Jump to 4:06 for action. Hat tip to CentralIndiaMedia.
As the video indicates, the Force Gurkha crosses the river with ease and even ventures into deeper sections. A bunch of Thar CRDEs, an Isuzu V-Cross and even a Mahindra Scorpio Getaway cross the river without any issue. Things go awry when a Mahindra Thar DI tries to go to the same deep section that the Force Gurkha crossed with ease a few minutes ago and gets stuck.
Then, the Gurkha comes to the rescue, and after multiple attempts, finally manages to pull the Thar DI out. The rescue attempt shows that even the Gurkha struggling as the wet and slushy surface offers little grip. The Mahindra Thar DI's wheels were spinning away in the slush, and even a couple of people acting as ballast in an attempt to improve grip levels proves futile. Finally, the sheer torque of the 4X4 low mode of the Gurkha, along with the Thar DI's momentum helps save the day.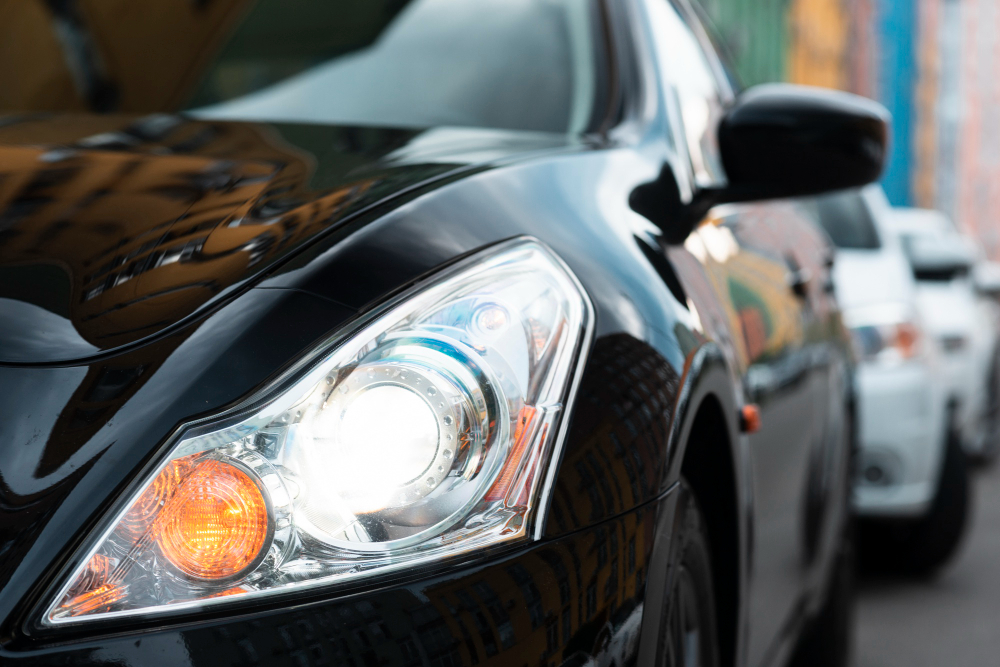 The Force Gurkha is one of India's most capable off roaders. Priced at under Rs. 10 lakhs (base model), the Gurkha is offered in short wheelbase (SWB) and long wheelbase (LWB)trims. Both variants are powered by a 2.6 liter-4 cylinder turbocharged diesel engine that makes 80 Bhp-230 Nm. The Gurkha in SWB trim also gets a four wheel drive layout, snorkel, and differential locks on both axles. The Gurkha gets independent suspension on all four wheels. This set-up makes it very effective off the road.
The Mahindra Thar DI is powered by a 2.5 liter M2DICR turbocharged diesel engine with 63 Bhp-180 Nm outputs. Available only in short wheelbase trim, the Thar DI is sold with rear wheel drive and four wheel drive options. The latest version of this off-roader is also offered with a power steering. The Thar DI uses solid axles at the front and rear. However, there's no snorkel, or differential locks offered as factory fitment although these accessories can be added through after market sources. Prices of the Thar DI start from about Rs. 6.54 lakhs.
The DI has a much more powerful sibling called the Thar CRDe. Better appointed and faster. the Thar CRDe is powered by a 2.5 liter turbocharged diesel engine with 105 Bhp-247 Nm outputs. The Thar CRDe is available with a four wheel drive layout and a mechanical locking differential (MLD) on the rear axle as standard. Prices of the Mahindra Thar CRDe start from Rs. 9.37 lakhs.