Mahindra Thar is one of the most affordable 4×4 SUVs one can buy in the country. It is a popular SUV and there are several videos related to off-roading and modification available online. We have featured several tastefully modified examples of Mahindra Thar on our website. It is a capable SUV and competes with Force Gurkha in the segment. Mahindra Thar is so popular that it still has a long waiting period on it. Here we have a video where the owner of a current generation Mahindra Thar gets Mercedes-Benz G-Wagen like aftermarket exhausts installed.
The video has been uploaded by Vikram Malik Boxer on their YouTube channel. In this video, vlogger talks about the modification that he is planning to do on his SUV. There are several aftermarket accessories available for Thar in the market but, the vlogger has come to the shop specifically for the exhausts. He is getting the stock exhaust on his Mahindra Thar with an aftermarket unit. The aftermarket exhaust that he is planning to install is similar to what we see on a Mercedes-Benz G-Wagen.
Also read: Prime Minister Modi lands in Hercules C-130J on Purvanchal Expressway to inaugurate (Video)
In this video, the owner of the workshop where the work was being done explained the process on how they were installing it. They start by removing the stock unit which comes out from the rear of the car. The Mahindra Thar seen here in the video is a diesel version and it does not generate a sporty exhaust note like a petrol engine. The workshop had made this thing clear to the customer at the beginning itself. The owner was aware of the fact and even then he wanted to do this modification for the looks. The ground clearance of the Mahindra Thar also decreased slightly due to this modification.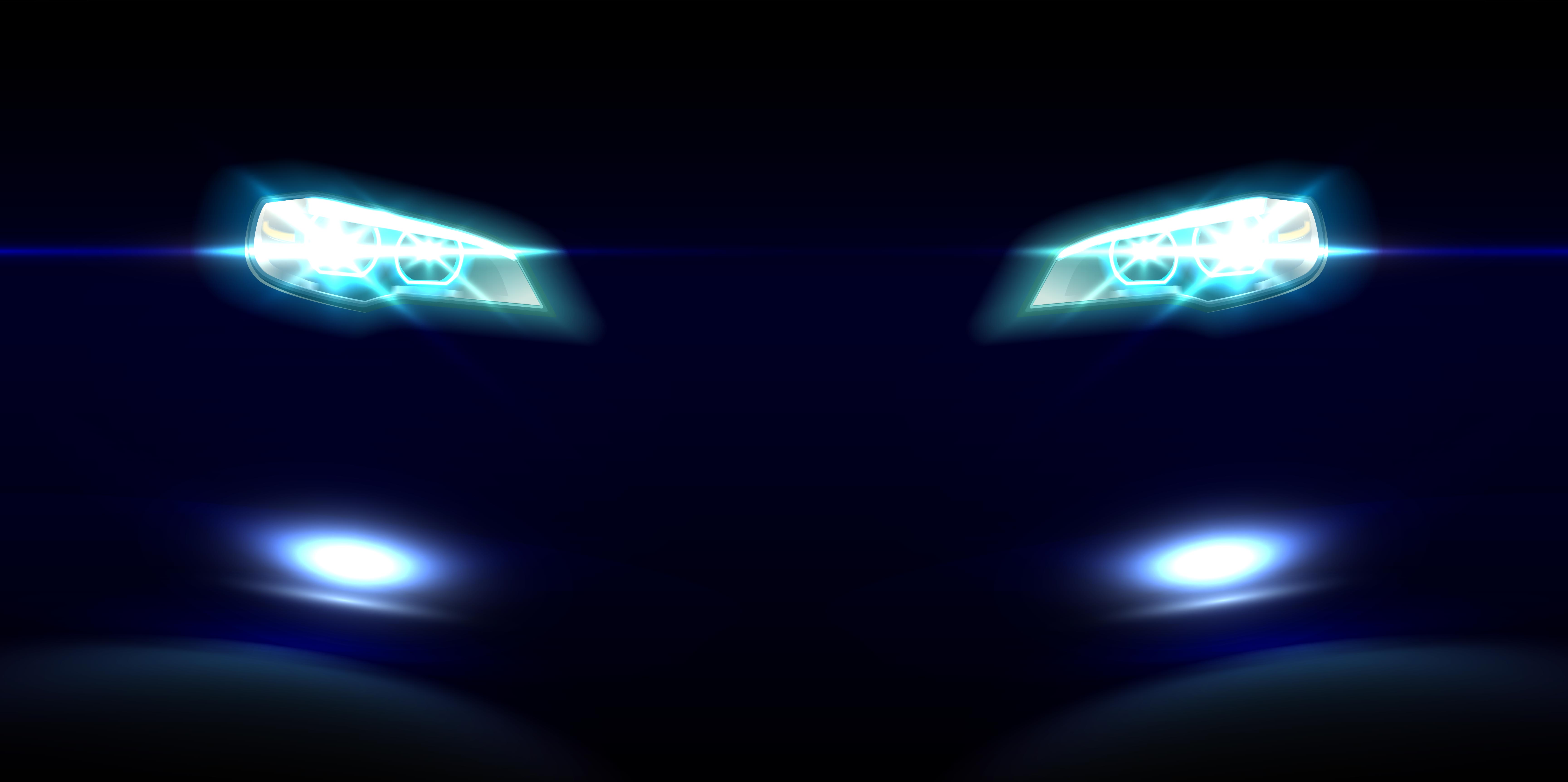 None of the pipes were cut as part of this modification. Which means if the owner wants to go back to the stock exhausts, he can do the same. A stainless steel pipe with a bend was installed under the car and an aftermarket twin exhaust tip was welded together to it. The position of the exhaust tips were right in front of the rear wheels. Unlike Mercedes-Benz G-Wagen, the exhaust tips were not installed on both sides. After installation, the Thar took the SUV out for a spin and came back impressed. He mentions that there it generates a truck like exhaust note and that is because of the diesel engine.
If it was a petrol motor, the engine sound would have been better. There are several options available for petrol engine vehicles and the vendor shows some of them in this video. The setup used in this Thar is actually a straight pipe unit. Mahindra Thar is available with both petrol and diesel engine options. The petrol version is powered by a 2.0 litre mStallion turbocharged engine and the diesel version uses a 2.2 litre mHAwk turbocharged unit. Both petrol and diesel engine options get manual and automatic transmission option and they are both offered with 4×4 as a standard feature
Also read: Upcoming 2022 Maruti Suzuki Vitara Brezza rendered