The Mahindra Thar is a hit amongst the off-roading crowd of our country. That's because of its ability to handle rough terrain which puts many proper SUVs to shame. Most of the enthusiasts who get themselves this mud- plugger go on to customize it as per their needs. Available in black, sand and olive colour options, this attractive soft-top can be yours for as little as Rs. 8000. It is available for order on the company's official website.
Aiding the same crowd, guys at Armoro have brought out a special 'bikini' soft-top custom made for the Mahindra Thar. Armoro is an Indore-based company which deals in off-roading utility equipment such as soft-tops, seat and tyre covers among others.
As the name suggests, this is a skimpier version of a regular canvas roof cover. Basically, it covers the front passenger and driver area with a soft-top canvas but the rear part remains open. It looks quite cool and comes with a fuss-free installation procedure.
Installation of the Armoro bikini soft-top does not require any alteration/modification to the vehicle. Velcro strips are screwed above both the front doors and stitched on the inside of the soft-top. This gives it a clean look and provides easy application/removal.
The soft-top is further supported by two strips of canvas attached to the tailgate of the SUV. Solid brass accessories further enhance the look and durability of the product.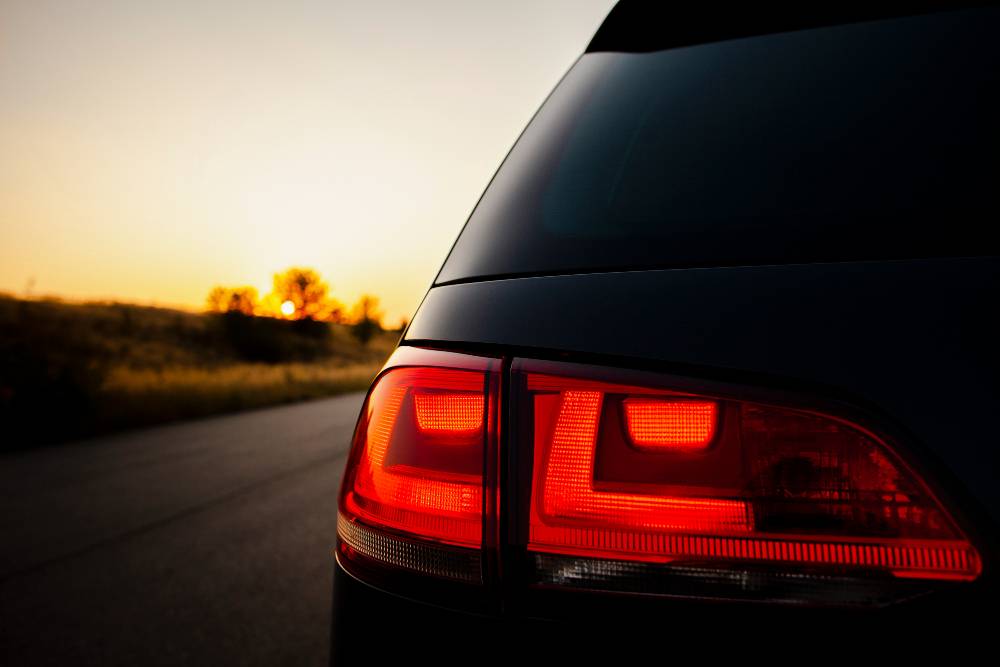 The soft-top is made up of 500 GSM canvas made with cotton/polyester ring spun yarns. The material used is fully waterproof and provides protection against fungus/rot/mildew. Armoro also provides a three-year warranty against colour fading due to harsh usage and/or sunlight.
What makes it special though is its portability factor and ease of usage. It can be neatly folded to occupy minimum space when not in use and re-application only requires one to position the Velcro strips properly upon each other. It provides good sun protection and is great if caught out in a shower.