Mahindra Thar is undoubtedly a popular SUV when it comes to car modifications in India. There are numerous modification garages around India that have created some beautiful looking examples. Revheads, Chandigarh is one such popular customisation garage that takes up modification jobs of various kinds of vehicles. Here is a beautifully made Mahindra Thar by Revheads who has designed the vehicle according to the taste and preference of the owner.
Blue Rhino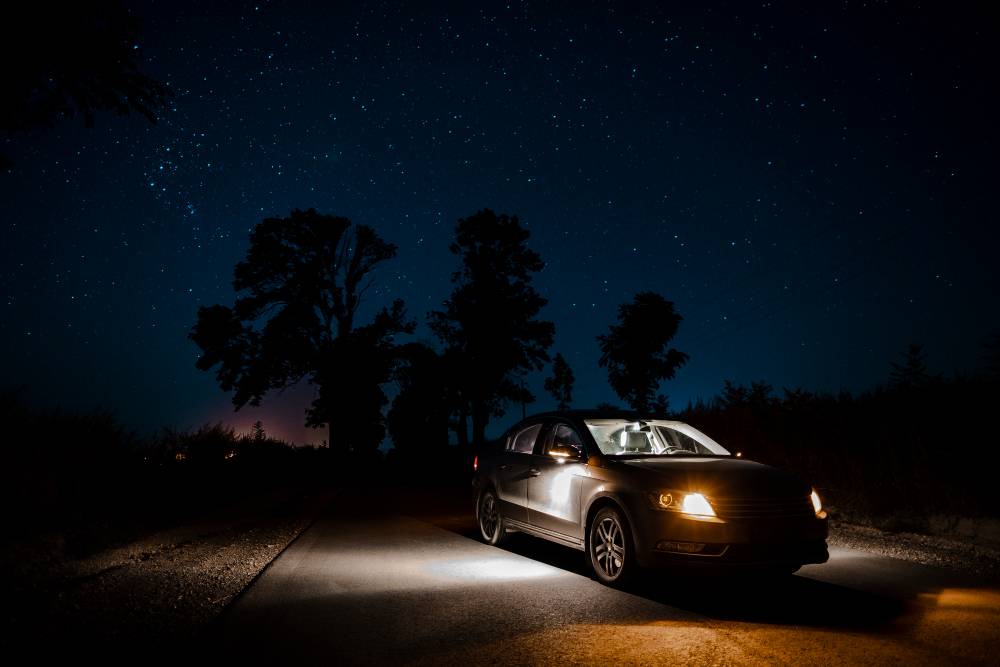 The name Blue Rhino was given to the vehicle because of the blue highlights on it. The whole design of the vehicle looks spectacular with the light blue highlights on its body all over. The whole customisation job took around Rs 4.5 lakhs but that completely depends on the level of modifications customer wants on the vehicles and additional equipment that goes into it. In the Blue Rhino Mahindra Thar, the list of customisation is long and very elaborative.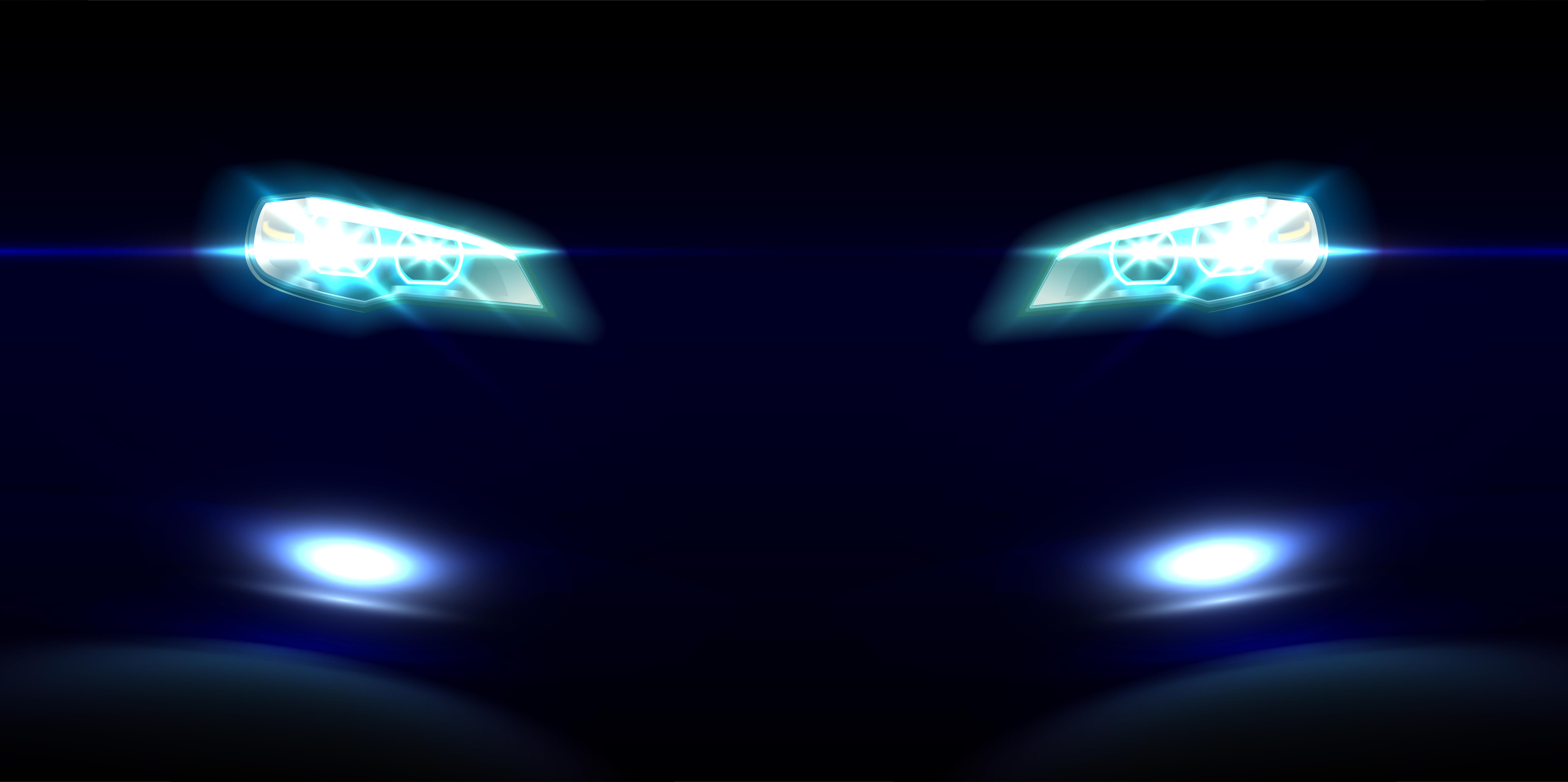 Since Mahindra Thar is an open top vehicle, it has been given a new Metal hard-top that makes the cabin feel more secure and solid. However, for the customers who feel that hardtop will stop the wind-in-the-hair experience, there is a Webasto H-300 tropic sunroof too.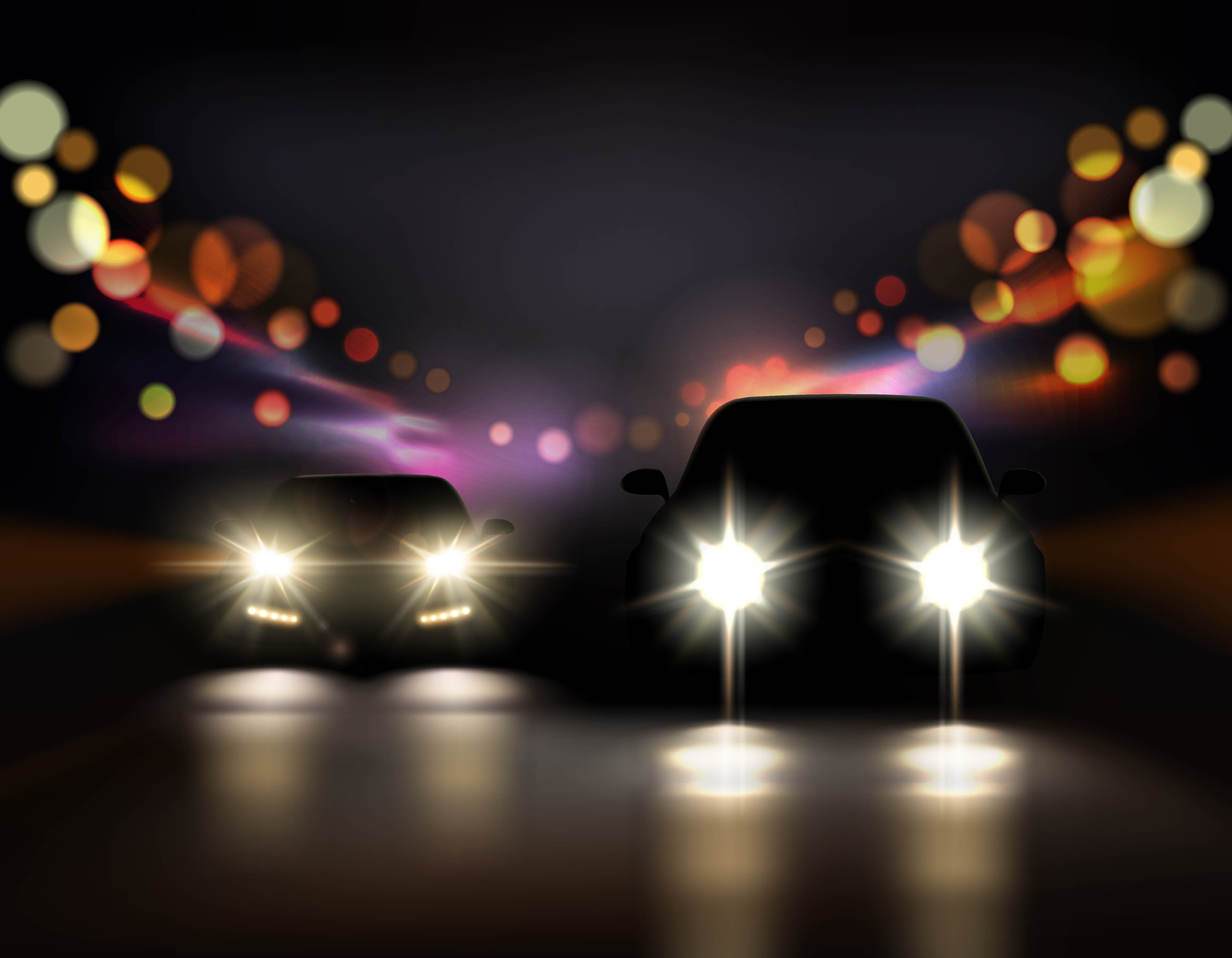 At the front, it gets an off-road spec aftermarket bumper and the grille of the vehicle has been updated to new gladiator style grille. However, it does not covers the headlamps, which ensures proper illumination at night.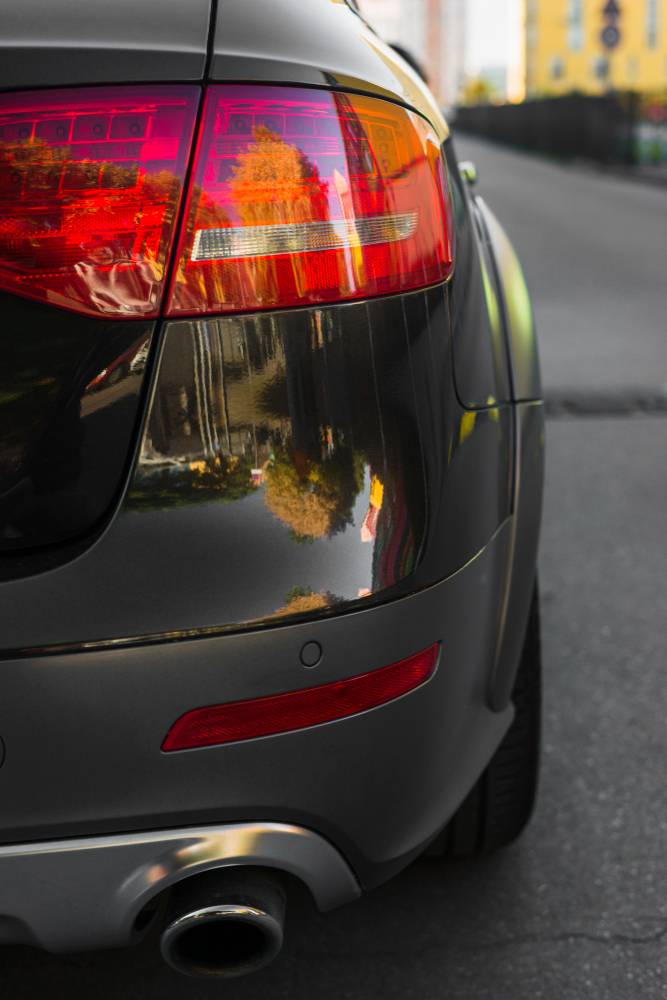 Even the headlamps of the customised Thar have been updated and are now aftermarket with integrated DRL. At the rear, tail lamps have been upgraded too. Adding more masculinity at the front are the Farm-jack placed on the bonnet that also gets the blue highlight.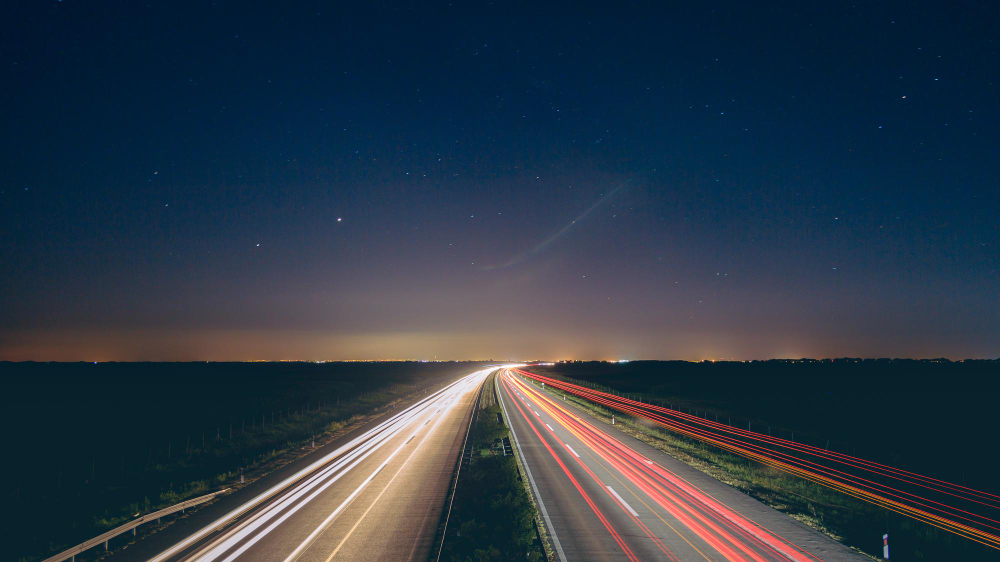 There are now bonnet latches that look great and have a great functionality of keeping the bonnet in place securely during heavy off-roading sessions. The Blue Rhino rides on new aftermarket Pro-Comp 16-inch rims with the Maxxis 16-inch Highway Terrain tyres. These tyres are not so great on the off-road trails but they sure are very useful on the highways.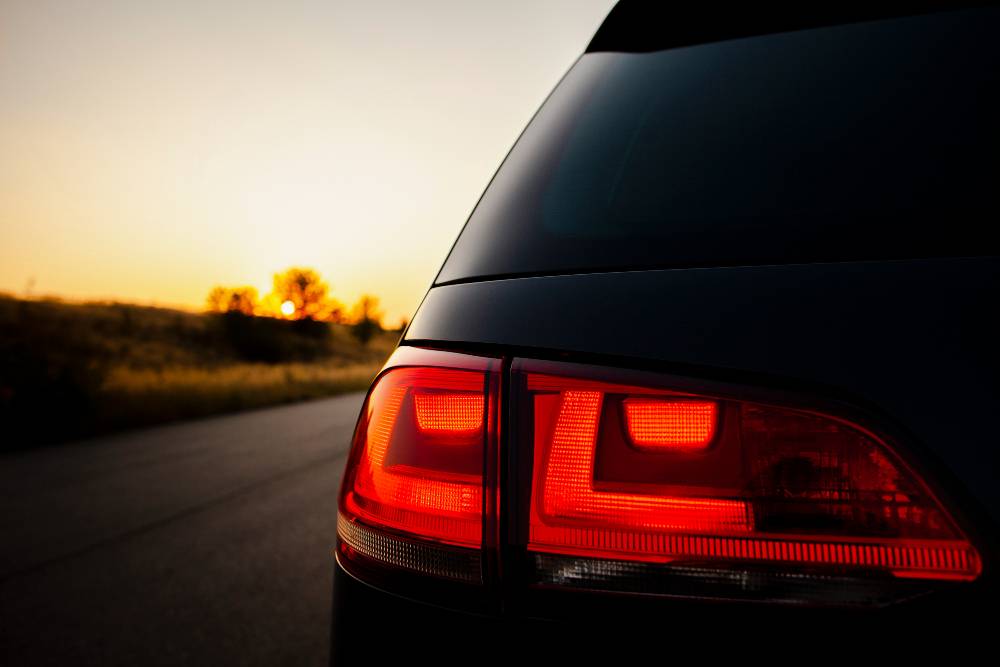 On the inside, the Blue Rhino gets leather lining on the roof that adds a very luxury feel to the cabin. The seats are custom made and also get an armrest in the rear. Leather can also be found on the dashboard and the steering of the Blue Rhino too. Taking it to the next level of luxury are the wooden panel inserts on the dashboard, steering and the door trims. This Mahindra Thar Blue Rhino sure look feels like a luxury vehicle from the inside. Other additional features include power windows, central locking with a new custom flip key fob, and a new matte grey base paint with the blue highlights all over.
For more information about the car or to get your vehicle modified by Revheads, you can directly contact them through their social media page.