The Mahindra Thar has gained iconic status among enthusiasts and seasoned off-roaders due to its off-road prowess among other things. It is loved by people all over the country for its rugged looks and typical 'Jeep' charm. Several people by the Thar just for the way it looks rather than any real use. It is also one of the most modified vehicles in India with mod themes ranging from hardcore off-road Thars to luxurious Thars. The video below by Ankita Jeep's shows a similar Thar that has been modified extensively. Take a look at the video below before we get into the details of this build.
This modified Mahindra Thar has been inspired by the DC Hammer model, which is a highly modified luxury off-roader by DC Design. The way this Thar's front end and rear end have been modified, it certainly looks inspired by the DC Hammer. The front end gets LED projector headlamps along with LED DRLs and a custom bumper.
A metal hardtop has been added to the car to enhance its practicality as well as its lools. The rear fender has been flared for added visual effect and the body panels have also been altered a bit for that perfect look. It has been coated with shiny all-black paint that further enhances its aesthetic appeal. When viewed from a distance, it looks quite attractive, though a set of stylish rims will take its hotness to a whole different level.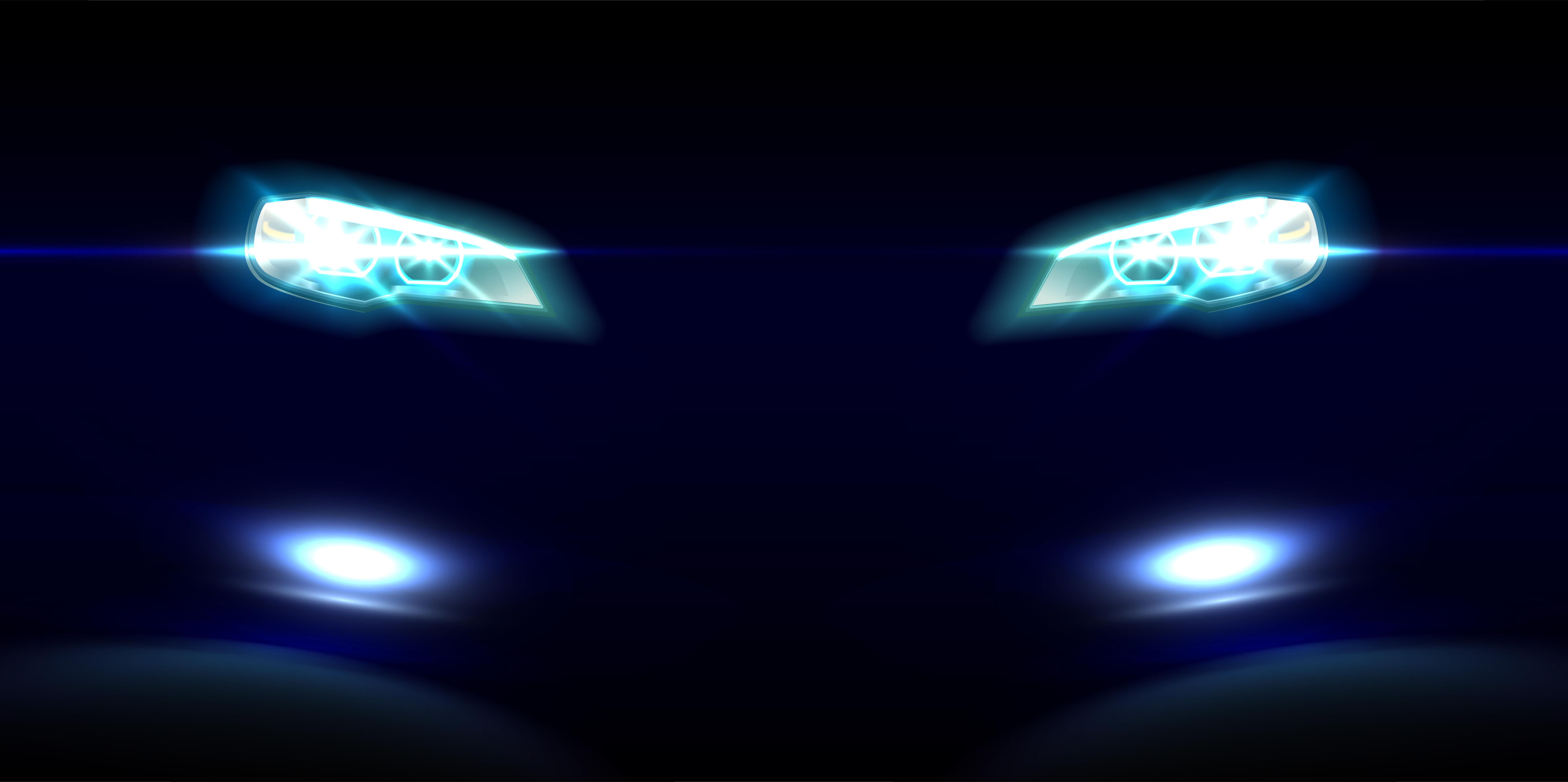 Coming to the interiors of this Thar, they have been completely redone in beige shade leather and look pretty luxurious. A touchscreen infotainment system has been placed in the centre console and this Thar also gets a reverse parking camera. The front seats are bucket units and the rear seats too are front-facing units that get their own hand rests as well as cup holders. A full-fledged aftermarket audio system is also present on this modified Thar that provides superior in the car entertainment experience. The roof liner has been fitted with multiple LED lights that look good when lit.
Talking about the Thar, Mahindra is currently working on the next generation Thar that will be launched next year in India. The next-generation Thar will feature an all-new 2.0-litre turbocharged diesel engine that will put out around 140 Bhp engine. It will be built on an all-new platform that will also underpin the next-generation Scorpio. The interiors of the new-gen Thar will also be completely revamped and will come with features like a touchscreen infotainment system, power windows, a hardtop from the company itself and front-facing rear seats among others. It is expected to be showcased during the 2020 Delhi Auto Expo for the first time with a launch following in the months after.