Mahindra Thar has been an SUV that is an absolute favourite among buyers who love to modify cars. It has very cult following and is none for its rugged looks and off-road abilities. We have seen many examples of modified Mahindra Thar features on our website in the past. Every Thar that has been modified has a personality of its own and here we have one such modified Thar that is modified into a hardtop version and is probably the first one in the country to get a panoramic sunroof.
The modifications are done by BackYard Customs Jammu and the SUV looks butch and has not lost its character even after all the customisations. This modified Mahindra Thar is called Ripper and as mentioned above is a hardtop SUV. Starting from the front, the signature grille has been slightly redesigned. The headlight retain the round shape but they have projector type lights in it. The front bumper on this Thar has been replaced with an off-road bumper with a 9500 LBS electric winch in it. The custom made bumper also houses LED fog lamps.
Also read: Buying a pre-owned Mahindra Thar is better than buying a new one: 5 reasons
Looking at the side profile, it is evident that the Thar looks a bit taller than before and that is mainly because of the 3.5 inch lift kit along with chunkier looking tyres and wheels. Stock suspension has also been replaced with Arc CFL units. The SUV is now a hard top and from the images it looks like BackYard Customs had worked extensively on it to make it look neat. There are roof rails and even Hummer like lights on the roof. The wheel arches on this Thar has been fabricated by the custom house. For the rear seat passengers, there is huge glass window that lets more light into the cabin. Moving towards the rear, there is a spare wheel mounted on tail gate. The tail lights are LED and it gets custom made off-road bumper at the rear as well.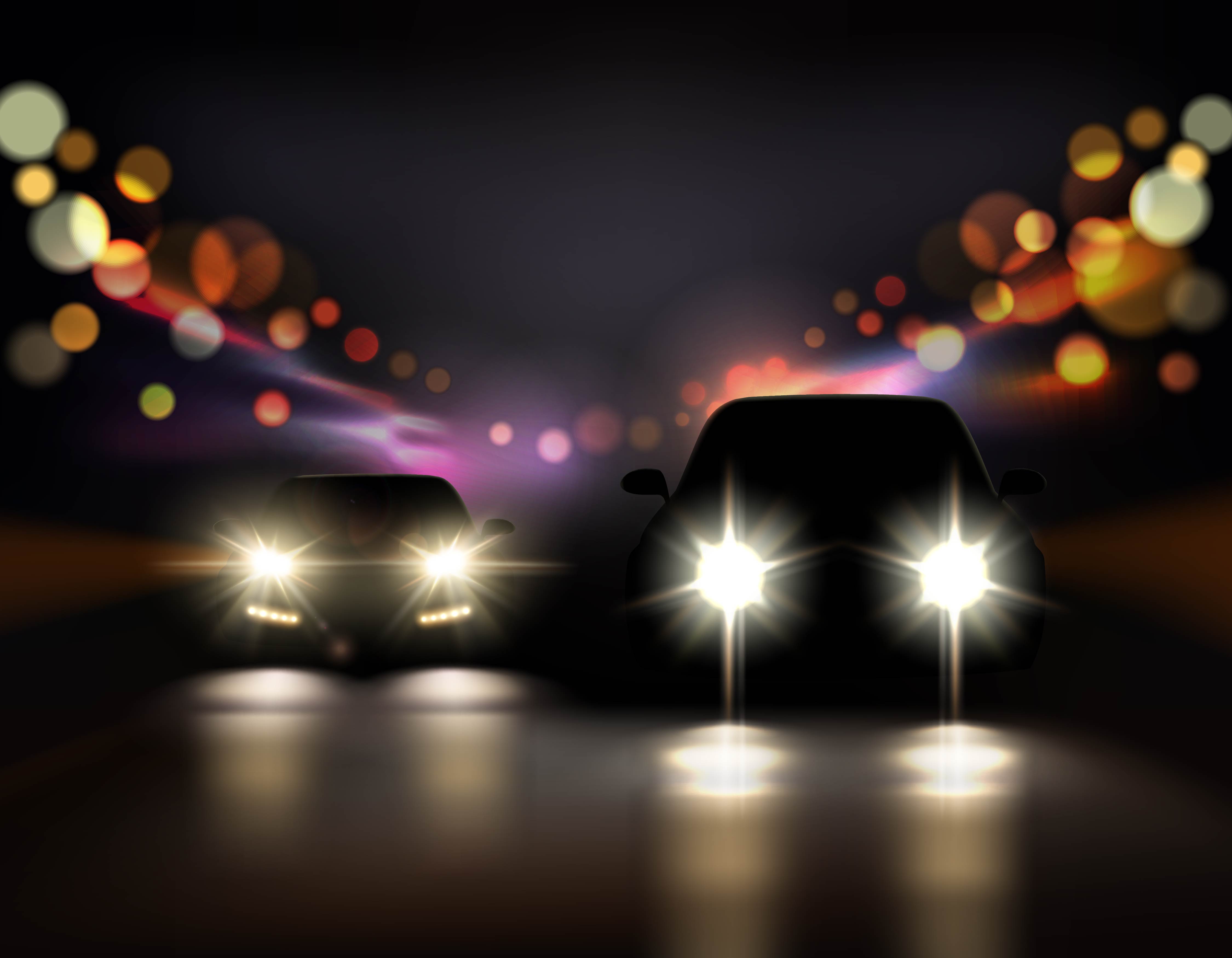 On the inside, the Ripper gets bucket seats, touchscreen infotainment system and an upgraded audio set up. the seats get a black red combination just like the paint job on the outside. The main attractive thing on this Thar is however the panoramic sunroof. It gives the SUV a more airy look on the inside and looks more premium. As mentioned above, we have not seen a Thar fitted with a panoramic sunroof so far and this one is probably the first one in the country to get one.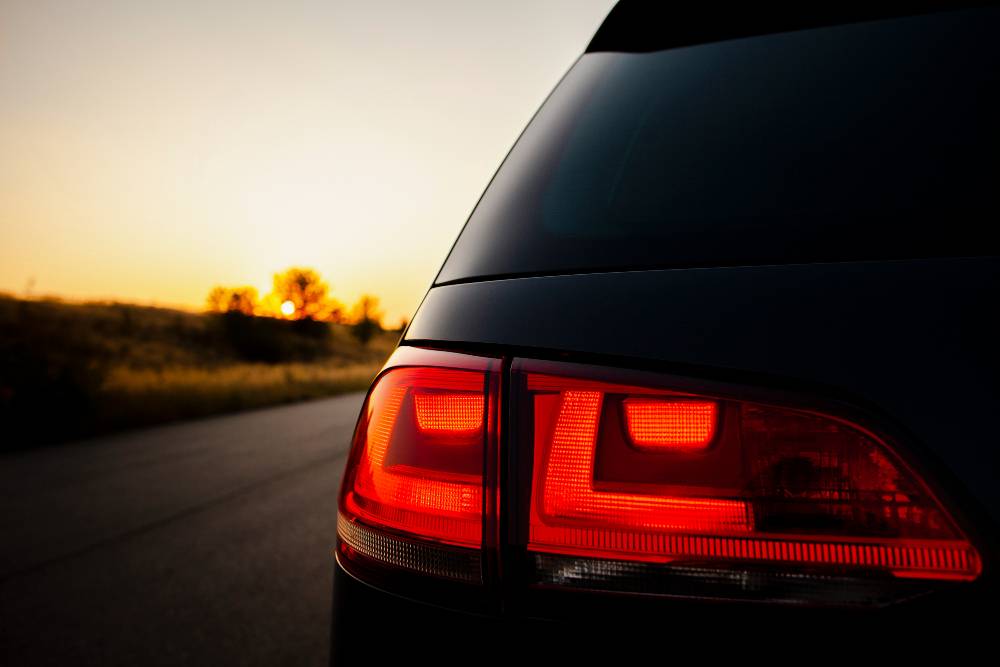 It took around one half months for BackYard Customs to complete this project and the approximate cost of this modification is around Rs 4.5 lakh. If you want to get in touch with BackYard Customs, simply click here.