It has been over eight years since Mahindra launched the Thar in October 2010. The Thar was developed on a pretty low budget and underneath the classic Jeep body is basically a mix of the Bolero and the Scorpio. Despite not being refined or luxurious, many people still aspire to ow one. In this post, we'll take a look at the real reasons why people buy the Mahindra Thar
It's a JEEP thing
Mahindra has been building Jeeps under license from Willys since the 1950s and the Thar is the latest vehicle to sport the classic JEEP design. The Thar invokes feelings of nostalgia whenever you take a look at it and while Jeep does sell the Wrangler in India, getting a hold of one can clean out bank balances. The Thar offers the same old-school design at a more affordable price.
The 'TINA' factor
For those wondering what the word means, TINA stands for 'There is No Alternative'. In this case of the Thar, this especially true as no other manufacturer offers affordable off-roaders at around the same price as the Thar except for the Maruti Gypsy. However, the Gypsy is only offered with a petrol engine and does not offer power steering or air conditioning. Another alternative is the Force Gurkha but it feels rather crude to drive and its dealership and service network leaves a lot to be desired.
It's a proper "bro" car
The Thar is the very definition of a bro car. It is a vehicle that almost every male loves and wishes to own at some point in their life. Its muscular looks and open top form make it appeal to the 'macho' side of almost every person of the male gender. For the bros, there's nothing cooler than driving to the pub or anywhere else in a topless jeep especially if you get another of your bros in the passenger seat and the Thar easily ticks all the boxes required.
Super customizable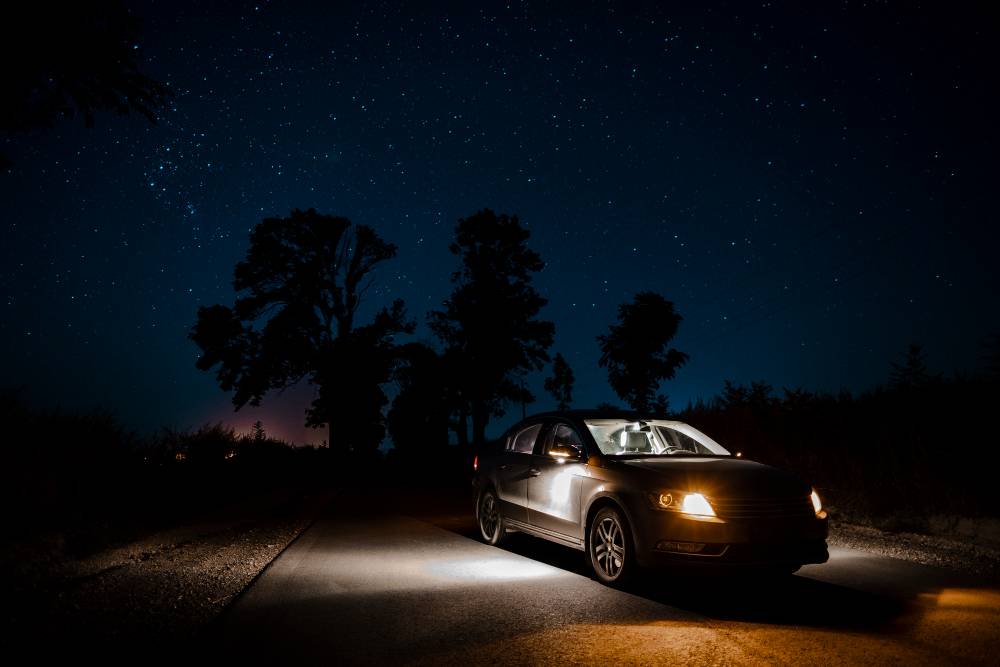 The Thar is a vehicle that can easily be tinkered with and there numerous customization options available for the off-roader, including quite a few from Mahindra. The Thar is, in essence, a black piece of canvas waiting for you to put your personal touch on it. Everything from light bars and aftermarket rims to snorkels can be added to the Thar with an amount of ease you'll never find when modifying any other vehicle.
Accessible
The Mahindra Thar is the easiest accessible off-roader that you can currently buy. You can currently walk into any dealership in Mahindra's widespread network that stretches to even the smallest of cities and order a Thar and get it delivered to you within a few weeks.
Unlike the Thar, the availability of its rivals the Maruti Gypsy and the Force Gurkha. While the Gypsy is only produced on a made-to-order basis, the lack of Force Motors dealerships mean that getting your hand on either SUV quickly isn't something that is possible.