The Mahindra Thar is among the best off-road utility vehicles on sale in India currently. It is widely popular among off-road enthusiasts as well as in the mod circuits across the country. However, no matter how capable a vehicle is, it needs a good and experienced driver to get the best out of it. A good driver can even put on a great off-road show in a regular 4×4 while and a newbie would fail in a highly modified 4×4. Also, there are many factors to be kept in mind while going on an off-road trip. The video below by Lokesh Swami shows just that. Let's take a look at the video to know what happened before moving on further.
As seen in the video, the Mahindra Thar was on the verge of being toppled while coming down the sand dune. What happened here is that a group of enthusiasts went out for an off-road tour and one of the drivers was about to take the THar from the top of a dune to its bottom. However, due to body imbalance and poor judgement of the surface, the Thar slipped sideways while trying to come down from the mountain and nearly overturned. It stopped in due time and a big mishap was prevented.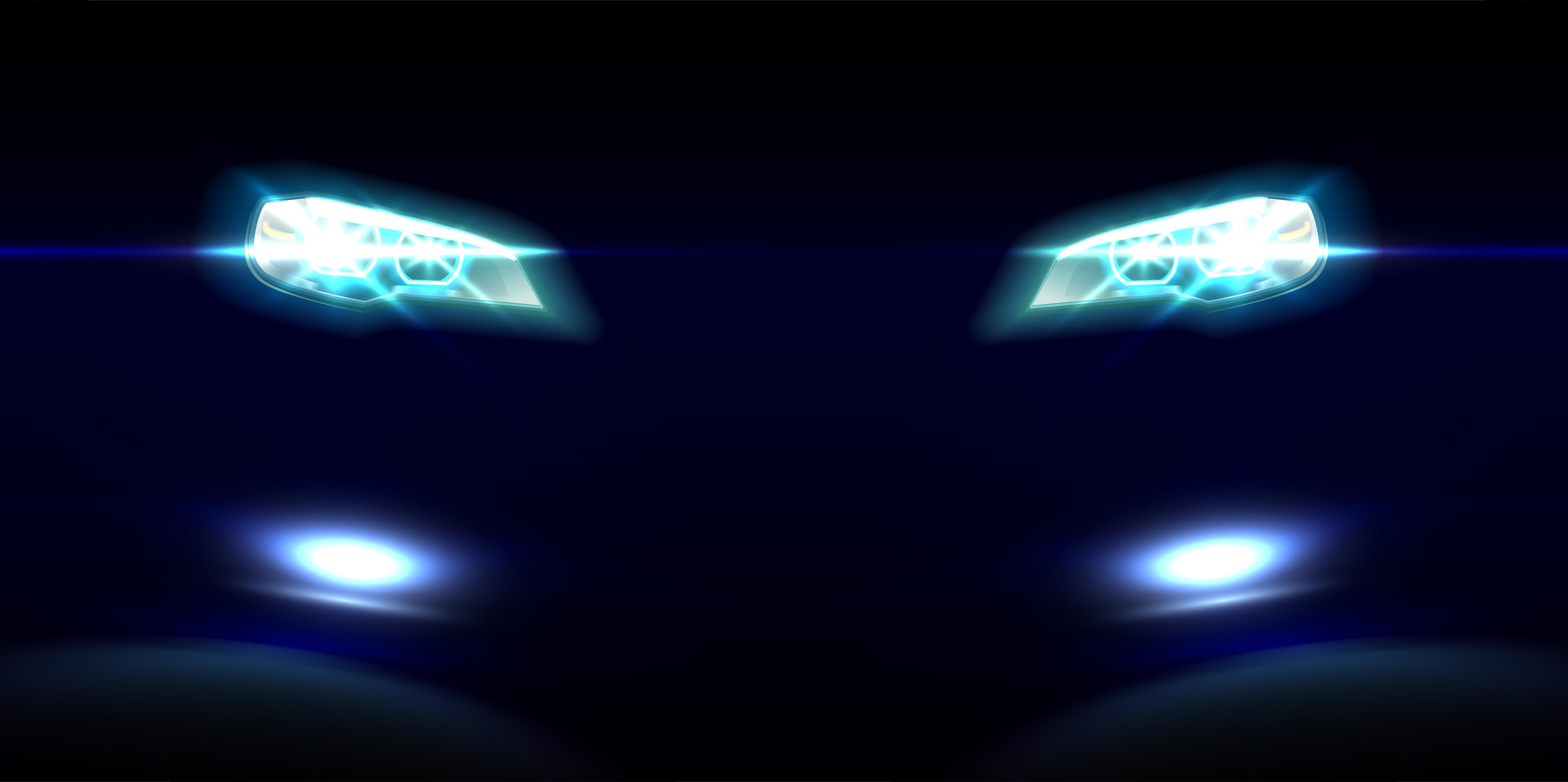 Nonetheless, the group then used a winch to pull and straighten the vehicle. After much efforts and a lot of time, the Mahindra Thar finally crawled down to the bottom of the Sand dune, making everyone heave a sigh of relief. This video presents another classic case of several mistakes made by people while off-roading. We have already mentioned about the difference a driver can make. However, one should always check the terrain before making a foray. If they had checked whether the sand was packed or loose, it would have made all the difference. Also, the sudden acceleration and late turning of the steering are among the main reasons why the Thar slid down the sand like a toy.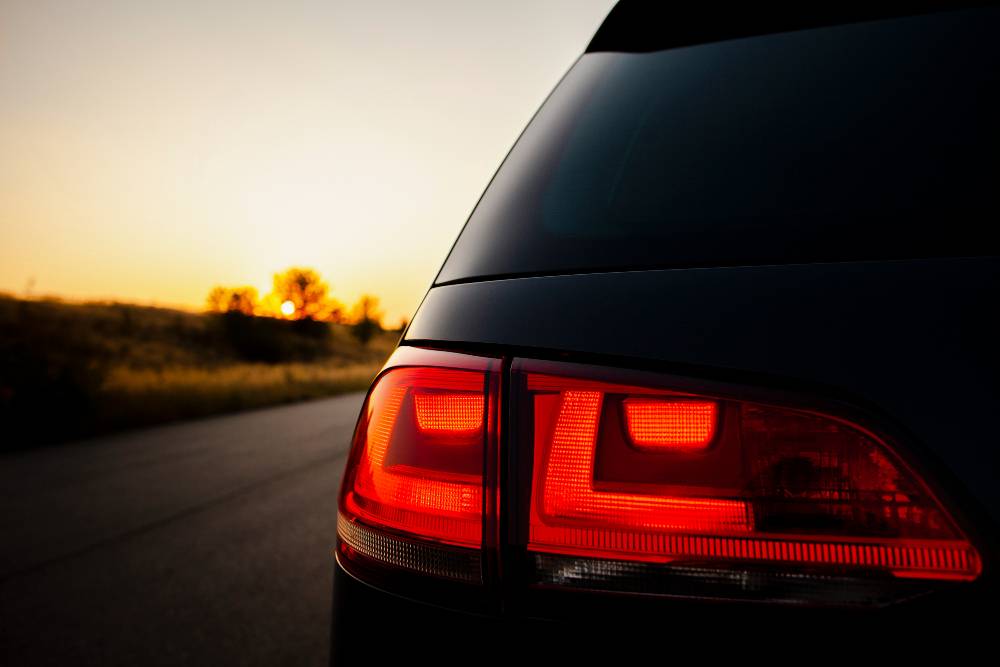 Another point highlighted by this incident is that one should never go alone on such off-road expeditions. A group of people is always better than a solo driver in the wild terrain. If a car gets stuck, others can help get it out and check for damage which is not the case when driving solo. When going on a planned off-road trip, carry essentials tools like winch, spades, gunny bags, tyre inflator, proper toolset, and high lift jack among others. Off-roading is one of the best outdoor sport for a petrolhead but should be done with caution to avoid any sort of casualties. Also, never panic if your vehicle gets in a sticky situation. Rather, cool down and think how to get out along with following the instructions of your team.