Mahindra Thar is one of the living legends in the Indian automobile space. With the upcoming safety rules that will become mandatory for all the cars in India, Mahindra is working on the next-generation Thar. The all-new vehicle has been spotted multiple times testing in different locations of the country under heavy camouflage. Here are new pictures that show the near-production version of the all-new upcoming Mahindra Thar.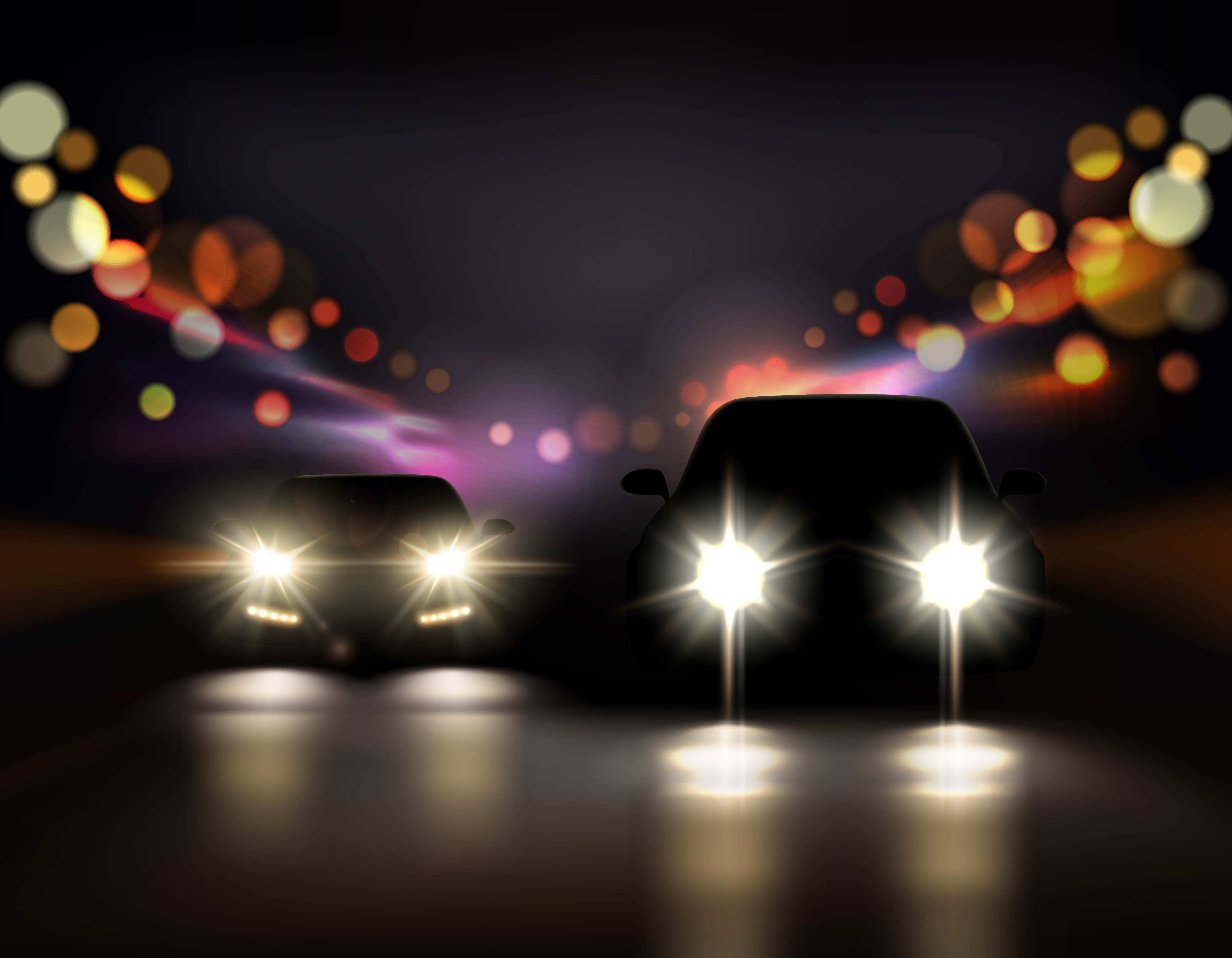 The pictures from CarDekho show the Thar getting tested with a different body. Even in the new pictures, the Thar looks visibly wider than the current generation model and even under the heavily camouflaged body, we can see updates like new door handles and the new shape of the doors too. The test mule caught on the test gets a soft rooftop just like the current version of the Thar. However, it is quite possible that Mahindra will also launch the hardtop version of the all-new Thar in the market.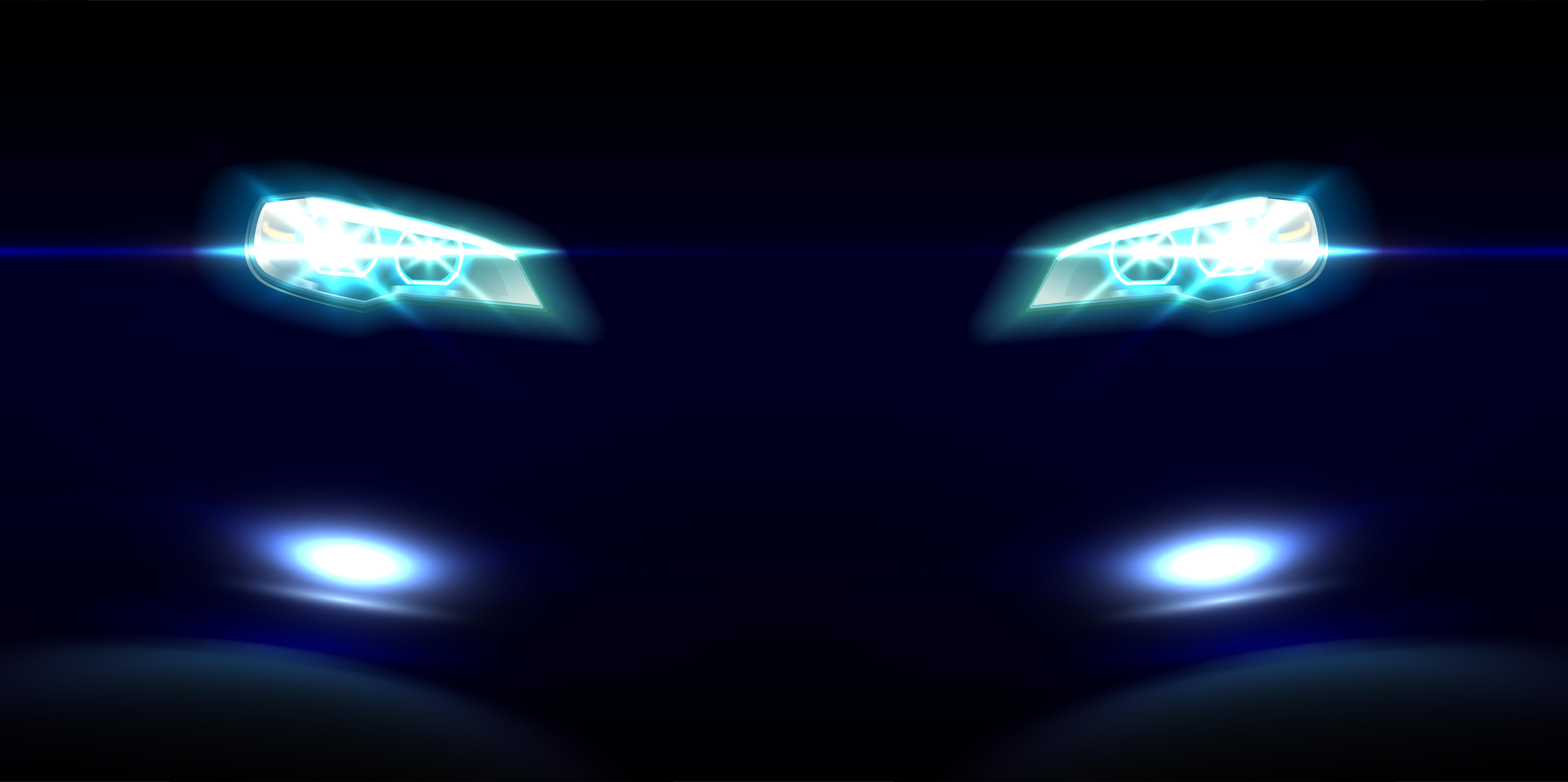 The soft-top cover seems to have become smaller than the current-gen Thar. At the rear, it gets a spare-wheel mounted tailgate. The headlamps and the tail lamps on the test mule seem to be a dummy as they look very crude and semi-finished. In the production version, Mahindra is expected to offer similar round headlamps and vertically stacked tail lamps like the current model. Keeping up with the modern times, we may also see LED bulbs used in the all-new Thar.
The new Thar is based on a modified Gen3 platform that also underpins the TUV 300 and the Mahindra Scorpio in the market. It is expected to become much more comfortable than the current version and will offer a much better driveability on the highways too. With the mandatory rules, Mahindra Thar will also feature the airbag system, ABS+EBD, rear parking sensors and seatbelt reminder system. Mahindra is expected to throw in a few other features like the touchscreen infotainment system to make the car fitter for the customers who want the Thar as a daily-driving vehicle. Currently, the Mahindra in stock condition is not very comfortable to drive it down on daily commute routes or highways.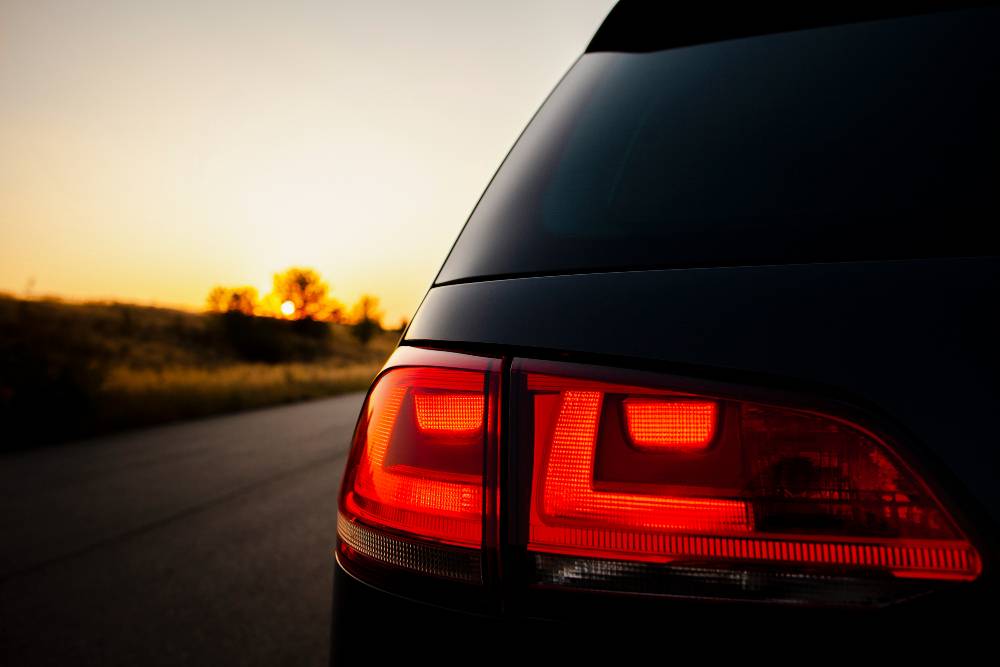 The all-new Thar will also get powered by an all-new 2.5-litre engine that will be BS-VI emission norm compliant. The all-new engine will also powers next-generation Mahindra cars including the Scorpio. With the new engine, Mahindra Thar will also gain power, which will make it a better highway cruiser too. Other off-roading equipment like 4X4 drive system with low-ratio transfer case will also be available with the next-generation Thar.
Currently, Mahindra has not officially announced a launch timeframe for the upcoming SUV. However, it is likely to be displayed at the 2020 Auto Expo the launch in India will happen soon after that.