The facelifted Mahindra Thar has already begun reaching dealerships. From the looks of it, the visual changes on the facelifted model appear to be that of the differently shaped canvas top, whose rear now shows a slant, a-la-Jeep Wrangler. The refreshed version also sees silver/grey inserts on the dashboard and a black finish for the side steps. These changes apart, the facelifted model is bog similar to the current version when it comes to looks.
It remains to be seen if Mahindra have made any mechanical improvements to the off roader. While enthusiasts and prospective buyers of the SUV have been demanding interior improvements, and certain feature additions such as a factory-fitted center console, a hard top and a revised dashboard, these changes haven't made it to the facelifted model. Mahindra seems to be content with the numbers that this niche, developed-on-a-shoestring-budget SUV seems to be pulling in, thus leaving a more comprehensive facelift for later.
The current version of the SUV in BS4 trim uses a 2.5 liter CRDe turbo diesel motor for propulsion, with 105 Bhp-247 Nm outputs. A five speed manual transmission is standard and so is a four wheel drive mechanism with manual shifting for low and high ratios. The off roader is also sold with a 2.5 liter direct injection (DI) turbo diesel motor with 63 Bhp-195 Nm outputs. The DI variant is aimed at rural and semi-urban markets, and is only BS3 compatible.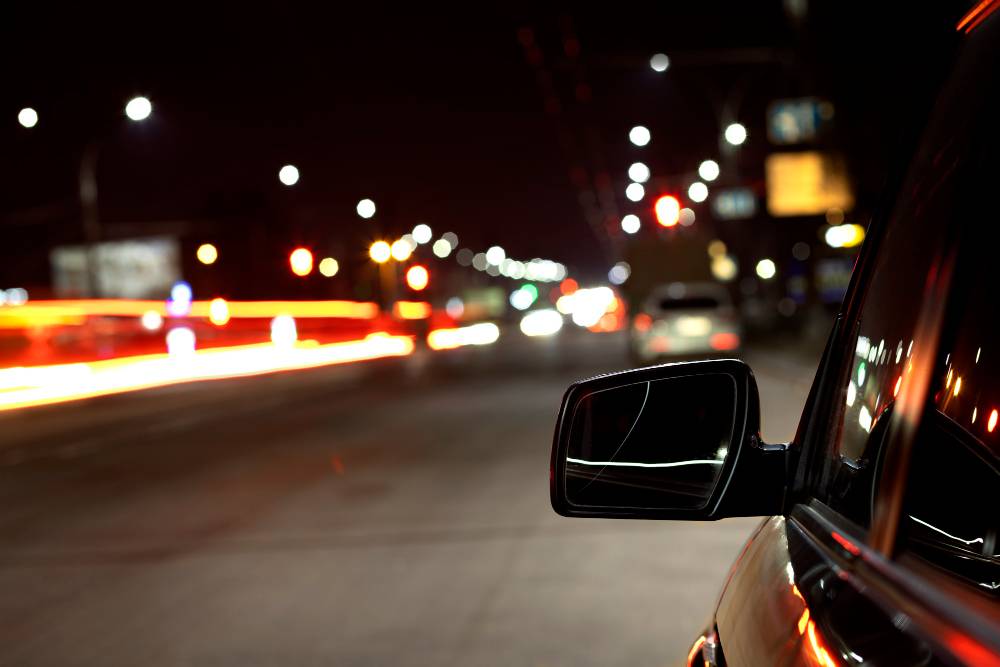 Mahindra is working on an AMT option equipped Thar, which could also make use of the 1.5 liter-3 cylinder twin scroll turbocharger equipped diesel motor from the Quanto. While such a version is on the drawing board at Mahindra Research Valley, near Chennai, the 2.5 liter DI and CRDe turbo diesel engines will be the de-facto options for the vehicle at least for the next one year or so.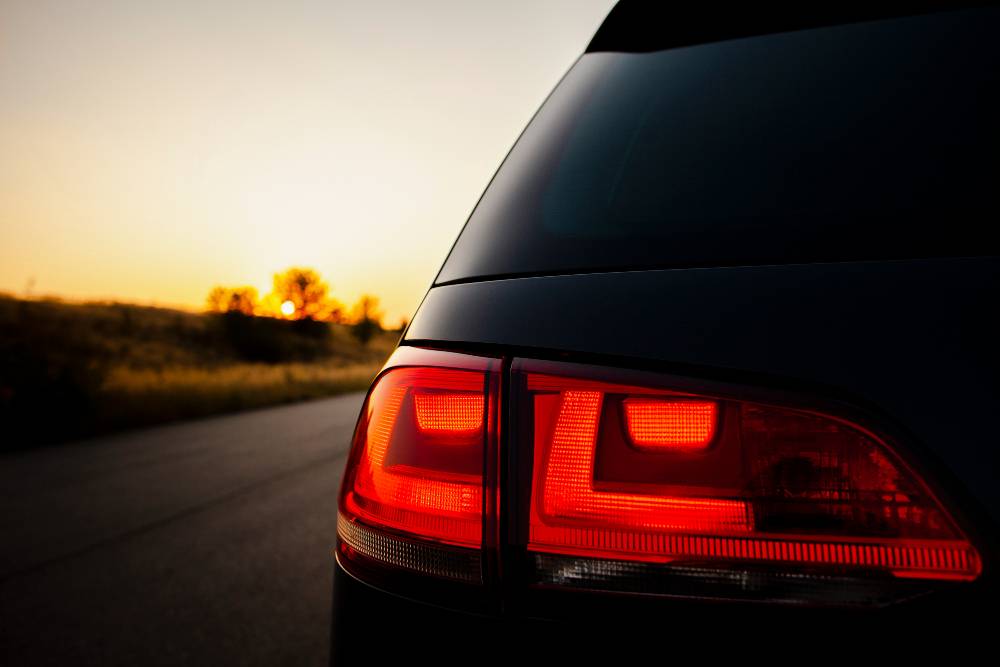 Most buyers opting for the Thar do so knowing that the off roader is an open canvas of sorts, lending itself to heavy customization. Almost every Thar CRDe sold in India features one or the other custom parts that its owner adds to it. From completely revamped interiors to hard tops, to high end suspension and tuning boxes, the off roader is now a perfect big boy's toy, with a future that Mahindra can mould on the lines of the Jeep Wrangler.
Spyshots courtesy Team-BHP