Mahindra Thar is one of the favourite vehicles of customisation garages in India. Many Mahindra Thar owners choose to modify their vehicles to look like the Jeep Wrangler. Here is one such vehicle that has been customised by Azad 4X4. There are many more options of hardtops on Thar that you can check here.
TRIP X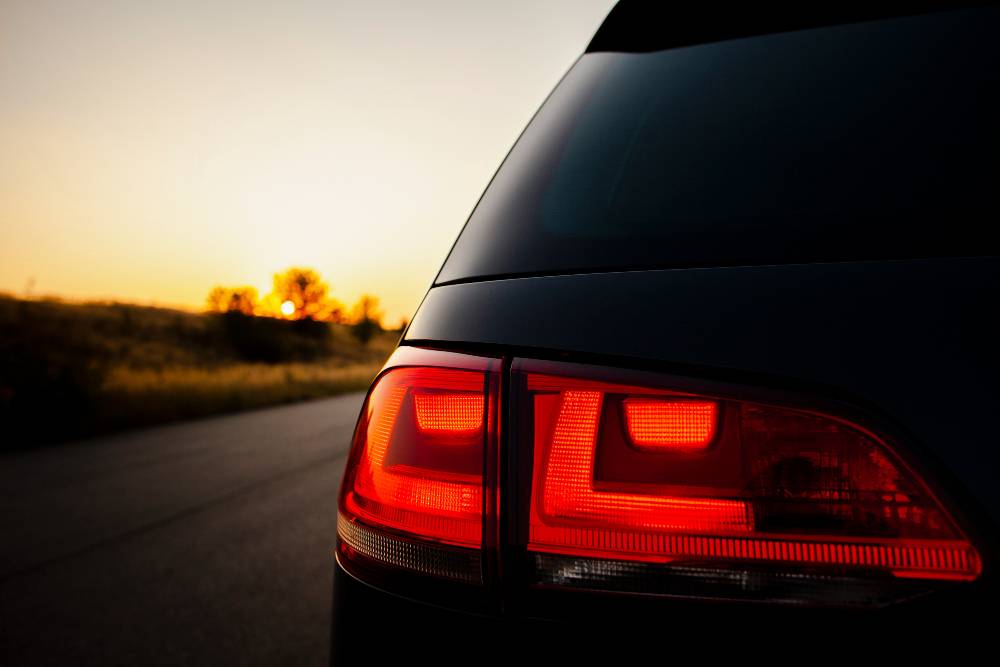 The Mahindra Thar modification has been named TRIP X by the customisation house. It stands for Thar Rest In Peace-X-Factor (TRIP-X). The vehicle uses original Wrangler body kit with extreme design changes. It gets a metal hardtop with large tinted black windows. It also gets an operational tail-gate and roof-lining that makes it feel much plusher than the regular hard-top conversions.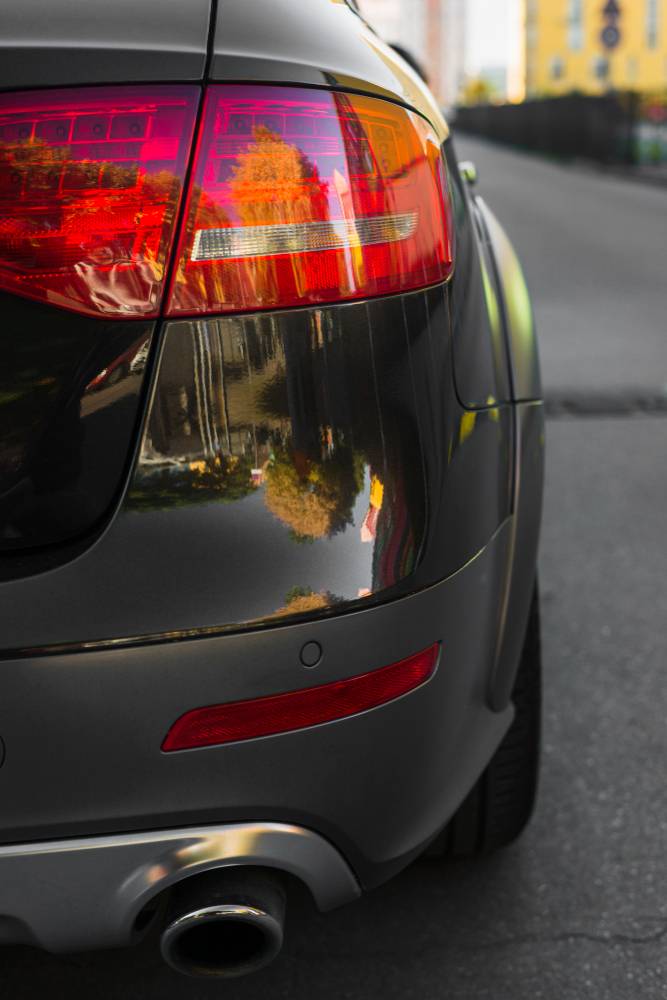 The Wrangler identity comes from the body kit that adds muscle to the vehicle. The body kit adds a metal bonnet with brackets at the front, fender base and fender flares, front Jeep grille with chrome inserts and new front and rear bumpers. The body kit completely lifts the way the SUV looks and makes it appear much more aggressive on the road.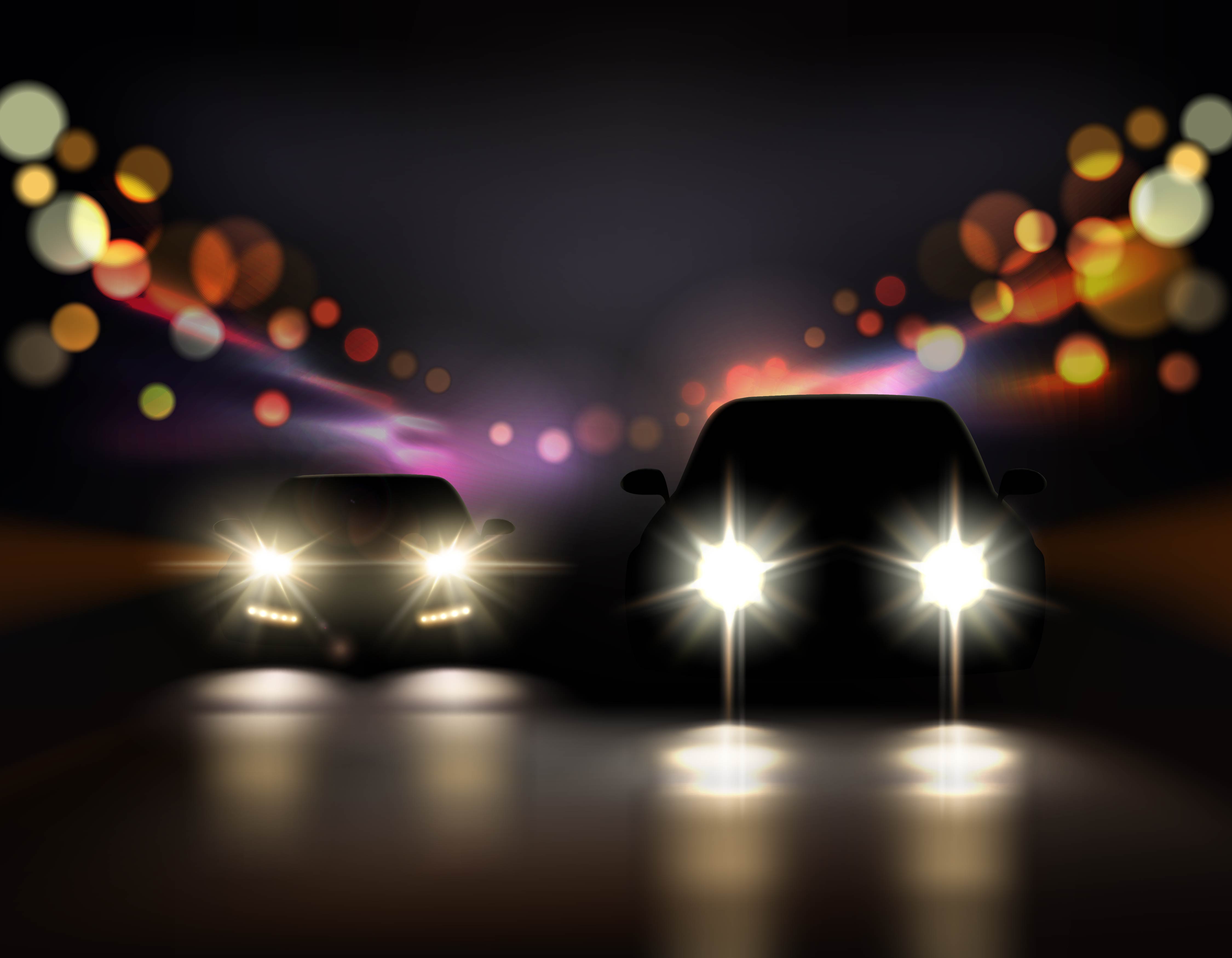 That's not all, Azad 4X4 has also added new headlamps, new tail lamps, ORVMs from Jeep, bonnet latches, fog lamps inserted in the front bumper, antenna, roof marker lamps and Jeep badges. To make it as close to the original Wrangler as possible, the rear deck of the Thar has been widened. The vehicle has been custom painted as per the requirements of the customer with PU based Nippon paint.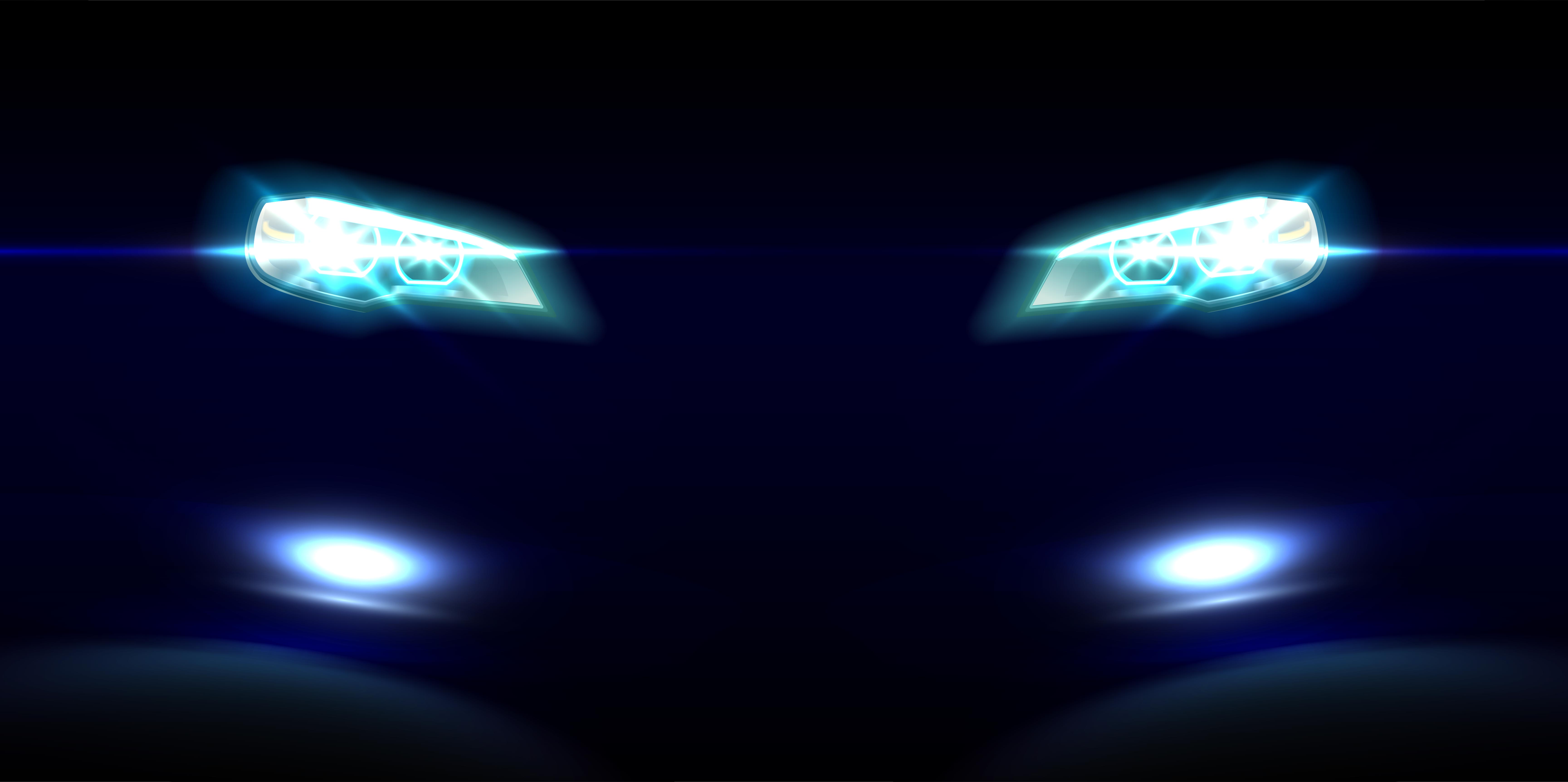 The interior of the vehicle has now become luxurious with the use of leatherette. The seats, dashboard and the door trims get the faux leather that makes it look much more premium at an affordable cost. The rear bench seats have been replaced with Innova's seat that gives more convenience to the rear passengers, who can now sit facing the front. It also gets additional Sika dampening that makes the interior quieter and resistant from heat.
As per Azad 4X4, the car can be custom painted in any colour required by the customer. There are also many optional fitments like a sunroof, audio system, customised windscreen, tyres, alloys and other parts that can further accentuate the intimidating look of the vehicle. The set-up shown in the pictures and the video costs around Rs. 4.9 lakhs in Delhi-NCR.