Mahindra Thar is one of the most popular and currently the most affordable 4×4 SUV one can buy in India. It got launched in the market and quickly became popular among buyers. It currently has a long waiting period of almost an year. Another popular off-road SUV in Indian market is Toyota Fortuner. There are several videos available online where both these SUVs are seen doing off-roading. While both SUVs are equally capable of conquering toughest terrains with slight modifications, how capable are these SUVs in stock form? Here we have a video that shows just that.
The video has been uploaded by HEAT 17 on their YouTube channel. In this video vlogger drives Mahindra Thar and Toyota Fortuner SUV in slush and water filled area to find out off-road capabilities of both these SUVs.  This is more of an informative video, where the vlogger talks about things that should be kept in mind while doing off-roading.
Also read: All-new Toyota Fortuner Legender SUV reimagined as a police car
For this video, the vlogger and his friends drove the SUV to an open ground where there was slush due and rain water collected. As we have mentioned in some of our previous articles, tyres play a crucial role in off-roading. Tyres are the contact point of the car with the ground for traction. Toyota Fortuner here was running on Highway Terrain stock tyres and Mahindra Thar also had stock all-terrain tyres.
Both the SUVs were then slowly driven into the ground where the vlogger planned to do off-roading. Mahindra Thar was in the front and Toyota Fortuner was following the tracks. Initially when they were driving the cars into the ground, 4×4 was engaged in any of the SUV. Mahindra Thar was performing well even in 2WD mode while Toyota Fortuner had started to struggle.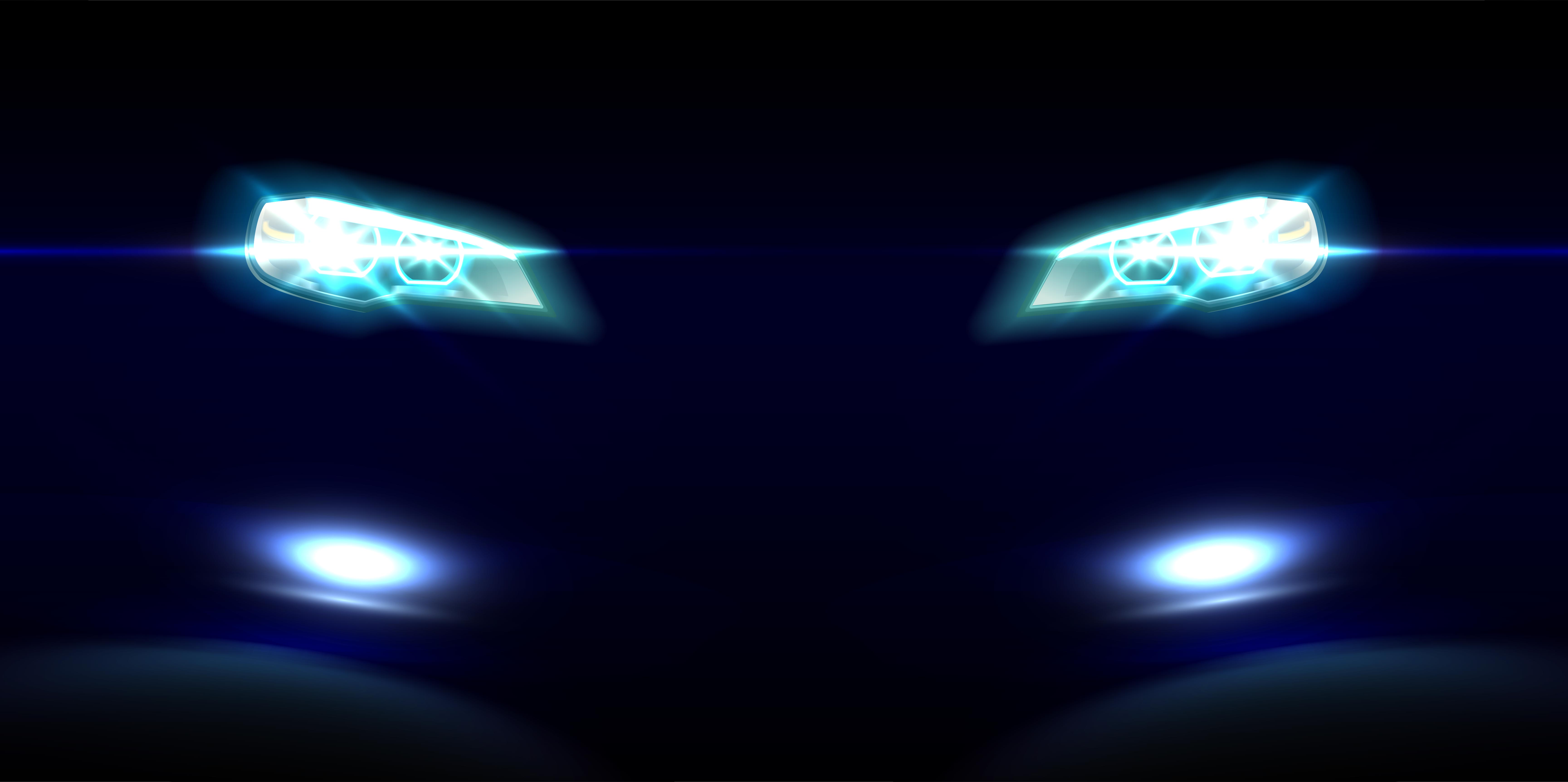 Toyota Fortuner started losing traction and the wheels started to spin. 4 High was then engaged in both the SUVs and Toyota Fortuner was back in track. It was performing well until a point where there was too much slush and got badly stuck. It should be noted that Mahindra Thar had cleared the same section without any problem.
Vlogger mentions in video that they were trying to take right turn when the SUV got stuck. The mud was so sticky that the tyres were not getting any traction. The driver tries several times but, his efforts were in vain. Unlike some videos that we have seen online, here vloggers had come prepared and they had brought some tools to recover the car with them.
The first thing is the rope. Vlogger can be heard saying in the video that they did not carry a long tow rope and that was a mistake. They mentioned that it is always a good idea to carry a long rope while going off-road. The team then tied couple of ropes to pull the Toyota Fortuner out.
He also mentioned that it is a good idea to carry multiple shackles and investing on a traction mat is a good idea for people who go off-road regularly. Vlogger also said that it is a good idea to reduce the weight in the vehicle by asking people to get out in case it gets stuck. Both Mahindra Thar and Toyota Fortuner are capable off-road SUVs but, the reason why it got stuck and Thar did not was because of the tyres it was running. It is always a good idea to go off-roading in groups.
Also read: India's famous Tesla owners: Mukesh Ambani to Riteish Deshmukh