Mahindra Thar is currently one of the most popular 4×4 SUV in the country. It is a capable off-road SUV and we have seen several videos of the same online. Mahindra Thar is currently the most affordable 4×4 SUV one can buy in India. It became popular among SUV buyers in a very short span of time and the SUV currently has a waiting period of almost an year. We have written about off-road capabilities of Mahindra Thar several times but, in this article we would be talking about an equipment that is quite important for an SUV driver while he or she is driving through a tricky situation.
The video has been uploaded by DCV Expeditions on their YouTube channel and the equipment that we would talking about in this article are the sand tracks or recovery traction tracks. The video shows how driver managed to get his Mahindra Thar that was stuck in the snow using these tracks. In this video, vlogger and his friend is seen exploring the mountains during winter when the roads are covered with snow.
Also read: Buying a pre-owned Mahindra Thar is better than buying a new one: 5 reasons
Driving in snow is a challenge in itself as it is one of the most trickiest surface to drive a vehicle. Any sudden movement on the steering would make the car go out of control. Sudden acceleration and braking are also not recommended as the wheels tend to loose traction and go out of control. It looks like, vlogger who was driving through the snow got the SUV stuck at one point after a lot of snow got accumulated in front of it.
He tried moving the car forward and reverse but, two of the wheels that were outside on the track had no traction and started spinning freely. The vlogger tried getting the car out just by engaging 4×4 but, it was of no use. In a normal scenario, if a car gets stuck in such a situation, the only way to get it out is by pulling it out using another car. Instead of waiting for any other car to pass by, he takes out the traction tracks and put them in front of the tyres that were spinning freely.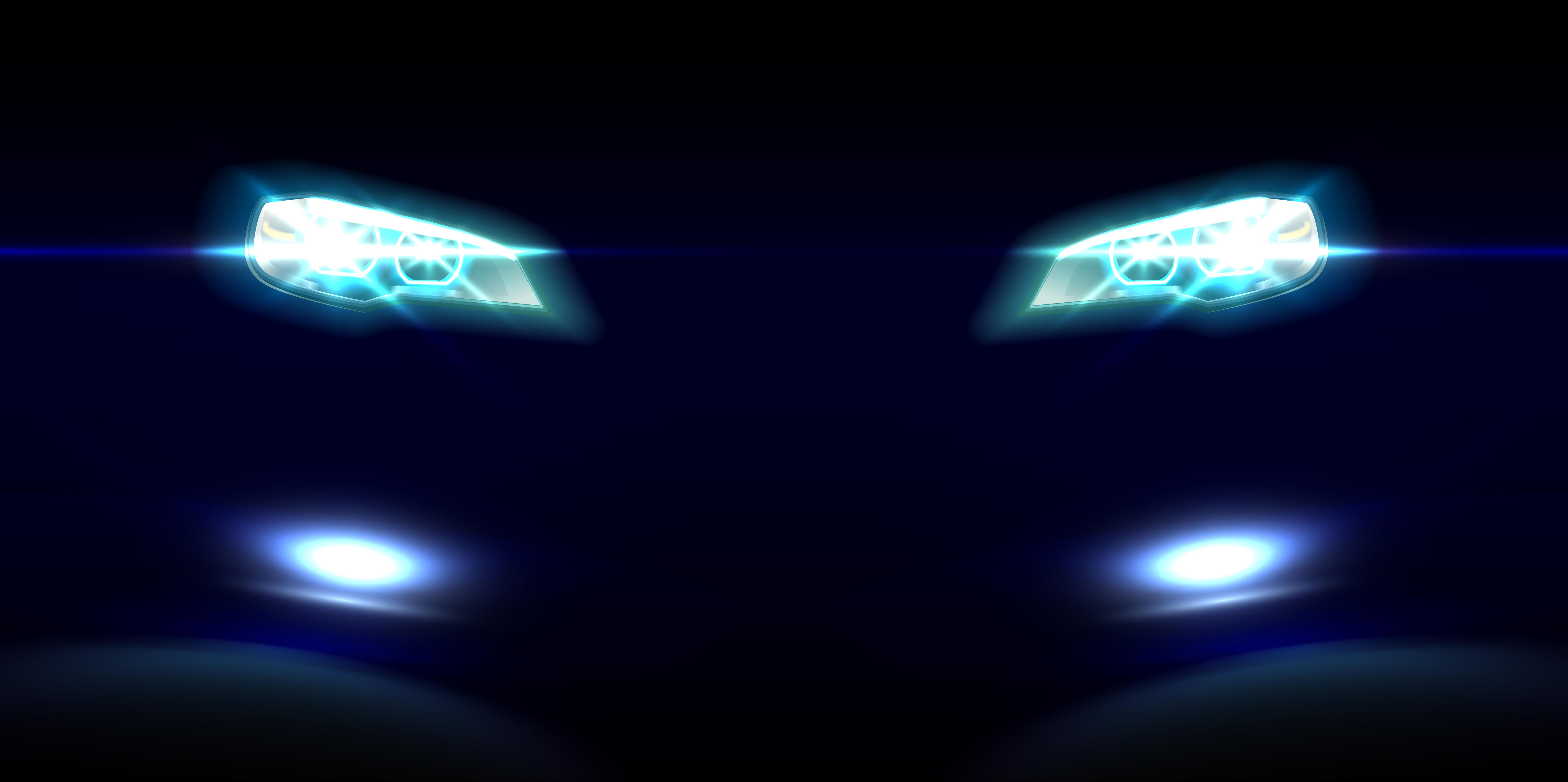 Once the tracks were put in place, the Thar gained grip and started moving forward on its own. The sand tracks or the recovery traction tracks were actually offering a rough surface where the tyres can get proper traction and helps the car move forward. He did this twice and when he noticed that the SUV was not steering itself out from the snow, he drove the car in reverse and then brought it out.
The traction tracks are quite important especially when you are off-roading or driving through snow. Many drivers also use snow chains on the wheels so that the tyres have more traction while driving through snow or slippery surface. Mahindra Thar seen in the video has been fully customised for road trips. Vlogger has installed roof top tent and made many more modifications to make if expedition ready.
Also read: 10 DC Design cars & how they look in the REAL world: Maruti Swift to Mahindra XUV500