The Mahindra Thar is famous in India for its butch looks and presence. Though most people who buy it do so to scare other road users, some  actually do take their Thar's off-road. One such owner from BODA off-road club has modified his Thar for the RFC (Rain Forest Challenge) and has added in a V8 as well.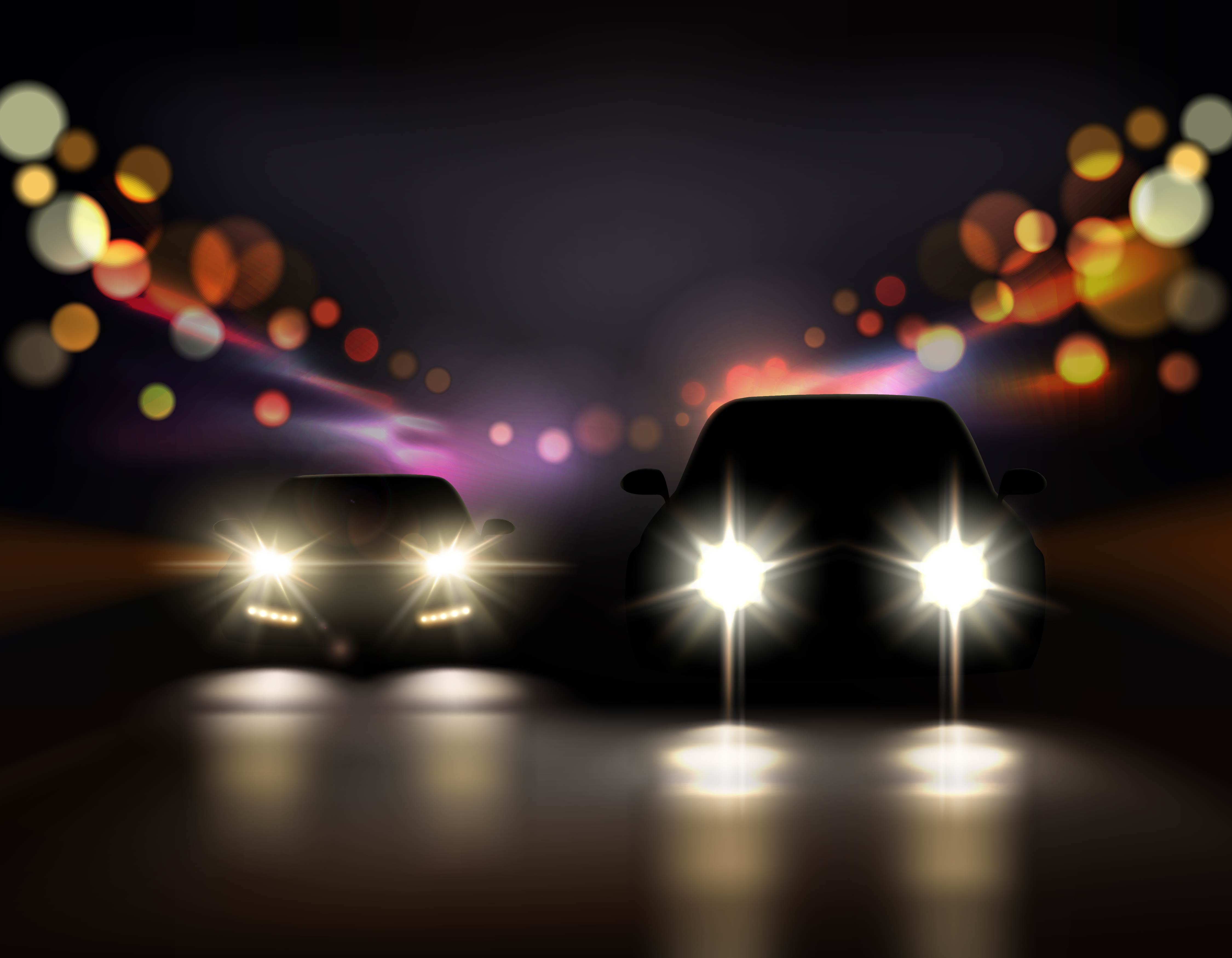 The RFC is an international competition and is one of the world's most demanding 4×4 extreme off-road events. RFC India is a part of the RFC global series. Since the event is so challenging, people modify their SUVs in order to tackle the rough terrain.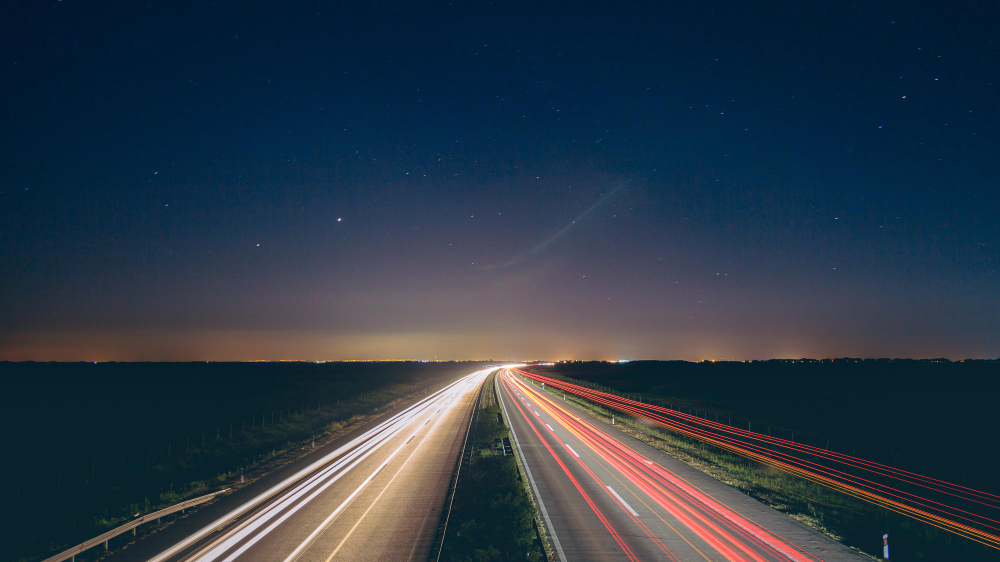 Let's get back to this Thar though. The build started in 2012 and took more than 3 years to complete. One look at it and it is tough to tell that this one started life as a normal Thar. Only the body shell of the Thar remains now. Everything else is new. The most important thing is that the owner has ditched the diesel engine for a massive V8. The engine in question is the 5.3 liter V8 motor that does duty on Chevrolet's international portfolio. The engine in the international market currently makes 355 Bhp and 520 Nm. Now what state of tune this one is in is not known, but it surely produces more than 300 Bhp. From the pictures, it looks like the gearbox too has been replaced by an automatic one that mates with the engine.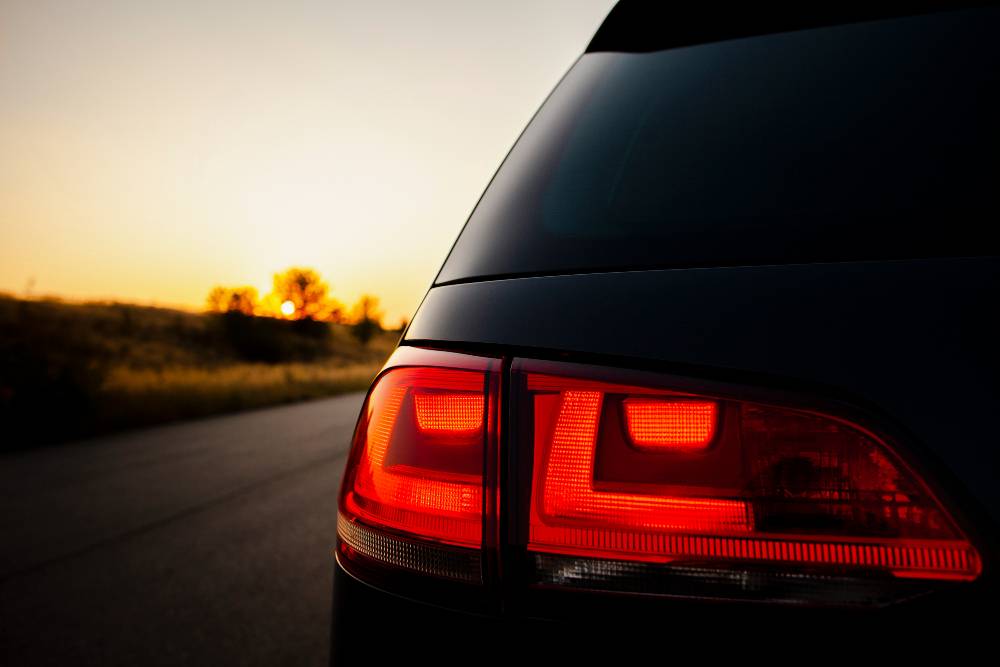 The car has been massively raised so that it can go anywhere. The suspension has obviously been upgraded to make it more suitable to take on anything that the RFC has to offer. There is an exo-skeleton type roll cage to protect the car in case of a roll over. Since the SUV has been raised so much, toppling over on angular inclines is a possibility. The vehicle now weighs over 3 tonnes. Each wheel (rim + tyre) weighs more than 80 kgs, which is massive. The front end of the SUV has a massive off-road bumper with an added winch, to pull this mighty Thar out of a tricky situation. There is a snorkel as well.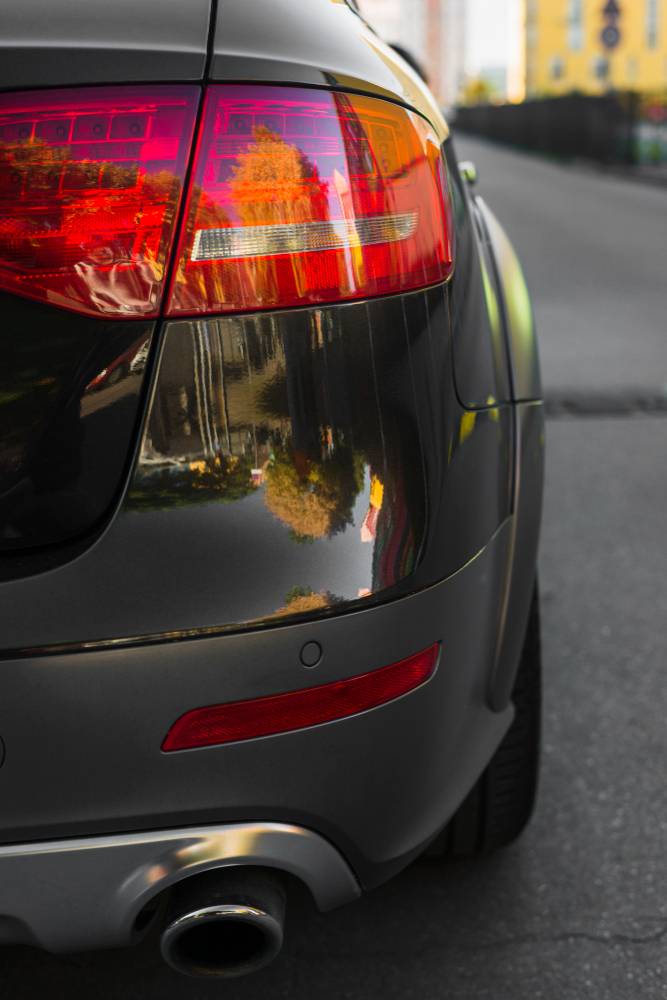 It is great to see such enthusiasm within the country. Kudos to the owner and here's wishing him the best for the RFC 2016 which is currently underway in Goa.