Mahindra Thar and Toyota Fortuner are SUVs that are popular among buyers in their respective segment. Mahindra launched the current generation Thar in the market last year and the facelifted version of Fortuner was introduced in the market early this year. Both Mahindra Thar and Toyota Fortuner and capable off-road SUVs but, it is only the Fortuner that comes with a 2WD version. Both these SUVs are of two different segment in terms of features and space. Here we have a video where both these SUVs are seen competing against each other in a drag race video.
The video has been uploaded by Power On Wheel on their YouTube channel. In this video, vlogger and his friend try driving Mahindra Thar diesel automatic and Toyota Fortuner diesel automatic to find out which one of these SUVs is quick in a drag race. Vlogger initially picks Toyota Fortuner and his friend drives Mahindra Thar.
Also read: All-new Toyota Fortuner Legender SUV reimagined as a police car
Both SUVs are lined up and the when the race starts, both SUVs move off the line quickly. Vlogger was not able to launch the Fortuner properly and that became an advantage for Mahindra Thar. It quickly picked up the lead and maintained it throughout the round. By the time Fortuner gained power, Thar had already crossed the finish line.
Both of them agreed to do couple of more rounds to find out how the SUVs react. Initially, Mahindra Thar was taking the lead and as it crosses 90 kmph mark, Toyota Fortuner starts showing its power and overtakes Mahindra Thar. If the track was shorter, then Mahindra Thar might have one the race. First race of the round was won by Mahindra Thar but, Fortuner won all the other races.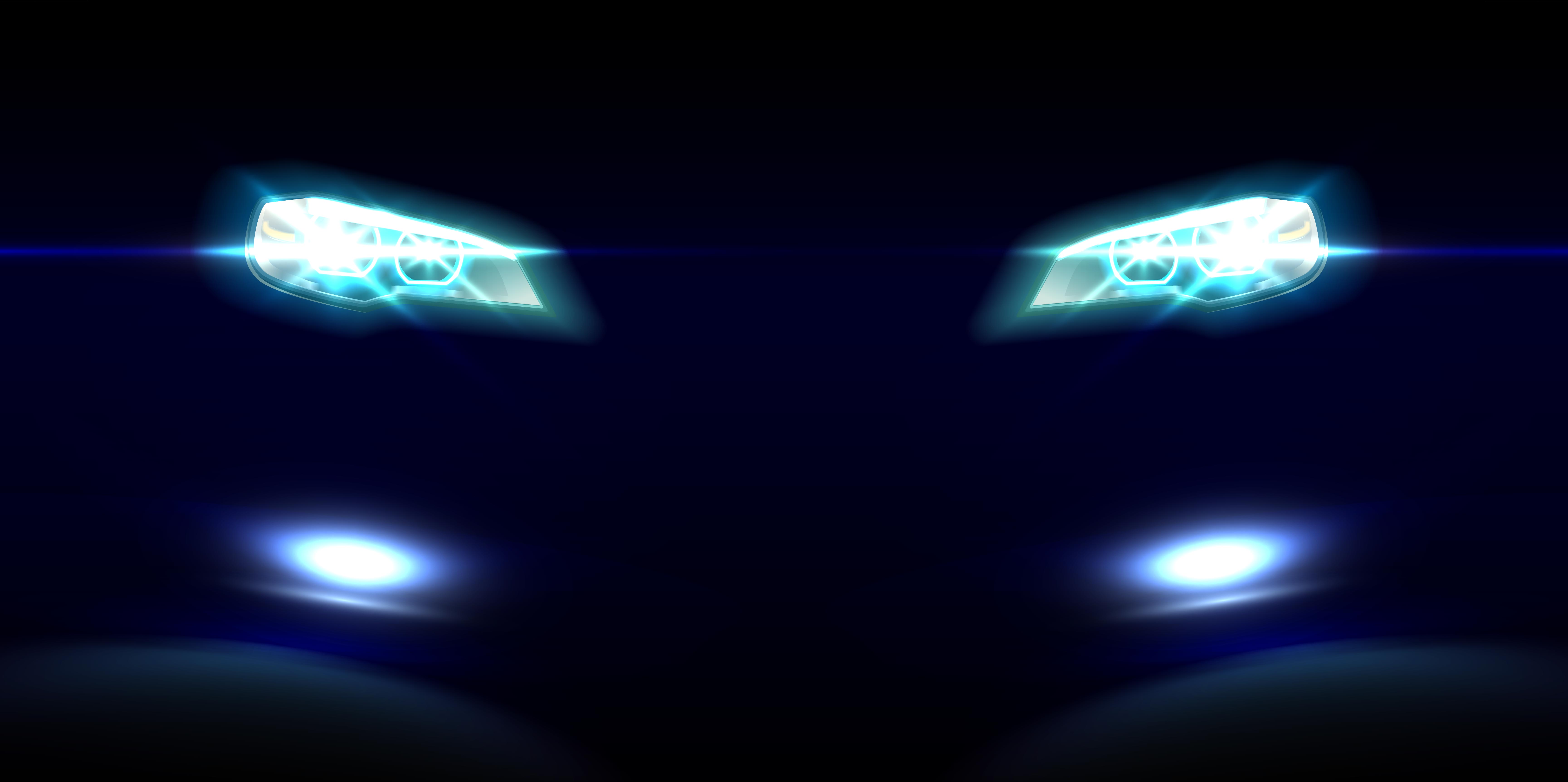 They then went back to the start line and exchanged the vehicles. Vlogger was now in Mahindra Thar and his friend was driving the Fortuner. The race starts and Mahindra Thar quickly takes the lead and it felt like Thar will win the race. Just like in the first round, right after 90 kmph mark Toyota Fortuner overtakes Thar and won the round. Vlogger was surprised with the performance of Mahindra Thar.
The reason why Thar was quick off the line was because of its weight. In comparison to Fortuner, Mahindra Thar is lighter and that allows it to move off the start line quickly. Mahindra Thar and Toyota Fortuner are both available with petrol and diesel engine options. Toyota Fortuner is more powerful than Thar and that is why Thar could not maintain the lead throughout the race.
Mahindra Thar diesel is powered by a 2.2 litre turbocharged mHawk diesel engine. The engine generates 130 Bhp and 320 Nm of peak torque. It is available with a 6-speed manual and automatic transmission option. Toyota Fortuner on the other hand uses a 2.8 litre turbocharged diesel engine that generates 201 Bhp and 500 Nm of torque. The SUV is available with both manual and automatic transmission. Both SUVs performed well in the drag race and it should be noted that vlogger did this race on a closed road for safety reasons.
Also read: India's famous Tesla owners: Mukesh Ambani to Riteish Deshmukh