Just like Royal Enfield motorcycles, Mahindra Thar is one of the most modified vehicles in India. Here is a Mahindra Thar finished with some transforming modifications that make it look like a beast.
What are the changes?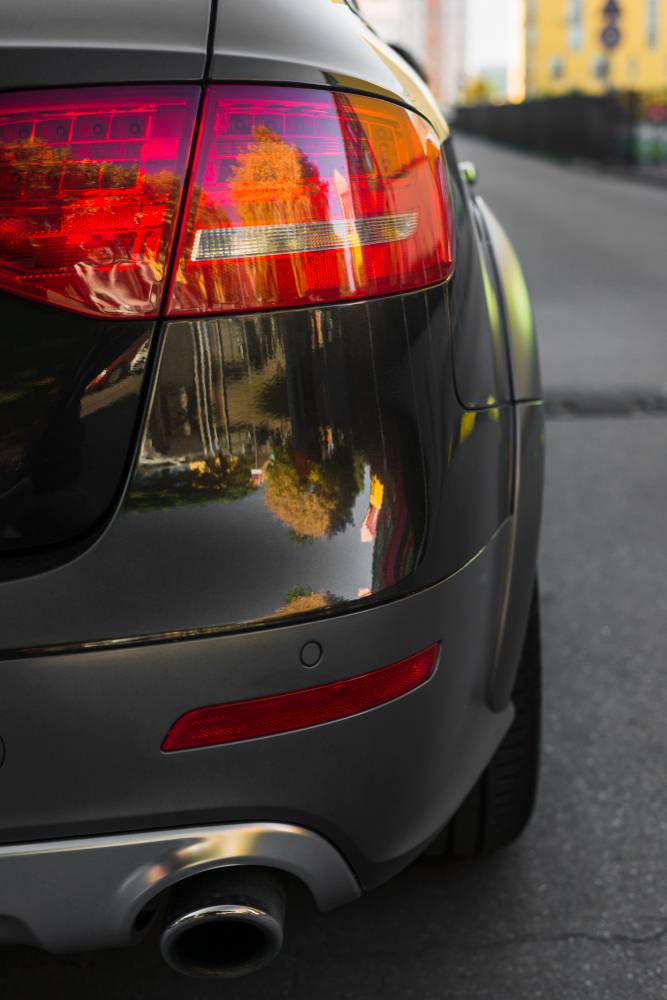 The soft-top Thar gets a fibreglass hardtop to start with. The fibreglass top in itself is very aggressively designed and gets horizontal ribs on it. There is a quadrilateral cut on the hardtop that serves as a window. The bonnet also gets aggressive styling and a new fibreglass cover with vents in them.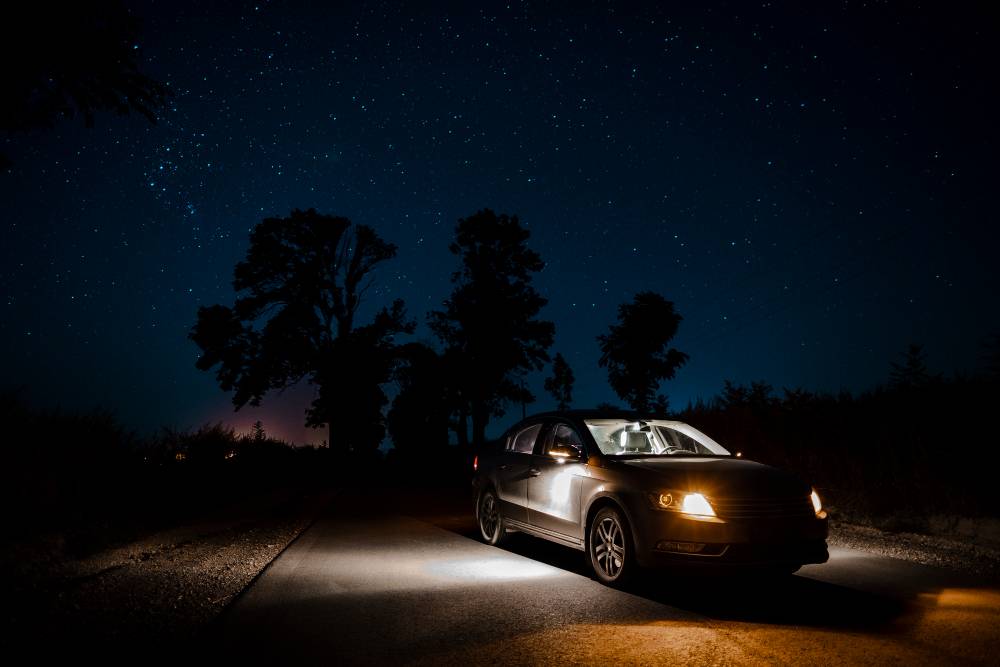 The front is transformed with a new grille, off-road bumper with new aggressive three-piece bullbar. There is a winch installed on the off-road bumper too. The car also gets flared wheel arches, which accentuates the whole look of the vehicle. The most eye-catching of the front is the new angry bird inspired grille that hides the top of the headlamp and gives the vehicle a unique look.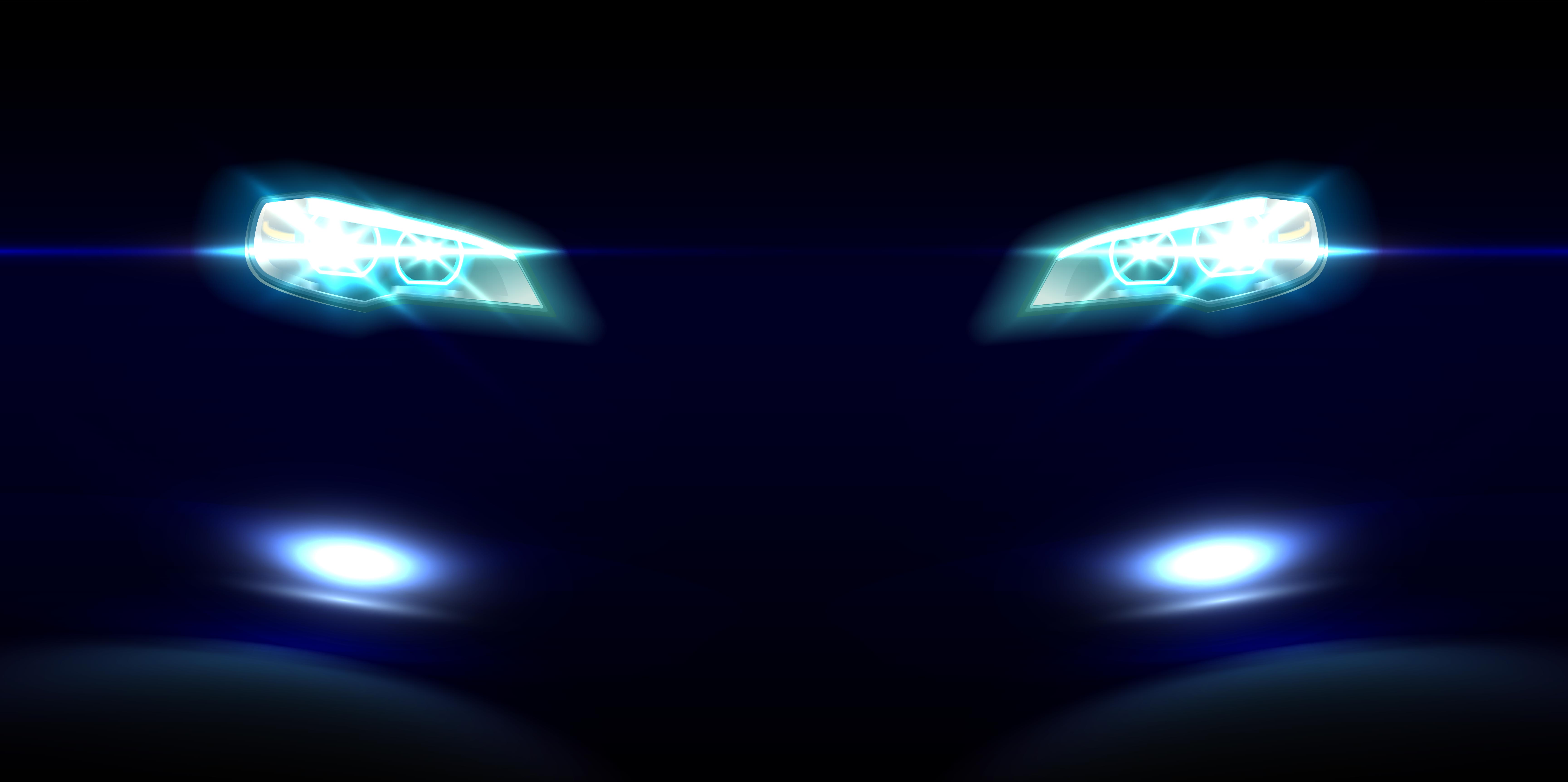 The roof of the vehicle gets a wide LED bar that can be more than helpful during off-road endeavours at night. This Thar also gets an automatic sunroof and a fixed sunroof, which is new in such modifications. The new transparent roofs will add a more airy feeling to the cabin.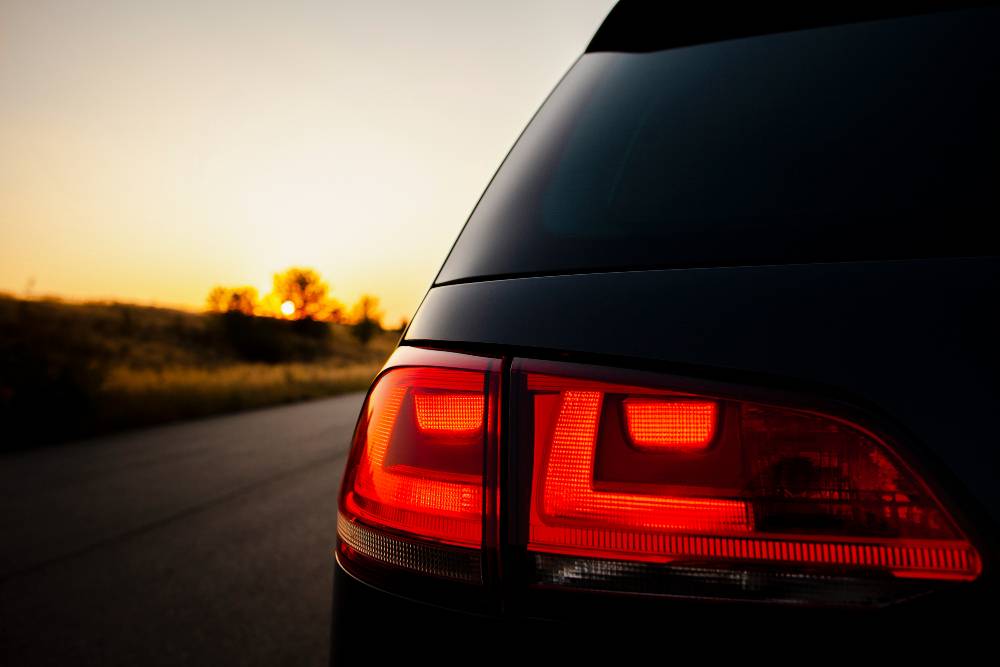 At the rear, there is a tail-gate mounted tyre which high-lift jack that can rescue the vehicle from tough situations. The vehicle's electricals also get an update. The tail lamps are now all-LED and so are the headlamps. There is a LED strip hidden in the tailgate that adds a special effect to the vehicle. Mechanically, the car has not been altered. However, it gets an aftermarket exhaust. At the front, there is a snorkel too. The car gets aftermarket Hankook tyres, which are much wider than the stock vehicle.
The modified Thar also gets a completely revamped interiors. The front seats have been updated to the new bucket seats while the rear bench seats are stock. The interiors get a new leather wrap that adds a very classy and premium feel and looks to the Thar.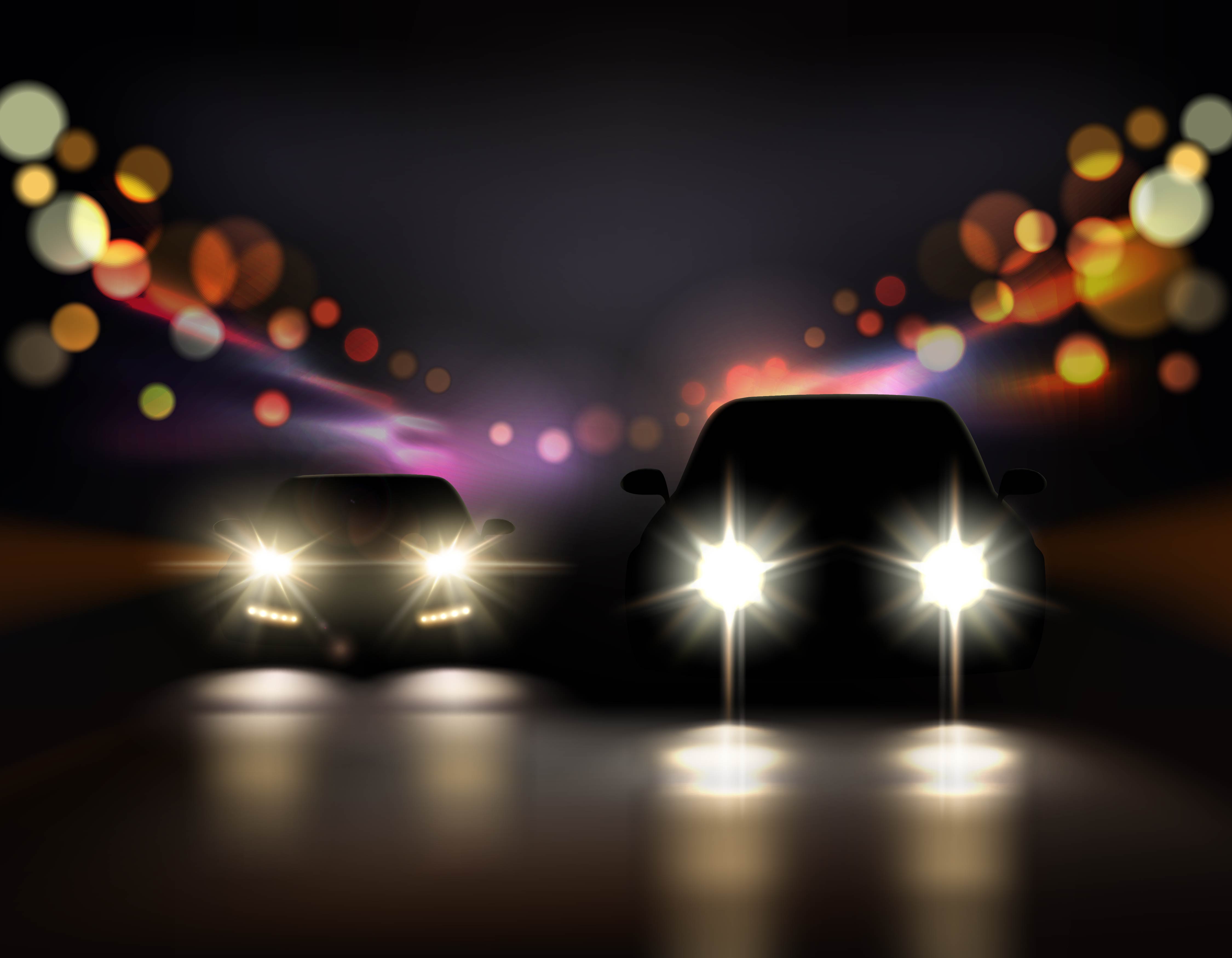 Panels on the doors, roof get diamond stitched leather covers. Even the steering wheel similar coloured leather wrap. The dashboard colour has been updated with the same tan colour of the overall vehicle.
Mahindra Thar has been around for a while now and it has been carrying on with the same looks for a long time now. Even though the all-new Thar is in works, people modify their current generation of Thars to looks much more radical than the stock vehicle.
Images courtesy 4X4India