Mahindra and Ford announced a collaboration to jointly develop new products last month, and now we have more details on what those products could be. Mahindra will use Ford's Ka platform (on which the Figo and Figo Aspire are based) to build an electric sedan. In turn, Ford will be able to use the electric vehicle technology that Mahindra has developed over the years through its acquisition of Reva Electric – India's first electric car maker.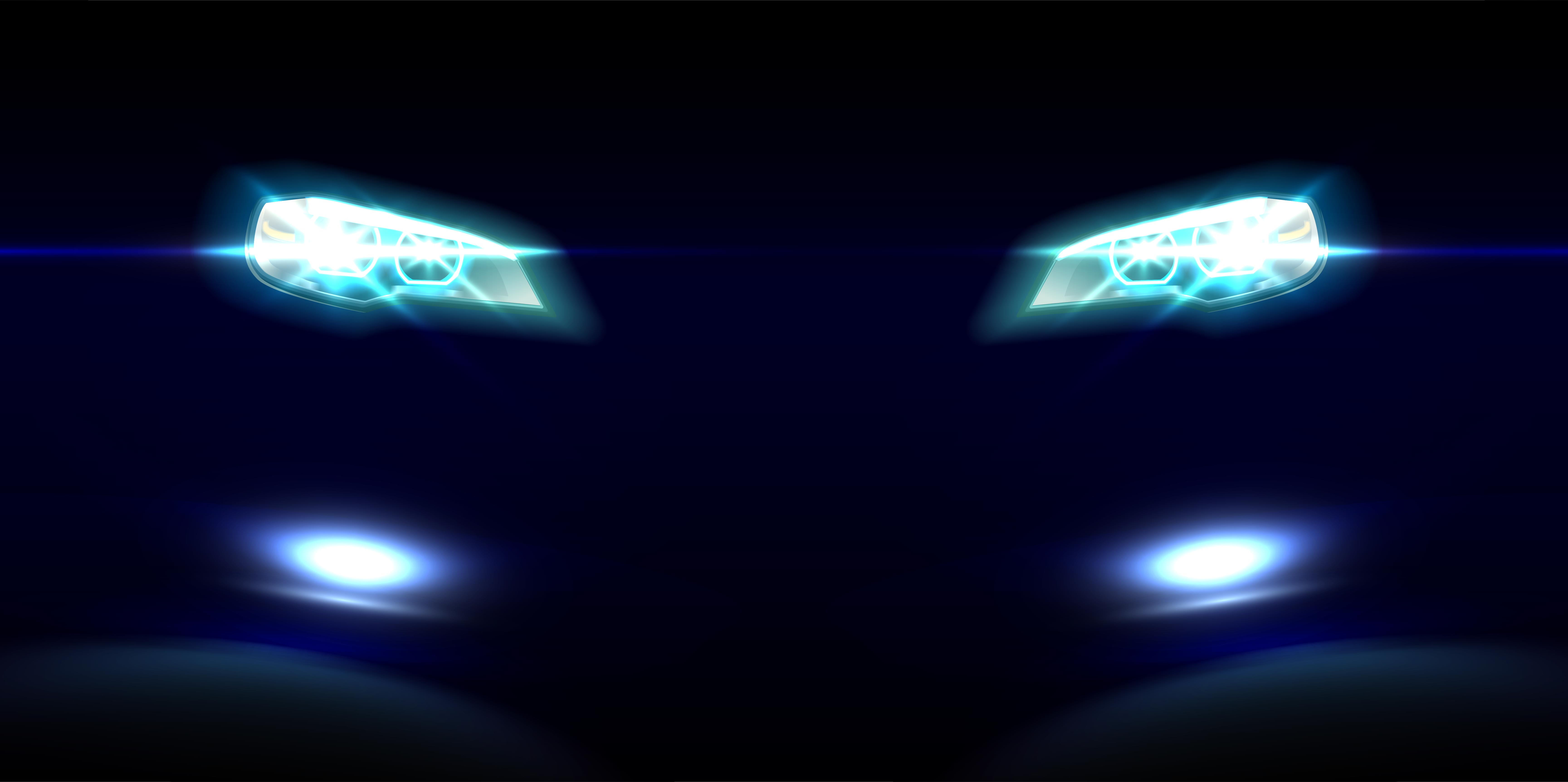 Here's what LiveMint's unnamed source, who revealed this information, had to say about the shape the Mahindra-Ford partnership would take,
Pawan Goenka, along with his colleagues at Mahindra Electric, has inspected the (Ka) platform while signing off on a partnership with Ford in September. Ford will get electric technology of Mahindra. So far, that's the only point of discussion in that direction.
But why?
While Mahindra already has the eVerito – the electric version of the Verito sedan – the platform is quite old.  Developing an all-new electric sedan and hatchback from scratch will cost thousands of crores, and will take at least 3 to 4 years for a mature product to roll out.
Instead, using an established platform like Ford's Ka will allow Mahindra to save a lot of money and time. Ford, which doesn't have a single electric car in India or any other part of the world, will get immediate access to market-ready electric vehicle technology that Mahindra has tested over a number of years.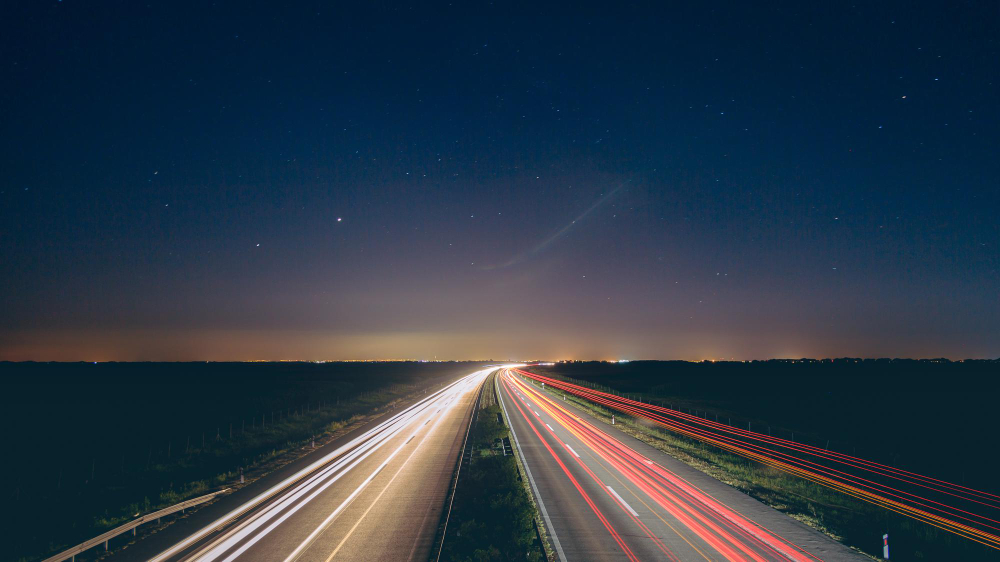 The American automaker can then easily deploy this technology on the Figo and the Figo Aspire, both mass market cars. A partnership with Ford will also allow Mahindra to enter a lot of global markets, where it has little or no presence.
While Mahindra declined to comment on this story, Ford's spokesperson has said that 'it's too early to discuss'.
Via LiveMint