Indian SUV giant Mahindra has come out with all guns blazing in response to Italian American automotive conglomerate Fiat Chrysler's complaint to the United States International Trade Commission (ITC), asking for a ban on the import of the Roxor SUV into the United States.
Fiat Chrysler Automobiles' (FCA) complaint with the ITC, claims that the Roxor infringes on the iconic boxy design of its Jeep brand. FCA also alleges that the Mahindra Roxor would harm the goodwill and business it enjoys in the United States due to the fact that Mahindra imports the Roxor into the US as completely knocked down units, which are built in India, allowing the Indian carmaker to undercut the price of Jeeps built in the US.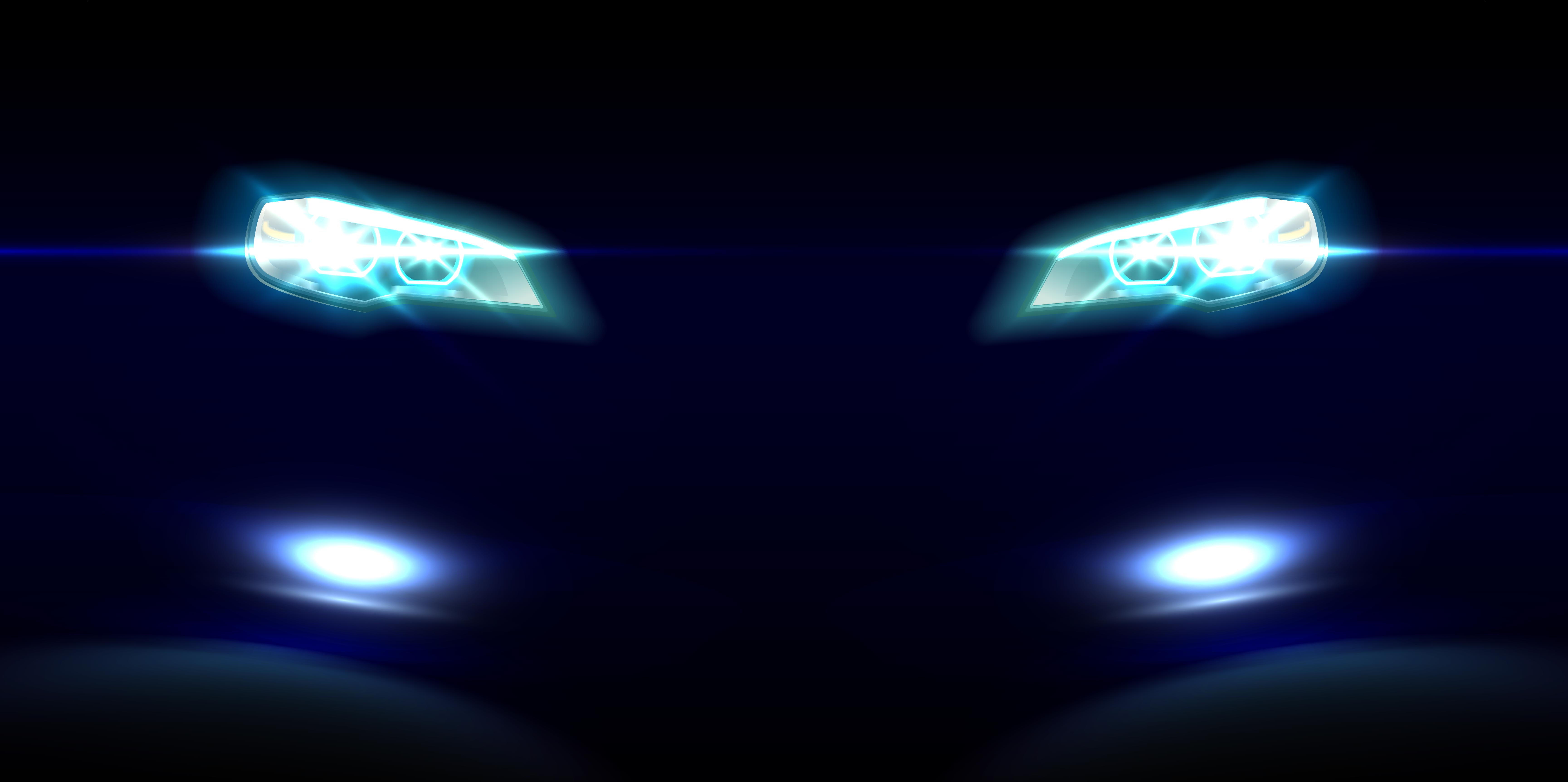 Reacting to the allegations made by the FCA to the ITC, Mahindra has released a statement which reads, "We understand that a complaint has been filed by FCA with the United States International Trade Commission (ITC) against Mahindra. Mahindra has not yet been served with the complaint and we prefer not to comment at length on the dispute at this time. However, we have reviewed FCA's core filing and find it to be without merit".
Mahindra, which is best known for its utility vehicles, also claims that it has had a long-standing relationship with the Willys brand. After the Second World War, Mahindra through an agreement with Willys started producing utility vehicles based on the original Willys Jeep for the Indian market.
Mahindra has signed more agreements over time with the owners of the Willys brand to continue manufacturing UVs based on the iconic design including the Mahindra Thar, which is the darling of the off-roading community in India. The last agreement signed by Mahindra and the owners of the Willys brand was in 2009, when it was owned by Chrysler Group LLC. Fiat under the recently departed Sergio Marchionne took over Chrysler and formed FCA in 2014, following the aftermath of Chrysler Group LLC filing for Chapter 11 bankruptcy in 2009.
Mahindra also claims that it has peacefully co-existed with the FCA group in multiple markets across the world including its home market of India. Mahindra claims that FCA's case to ban the Roxor's import into the US is without any merit as the SUV has been derived from Mahindra vehicles sold in markets, where FCA's own automobiles are also sold.