A pioneer in the electric car space in India, Mahindra is now gearing up to be a market leader. The automaker has just announced that it will launch three new high-performance electric cars in India by 2019-2020. This announcement comes straight from the CEO of Mahindra Electric, Mr. Mahesh Babu. He also noted that Mahindra Electric would make charging times much faster for its electric cars.
Here is what he said,
We will have three new products (in the EV or electric vehicle space) which will be high performance ones. India surprisingly took a very bold step declaring what would happen by 2030… that changed the scenario in the last six months. What would take 1-1.5 hours earlier would now take about 40 mins. India is very sensitive to value for cost. We have been trying for the last seven years (to push e-mobility) but we have only achieved that much.
Although the names and price indications of the new high-performance electric cars haven't been revealed, their performance figures are already out. The 3 new electric cars will have top speeds of 186 Kph, 150 Kph and 190 Kph respectively, and will hit the 0-100 Kph mark in 9,11 and 8 seconds respectively. The battery range for these cars would be 350 Km, 250 Km, and 300 Km.
As you can see, these figures are very impressive. Currently, the electric cars that Mahindra sells in India (E20, E20 Plus and eVerito) have maximum battery ranges of well under 150 kilometers. These cars have a top speeds of under 100 Kph. So, there is no question of a 0-100 Kph acceleration timing.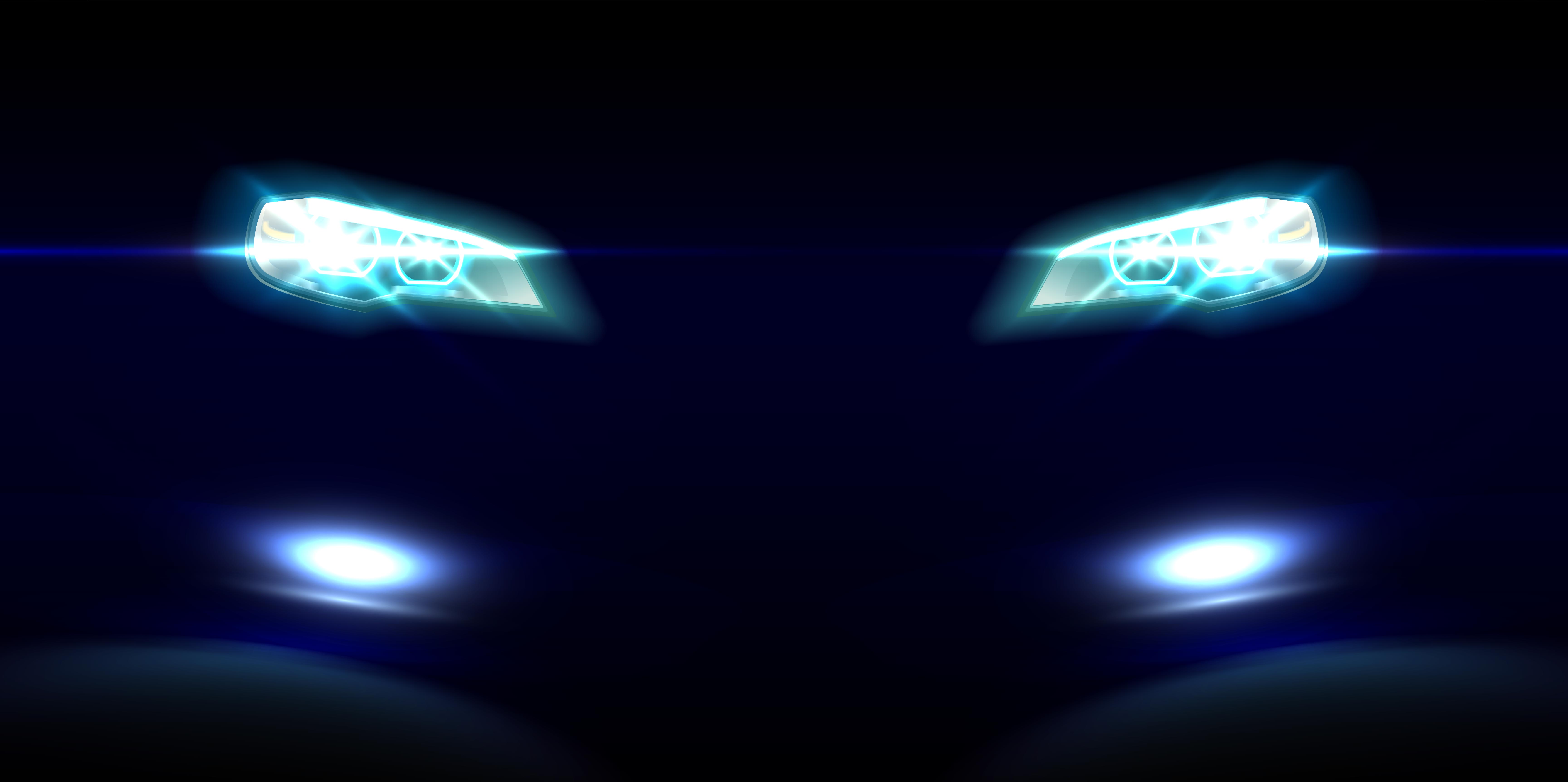 One of the new electric cars that Mahindra will launch next year is the KUV100. However, it may not be a part of the high-performance trio. We have a fair idea of what to expect in terms of the high-performance electric cars. One is expected to be the production version of the XUV Aero concept – a coupe crossover based on the XUV500. Another could be the Halo 2 seat sportscar, another concept that Mahindra showcased at the 2016 Auto Expo. The third car remains unknown for now.
Via TOI