So Mahindra is at it again. After having launched a Delhi NCR specific sub 2,000 cc version of the Scorpio and the XUV followed by the Micro Hybrid version of the Scorpio, they will soon be launching the Micro Hybrid version of the XUV as well. According to a report by Team Bhp, the vehicle is expected to reach our shores pretty soon.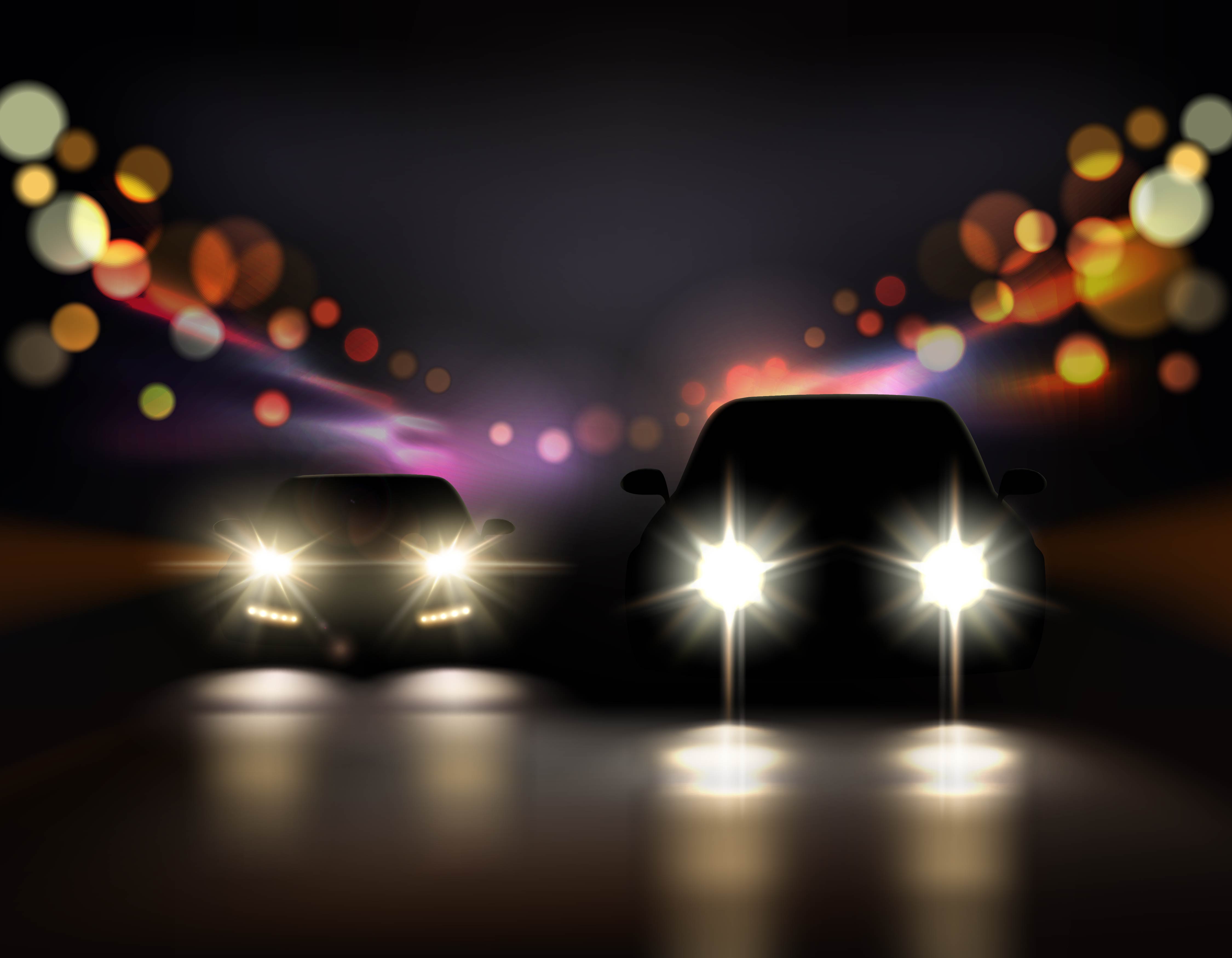 The information that the XUV will be getting Micro hybrid system was leaked via a circular that was released by the Transport Department of the Delhi Government to give approval to M&M for registering the XUV500 Intelli-Hybrid in the region, as it would be called.
The Intelli-Hybrid system is a mild hybrid system, similar to what Maruti offers with the Ciaz and the Ertiga (SHVS). This system was introduced first in the Scorpio later last year. The system consists of an auto start/stop system, a larger battery and a different starter motor which can assist the engine when there is a demand for power, while under acceleration. It also gets regenerative braking, so as to charge the battery with the heat energy lost at the time of braking. Mahindra claims that this system will improve fuel economy of the vehicle by up to 7%.
While the mHawk engine on the Scorpio produces 120 Bhp and 280 Nm, that on the XUV is tuned to produce 140 Bhp and 330 Nm, which is most likely the same state of tune that would be on offer in the Intelli-Hybrid version of the XUV.
From the information that was revealed, Mahindra will only be offering the Intelli-Hybrid system on their 2wd variants and not on the AWD version. What this means is that the XUV500 will be sold with a concessional VAT of 5% for people who wish to buy it in Delhi and that could see prices drop as much as Rs 1 lakh on the variants that offer this system.
Source: Team Bhp