Mahindra will launch 3 all-new vehicles in the next 8 months and after that will take a long break from new car launches in India. The pause in the all-new car launches from Mahindra is expected to last a full year, from March 2019 to April 2020. This is because the Indian utility vehicle giant is gearing up for Bharat Stage 6 (BS6) emission norms, which come into effect from April 2020.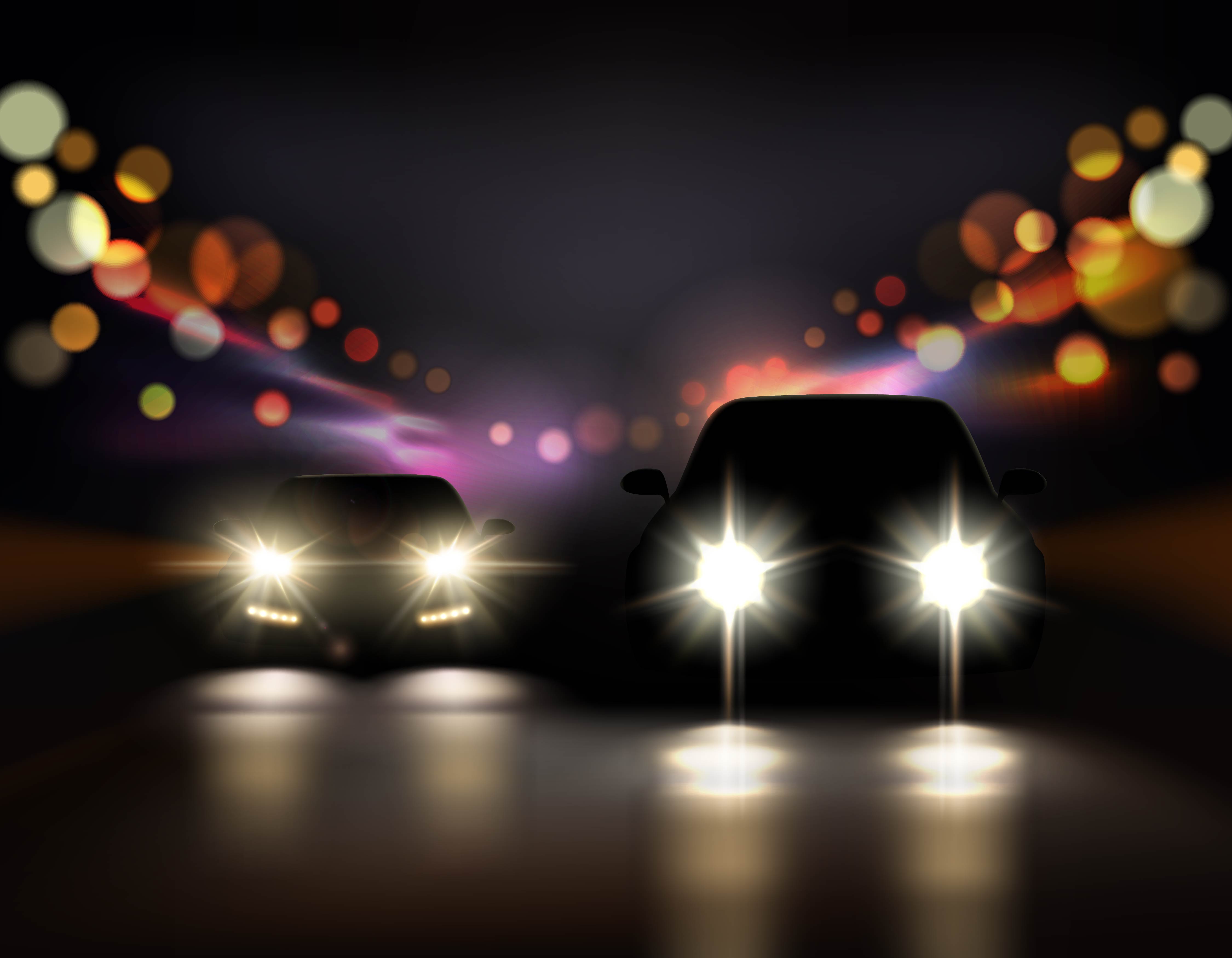 Render courtesy IAB
The BS6 norms are a lot stricter than the current Bharat Stage 4 (BS4) emission norms, and require car manufacturers to fit expensive emission control equipment, particularly on diesel-engined cars. The BS6 norms are likely to result in a steep increase in prices of diesel cars. Mahindra, whose car portfolio in India is mainly composed of diesel-powered cars, is likely to face the heat of the increasing prices due to the BS6 norms kicking in next year.
Pawan Goenka, Managing Director of Mahindra & Mahindra, said this,
In terms of brand new products or brand new platforms after these three launches (U321, S201 and G4 Rexton) there will be nothing for the rest of the next calendar year. We will have a couple of refreshes during the calendar year 2019. Our new platform launches will start from 2020 which could be a full model replacement or a new model.
Notably, Mahindra will not be the only automaker in India to go slow on all-new car launches in 2019. Many other automakers are also expected to slow down all-new car launches or pause them for a full year until April 2020. With that, 2019 could be quite a dry year for car launches. For now, the 3 big all-new cars to look forward to from Mahindra are the U321 MPV (launching in October 2018), the XUV700 luxury SUV (launching in December 2018) and the S201 code-named sub-4 meter compact SUV (launching before March 2019).
Via MoneyControl