Among the various aesthetic bits people attach on their vehicles, one of the most common aesthetic addition are the fancy number plates and plaques around them. This is a practice that is spread all across the country. The law mandates that the number plate of a vehicle should be placed on both ends of the vehicle and should be clearly visible along with the registration number written in a legible way. However, a rather quirky case took place in Madhya Pradesh, where a BJP MLA was fined for having a plaque above the number plate of his car. The car in question is the Mahindra TUV300 sub-4 meter SUV pictured below.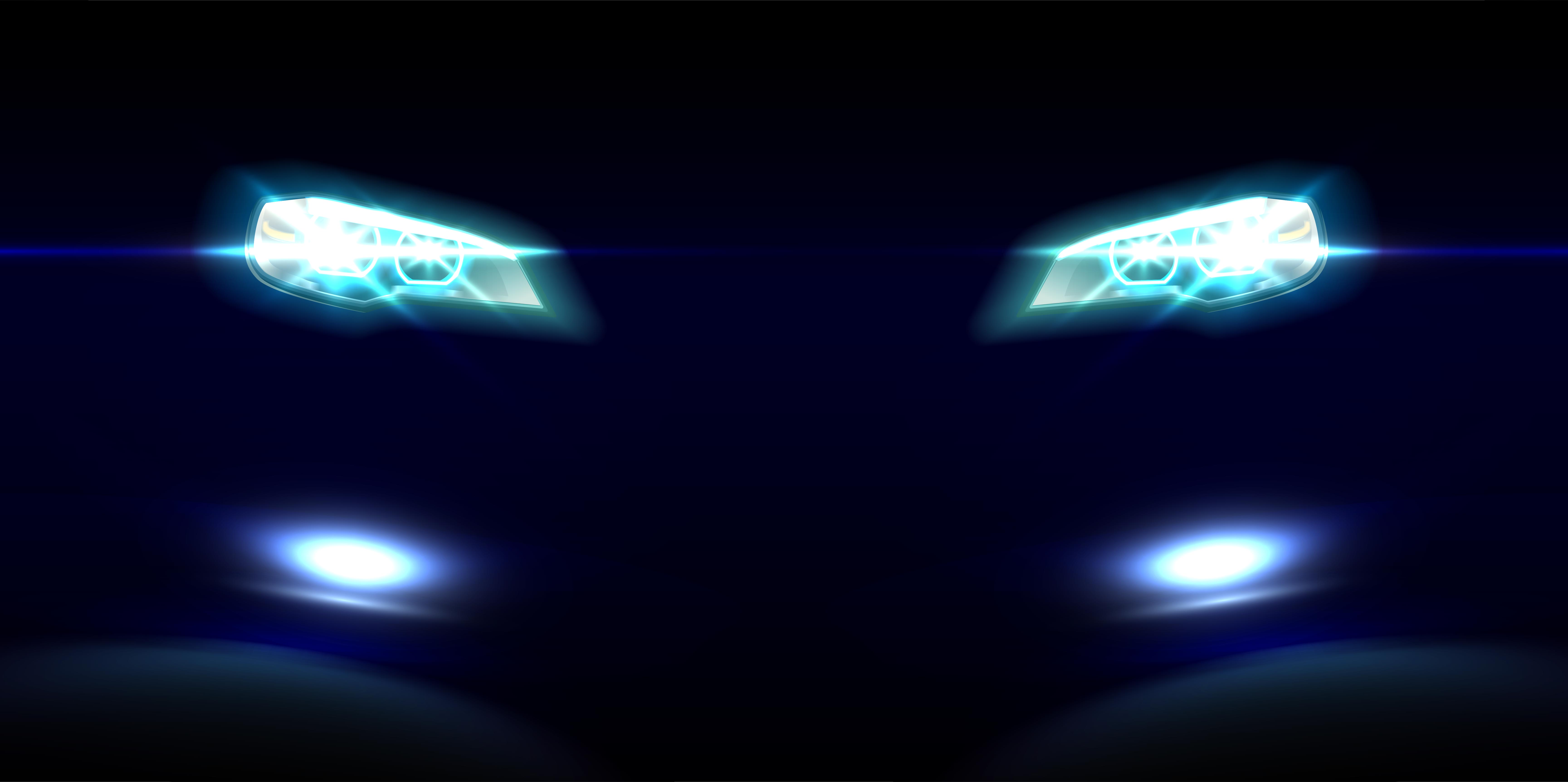 As seen in the picture, the Mahindra TUV300 here sports a red plaque with 'Chowkidar Pandhana' printed on it in Hindi. It is positioned just above the number plate and has a size that's bigger than the number plate, a point which was raised by the police. A challan was issued by Khandawa police against BJP MLA Ram Dangore for displaying 'Chowkidar Pandhana' on a plate put up just above his vehicles registration number plate. The challan was issued for violation of Section 51 of the Motor Vehicles Act for improper display of number plate on the front of the vehicle.
Commenting on the case, Siddharth Bahuguna, superintendent of police, Khandwa. said,
"MLA Ram Dangore's vehicle was stopped on Monday evening by the traffic police for violation of Motor Vehicles Act. The size of the front number plate was not as per the rules and they have pasted a bigger sized plate just above the number plate in the name of Chowkidar Pandhana. Pandhana is the name of his constituency."
At the time when his car was stopped, the MLA reasoned with the police and didn't accept the challan. However, the challan was later sent to him through the court. According to MLA Ram Dangore said, – "Traffic police personnel stopped my vehicle and said I couldn't write Chowkidar on my vehicle as it was a violation of the model code of conduct (MCC). I told them that it is just a term and not associated with any political party. But they didn't listen to me and asked me to pay the penalty. I asked them to show a ruling which suggests that displaying chowkidar is a violation of the MCC. When they failed to show me anything, they allowed me to go."
Whether or not this is a serious offence is something that can be debated upon as there is no definite answer stating right or wrong here. However, since a challan has been issued and sent via court, it has got the backing of the law and it needs to be duly paid, disobeying which could lead to the confiscation of the TUV300 in the worst case scenario.