Indian automaker Mahindra & cab-aggregating app Uber have joined hands to put hundreds of electric cars on Indian roads. Mahindra Electric, a Mahindra-group owned electric car maker will supply E2O hatchback and eVerito sedans to Uber. Uber will deploy these cars in cities such as Delhi and Hyderabad initially. Later, this approach will be used for other Indian cities as well, where Uber operates. The first lot of Mahindra electric cars will hit the roads by February 2018.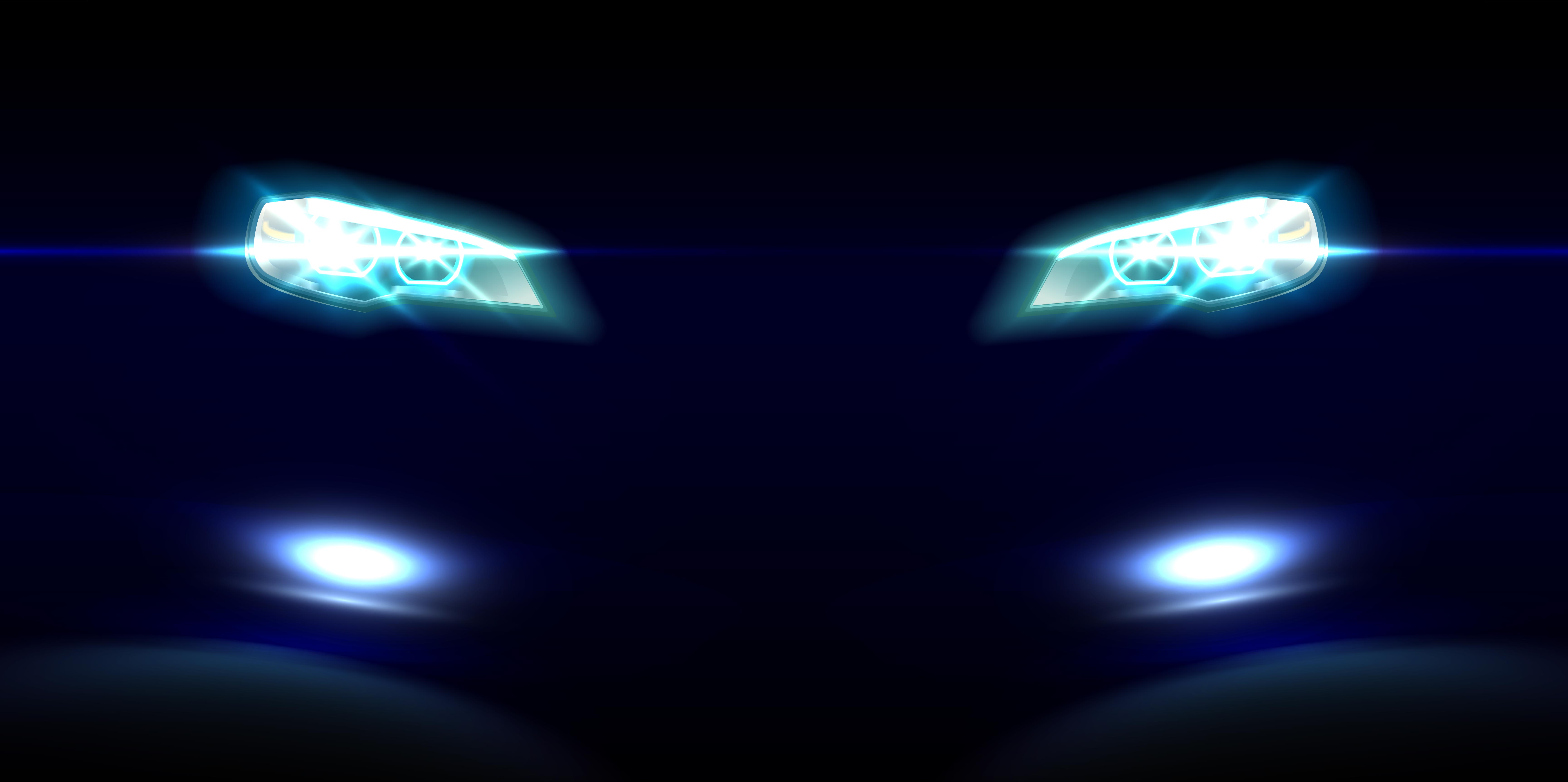 Uber plans to scale up operations after setting up enough support infrastructure – fast charging outlets. This could be a game changer for India as cabs (Uber, Ola and other such fleets) as a whole do lakhs of kilometers each day. The amount of tail pipe emissions generated is huge.
If even a small percentage of the total number of cars running on Uber and Ola go electric, tail pipe emissions will be reduced in a big way. Ola has tied up with Tata Motors for a similar initiative, and will roll out the Jayem Neo (a rebadged Tata Nano Electric) from later this month.
Meanwhile, here is Dr. Pawan Goenka, commenting on this development,
As a pioneer, we would like to be at the forefront, leading this change towards smart and sustainable mobility. Our collaboration with Uber is an important next step to help accelerate the large scale adoption of EVs on shared mobility platforms and meet the nation's vision of EVs.
A few years back, Mahindra acquired Reva Electric – an electric car making pioneer in India. Mahindra sells the E2O and eVerito electric cars in the passenger car segment. The company also has utility vehicles that run on electric power. Mahindra is also supplying the eVerito electric sedan to the Indian government's EESL in the first phase of electric car procurement process. The company also has plans to electrify many of its small SUVs in the coming years.
Via ETAuto