Indian utility vehicle giant Mahindra has set its eyes on winning the contract to supply delivery vans to the USPS (US Postal Service). The company has already submitted multiple prototypes of the delivery truck to the postal organization. If selected, the company will supply 1.8 lakh units of the delivery van over the next 6 years.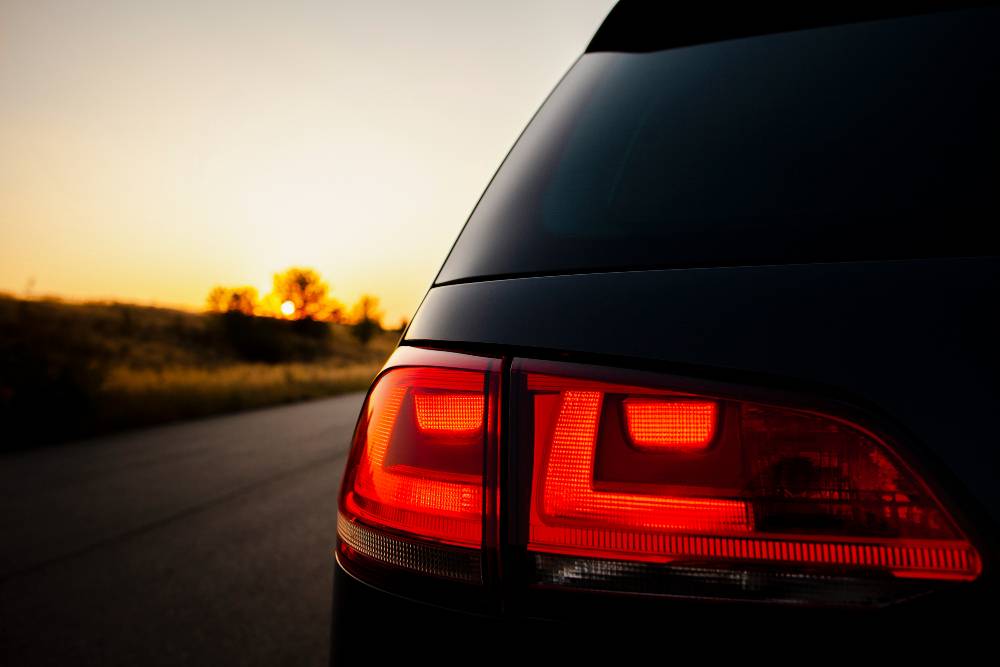 Mahindra has chosen the Genio pick up truck to be the base for the delivery van. The Genio sold in India features a turbocharged diesel engine. For the US market, it'll have a totally different engine. Mahindra will source a 2.5 liter petrol engine from General Motors, which will also have a mild hybrid system.
The prototypes that Mahindra has submitted to USPS have a 3,200 mm wheelbase, and feature both rear wheel drive and four wheel drive configurations. Seat belts and twin airbags will be standard. ABS also could be a mandatory safety feature. None of these features except seat belts are available on the Genio pick up truck.
If Mahindra wins this contract to supply delivery vans to the USPS, it will be a major strategic breakthrough for the company. The automaker has been trying to break into the US pick up truck market, without much success. The company does have a major presence in the US farm equipment sector, to which it sells tractors and all terrain vehicles.
Supplying delivery vans to the USPS will make the Mahindra brand well known in the US market. This will allow the company to slowly start selling utility vehicles in the US market, where Mahindra is still considered to be an obscure Indian brand. Apart from utility vehicles, Mahindra also sells personal mobility solutions in the US. One such solution is the GenZe electric scooter that is built in Michigan. The company also has production and research facilities in the US.