Mahindra is the only company in India that currently has an electric vehicle portfolio (E2O and e-Verito). In a recent interview, Mahindra had revealed that they will be bringing in 2 more electric vehicles this year to the Indian market. One will most likely be a 4 door version of the E2O and the other one is not yet known. They are also working on an electric version of the KUV.
The vehicle is codenamed the S107. Not much details have been revealed on the car yet though. "We fully intend to be profitable participants in this new world," Mahindra had said. Mahihndra & Mahindra's Chief Executive for Automotive Pravin Shah told ET.
He also added that they were looking to add more SUVs and small commercial vehicles to their electric car portfolio and that their focus was to offer more affordable electric vehicles that are more accessible to the masses. They are also working on improving the range of their vehicles to address the range anxiety issues. The company is also looking at a CNG version of the KUV.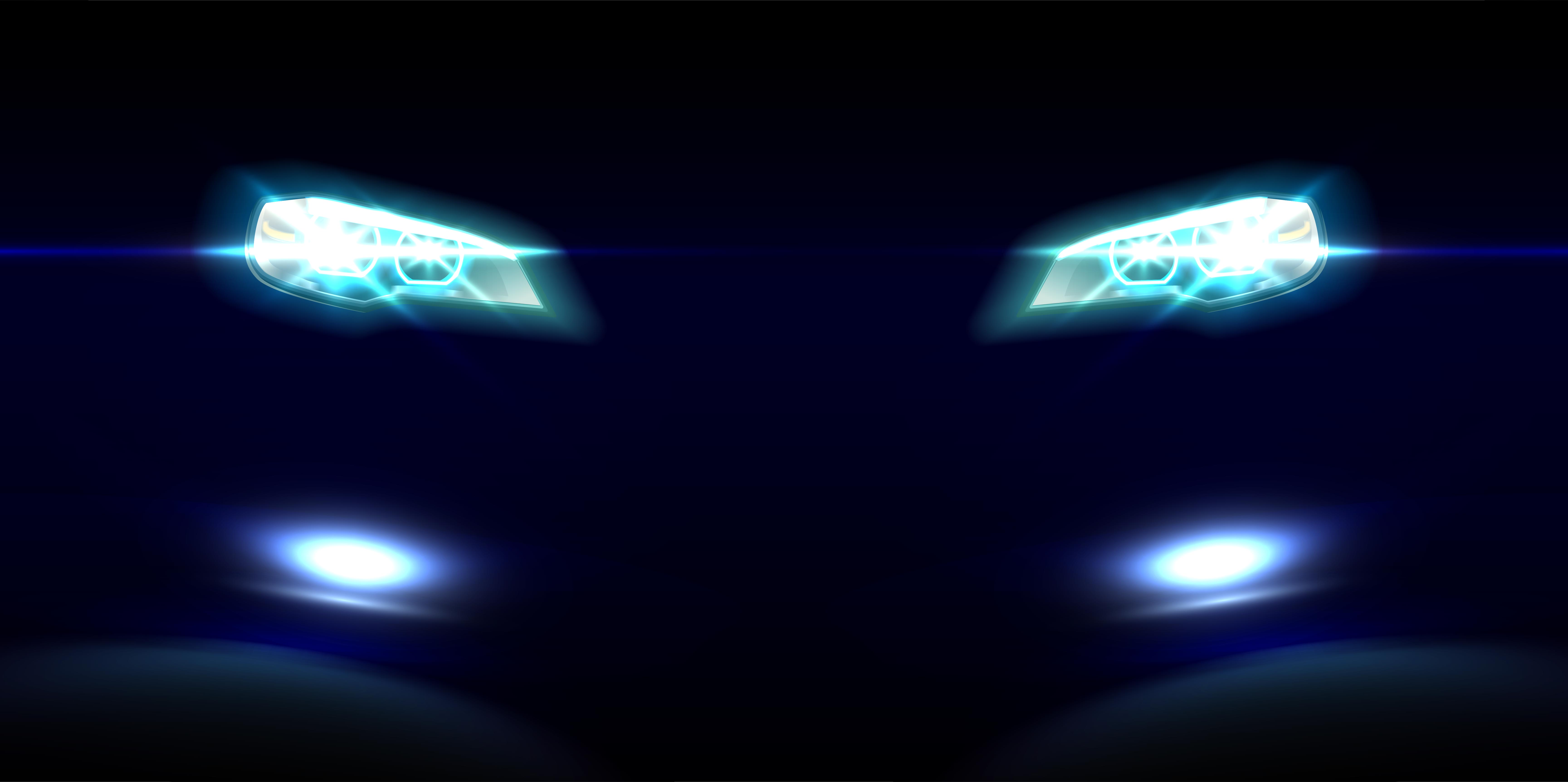 Ford is also working on an electric hybrid powertrain option for the Ecosport which is planned in 2020-2021.
Source: Link