Homegrown manufacturer, Mahindra and Mahindra has added a slew of new features to the Mahindra XUV 500. The new features include Android Auto, Connected Apps, Ecosense and an Emergency call feature. The features have been added to an already long list of features that Mahindra XUV 500 gets.
The various features will help the owner to drive in a better and more economical way while also making driving more comfortable. What are the different new features added to XUV 500 actually do? Let's find out.
Ecosense
The technology shows various details from the vehicle to the driver to help customers optimise their driving pattern. The system advice about ideal gear shifts, excessive idling and also for the clutch override. The system also allows the owners to share their Ecoscoare and Drive Summaries through various social media channels like WhatsApp, Facebook and Twitter.
The Ecosense app monitors various parameters to give Ecoscore. These parameters are excessive high speed, optimal gear selection, aggressive acceleration, excessive idling duration, aggressive braking and clutch override. The app helps the customers to drive in a much more economical way.
Android Auto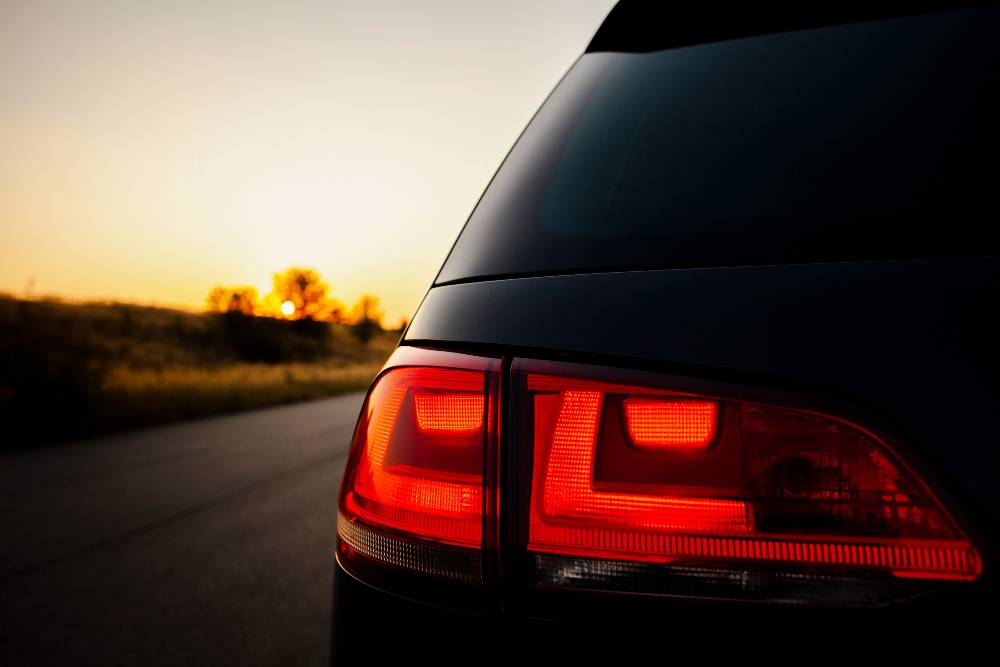 The Android Auto has become one of the most common features in the newly launched vehicles. The app connects with Android phones through USB and shows various information from the phone on the screen of the infotainment. The Android Auto allows hands-free operation of the device through voice commands and also allows users to make calls without touching the phone.
Emergency call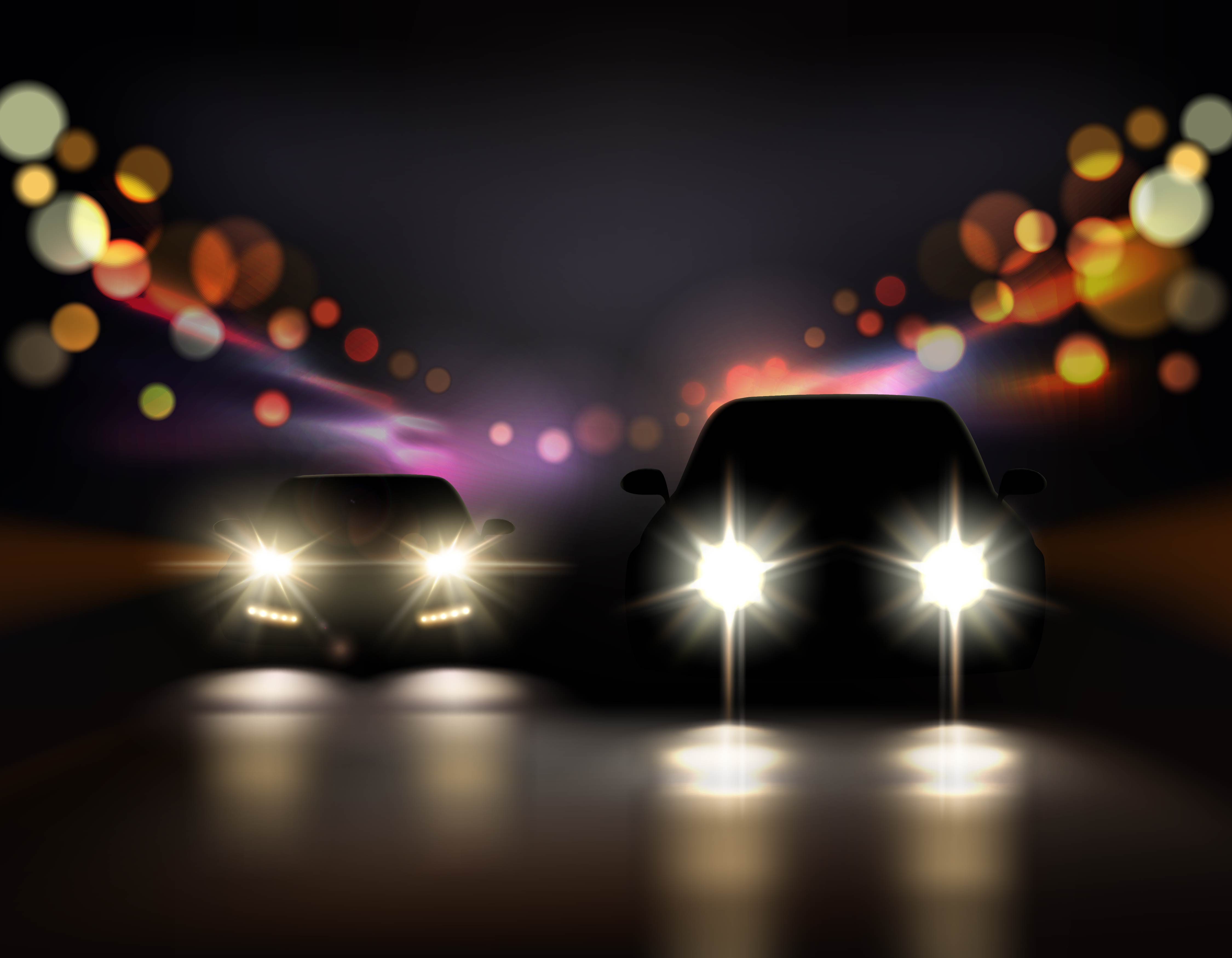 The emergency call feature is for the pre-accident and post collision scenarios. The feature automatically calls to the emergency services without the intervention of the occupants if the vehicle is involved in an accident. If the vehicle is involved in a severe accident and the airbags have been deployed, the emergency services will pass on the information to the first responders.
The service also sends information on SMS to pre-stored numbers of the ambulance, emergency service and Mahindra customer care. The SMS contains vehicle location details with a link to Google map. The services use the paired phone to send SMS and call.
Connected Apps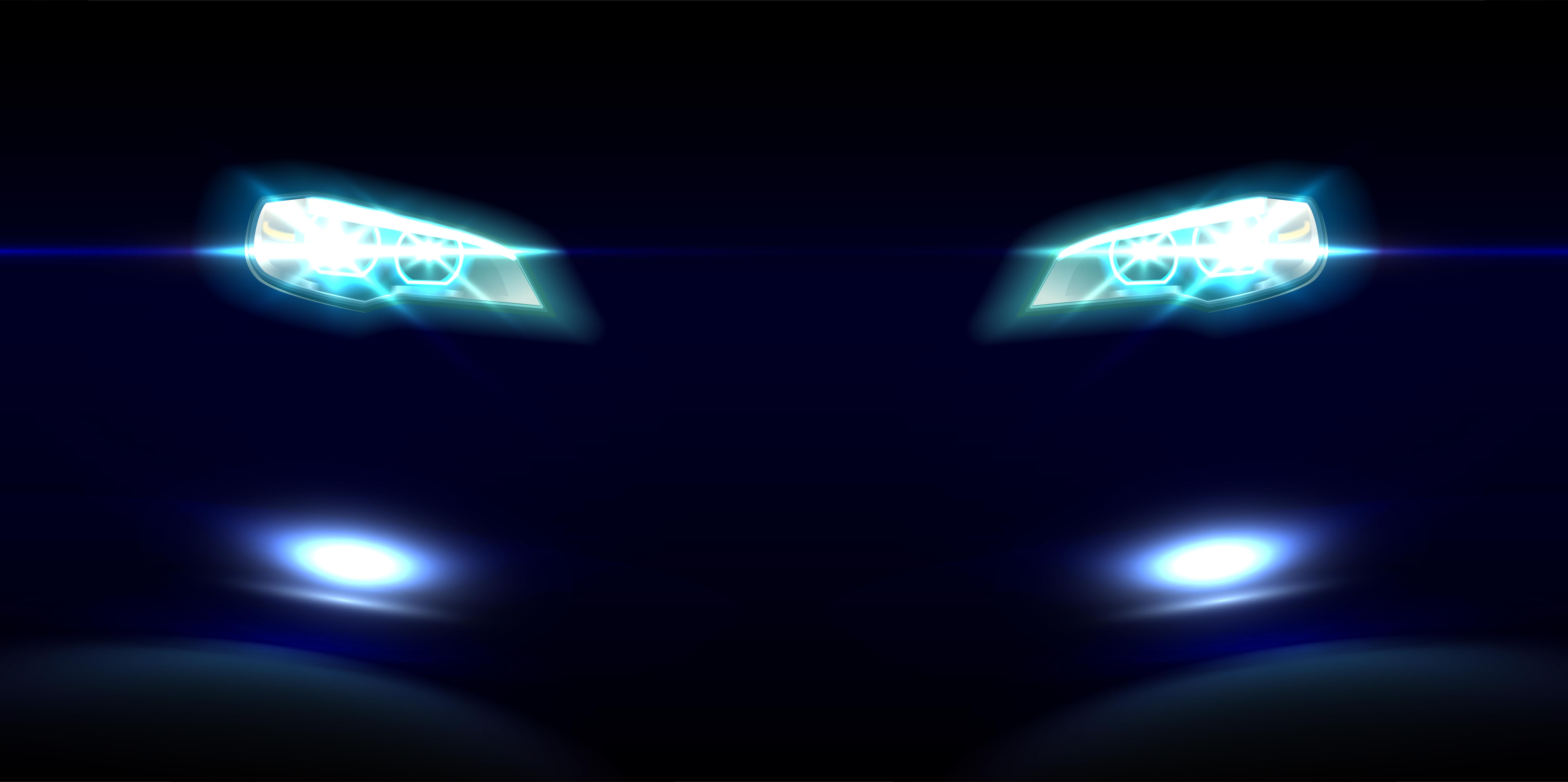 Apart from all the apps, Mahindra has also added a host of connected apps to run the system. These apps include Gaana, Criclive, Zomato, Bookmyshow, Hashtag, New Center, Calender, Foreca, World Clock, and Calculator. The Apps can read out information to provide distraction free driving.
In the future, Mahindra will add similar features to the Mahindra Scorpio, TUV 300 and KUV 100.