Mahindra XUV 500 is a very popular vehicle in the Indian market. The seven-seater, macho-looking XUV 500 is known for its bold looks and value-for-money price tag. The XUV 500 is also the best-selling SUV in the segment and there are many modified examples of the vehicle on the Indian roads.
Here is one more such modified XUV 500 that has been transformed into a lounge and looks extremely good.
The XUV 500 Moonraker
It has been christened as the Moonraker and looks quite different from the stock form. It is based on the facelifted version of the XUV 500 and is an official customisation done by Mahindra. The XUV 500 Moonraker has been designed for long-distance touring and passenger comfort. The vehicle gets a new front grille with new multi-pod fog lamp unit that ensures that the roads stay lit when in the darkest conditions. The front-grille, however, stays quite similar to the stock version of the vehicle.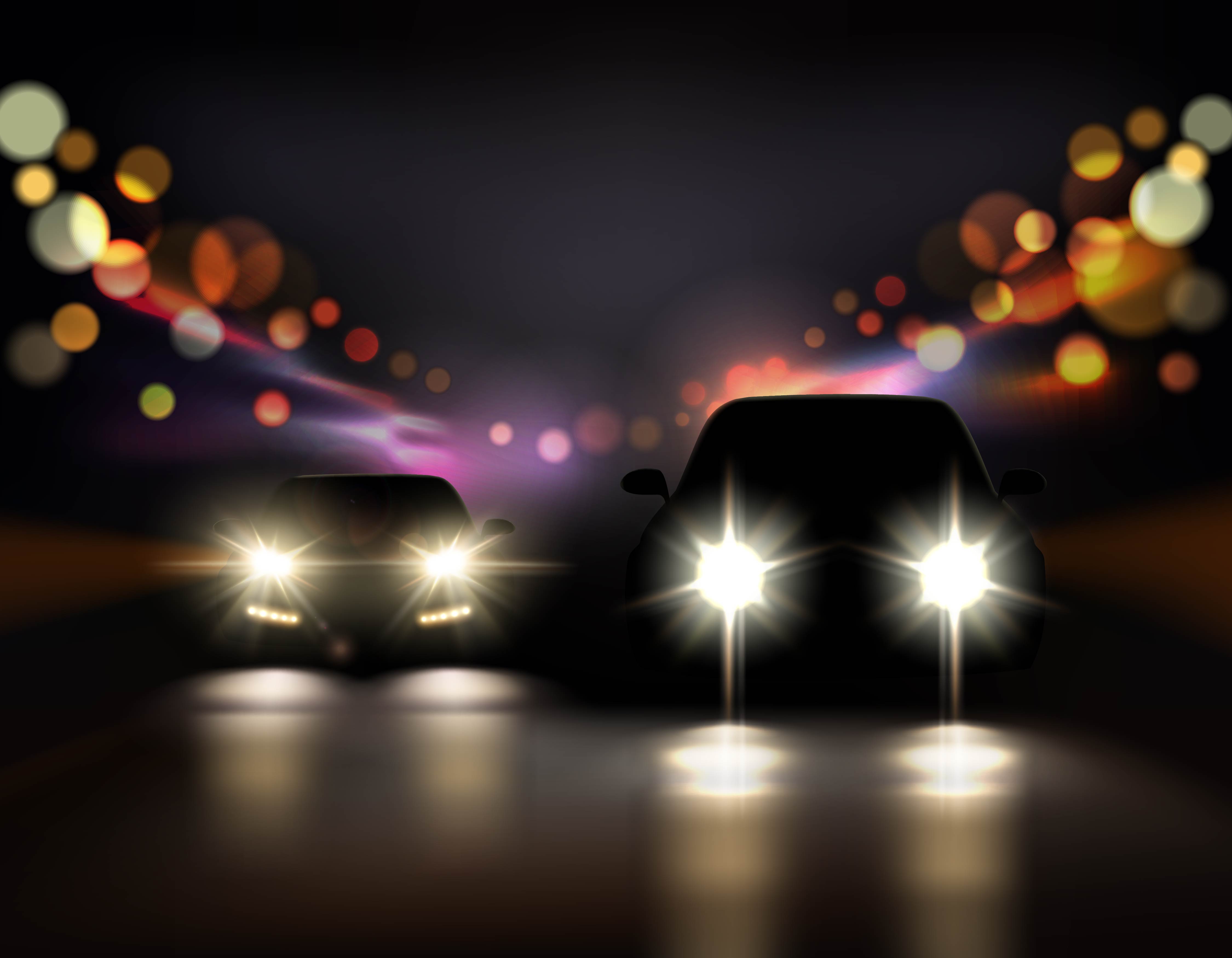 The Moonraker looks extremely good with off-road spec tyres and aftermarket alloy wheels. The body also gets thick cladding all around that ensures that the body remains scratch-free. The moulding on the sides really lifts up the look of the Mahindra XUV 500. Apart from the aftermarket LED fog lamps, it also gets dune lamps mounted on the rooftop. It adds a lot of flare to the SUV. It even gets a rooftop luggage box to keep all the weekend luggage safe and dust-free. The spare wheel has been moved to the rear hatch door of the SUV that further adds to the macho looks. At the rear, it gets aircraft styled exhaust pipes.
The XUV 500 Moonraker gets an even longer modification list on the inside. The third-row seats have been removed to make more space. The stock seats have been replaced with electrically-adjustable leather lounge seats. The rear seats get snack tray, ambient lighting, 19-inch smart LED TV, WiFi connectivity, PlayStation 4, personal refrigerator, and Rolls-Royce inspired stary-lit ceiling. The ceiling lights can be controlled by any smartphone. The XUV 500 Moonraker also gets live video conferencing system, live streaming footage of the occupants for safety, USB ports, 12V port and a 230-volt socket to charge devices like a laptop. The TV can get connected to Amazon Firestick or Google Home too.
The seats and the door upholstery have been shrouded in Nappa leather, which matches the seat covers. Even the stock floor carpet has been replaced with a new royal black coloured flooring. This is one of the most luxuriously modified Mahindra XUV 500.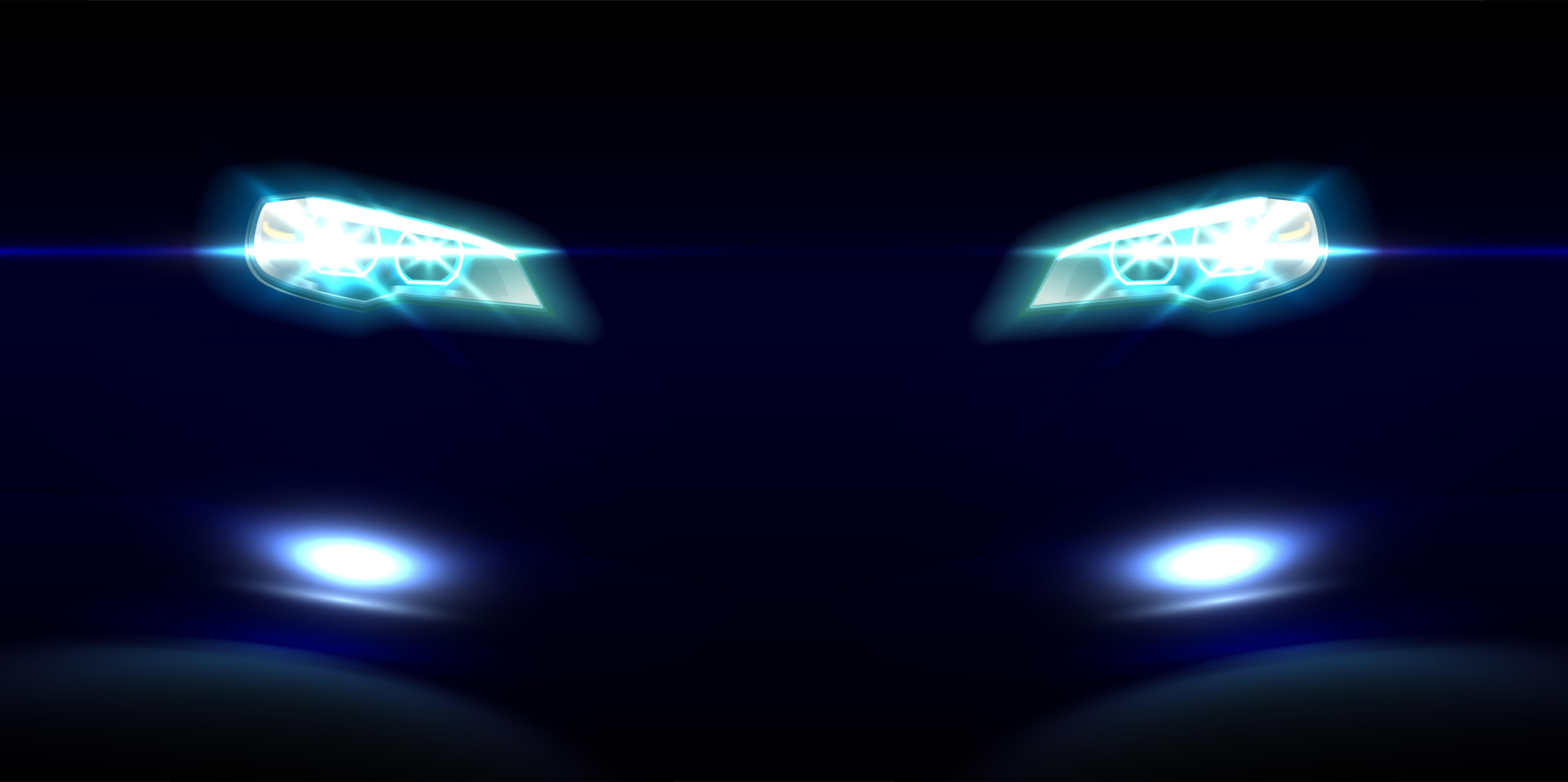 It is not known if any changes have been done to the engine but it is highly unlikely. Mahindra offers 2.2-litre diesel and petrol engine options with the XUV 500. The cost of the modification is also not mentioned but it is expected to be around several lakhs.