The Mahindra XUV Aero, which was first shown as a concept at the 2016 Indian Auto Expo, has now been confirmed for production. However, the vehicle that will be launched will not have a 210 Bhp turbocharged diesel engine as was originally envisaged. Instead, there will be an electric powertrain.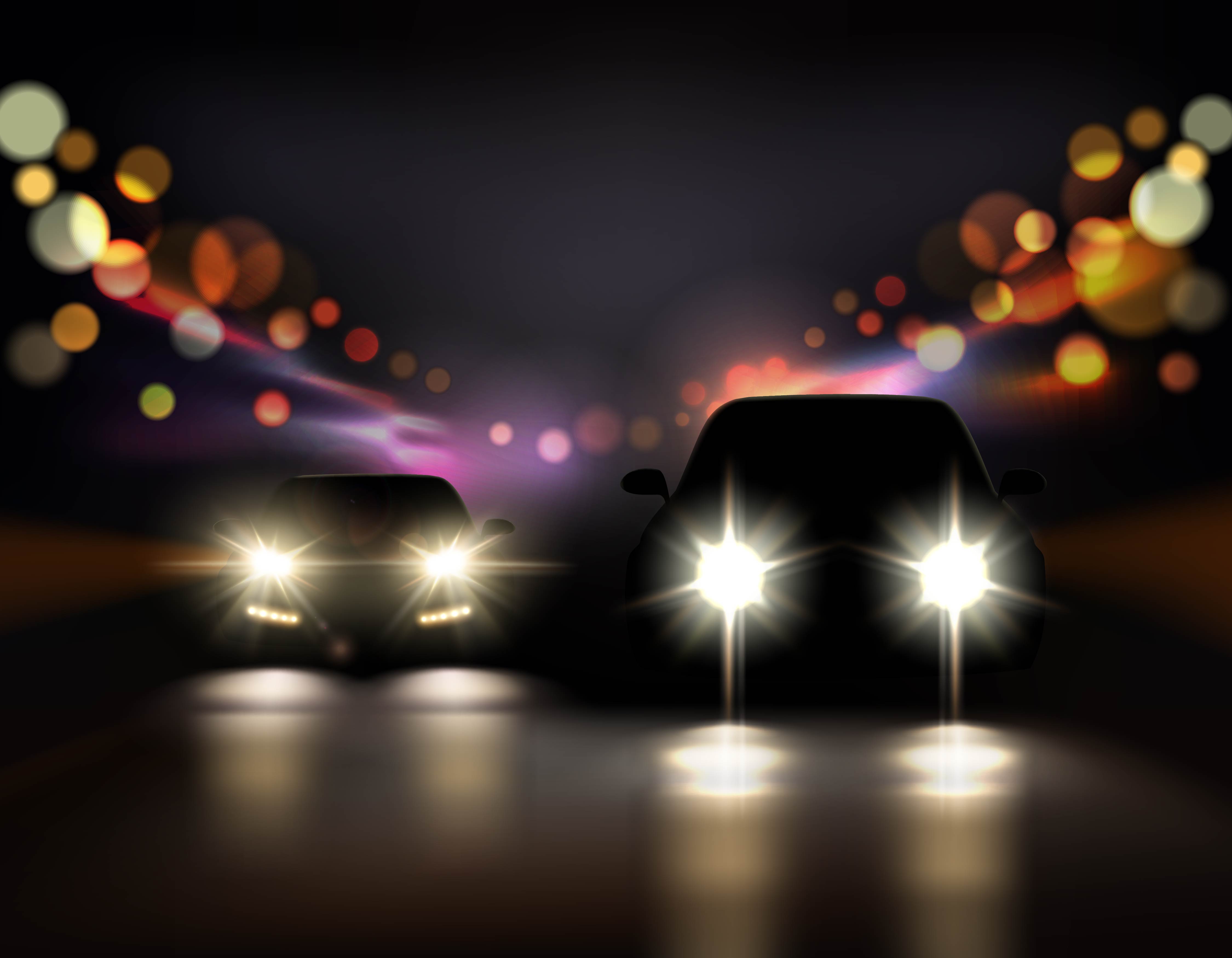 The XUV Aero Electric will be Mahindra's flagship electric vehicle. It is expected to be offered to buyers as a showcase of what Mahindra is capable of in terms of electric vehicles, in other words – a brand builder.
It will have performance figures that befit a flagship electric vehicle.
Peak power and peak torque outputs of 200 Bhp-400 Nm are expected from the electric powertrain. The XUV Aero Electric will be able to accelerate from standstill to 100 Kph in just 8 seconds, making it much faster than any internal combustion engined version of the XUV. It will also be the fastest Mahindra car ever produced for the mass market. Top speed will be a 190 Kph while the battery range is expected top stand at 300 kilometers per charge.
As far as design is concerned, the XUV Aero has a very unique form. It will be India's most affordable coupe-crossover, a style that has only been seen on high-end luxury cars such as the BMW X6 and BMW X6M. We expect the vehicle to be a five seater as the plunging coupe roofline will make a 7 seat layout too cramped. The Aero is expected to be the priciest Mahindra vehicle to be sold in India, with a price tag close to Rs.20 lakh.
To justify the pricing, Mahindra is expected to load the vehicle with a lot of features and creature comforts. While Mahindra has not confirmed an exact launch timeline for the XUV Aero Electric, the CEO of Mahindra Electric, Mr. Mahesh Babu, has indicated that the electric vehicle will be launched before 2020. The upcoming Auto Expo of 2018 may see Mahindra diplaying the electric version of the XUV Aero.
Via ACP