In a horrific incident, a Mahindra XUV 500 jumped red light and hit a TVS Jupiter at a high speed. The incident took place in Paschim Vihar, Delhi in broad daylight on Tuesday. The pillion rider of the scooter lost his life before help could arrive.
What exactly happened?
CCTV footage has surfaced that shows an XUV500 jumping the red light and hitting a scooterist coming from a different direction of the junction. It seems that the scooter rider may have also crossed the traffic signal but due to the hazy CCTV, it cannot be said for sure.
The XUV driver was taking a right turn at high speed. The scooter that was coming from the opposite side came in the way of SUV. The impact threw the pillion rider 20 feet in the air as per reports. He later died on the spot while the rider of the scooter is admitted in the hospital and is in a critical condition. The XUV 500 lost control after the first impact and fell in a drain after breaking a roadside cement barrier and hitting a pedestrian. According to the reports, the driver escaped from the upside down SUV after the accident but cops have arrested him now.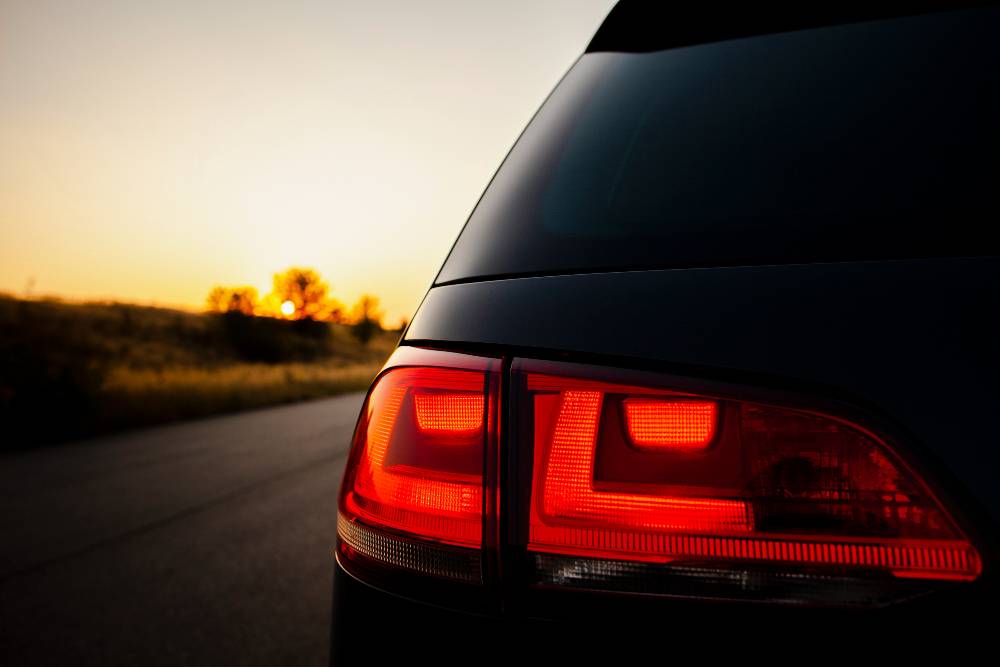 The driver of the XUV 500 has claimed that he did not jump the red light but cops have countered the claim by saying that he was driving very recklessly on the road. The driver has received minor injuries too. Police have conducted a medical test and no alcohol was found in the blood of the driver. He is currently booked for rash and negligent driving and is in police custody right now.
City roads and rash driving
Indian city roads can be extremely crowded and one has to be extremely careful to avoid any such incident inside city limits. Here are a few tips on how to be safe in the city.
Always follow speed limits, they are dependent on various factors like traffic density, road surface, road gradient and more. Not following them can cause major accidents.
Always stop before zebra crossing when the traffic light turns red. This gives space to the pedestrians and also keeps your vehicle safe from any out of control vehicle coming from the opposite side.
Be mindful of one-way roads. Not following them can be dangerous.
Always use turn indicators to let other people know about your next move.
Always use all three mirrors to keep an eye on the traffic behind you.