The XUV500 is a vehicle that showed the modern side of Mahindra. The XUV happens to be the first ever monocoque vehicle ever produced by the company. The car went on to become very popular in the market, especially for those who wanted a full-size SUV that was stylish and powerful. Some wanted more than that and opted to have their XUVs kitted out. Here are a few examples of the same.
Drift Automotive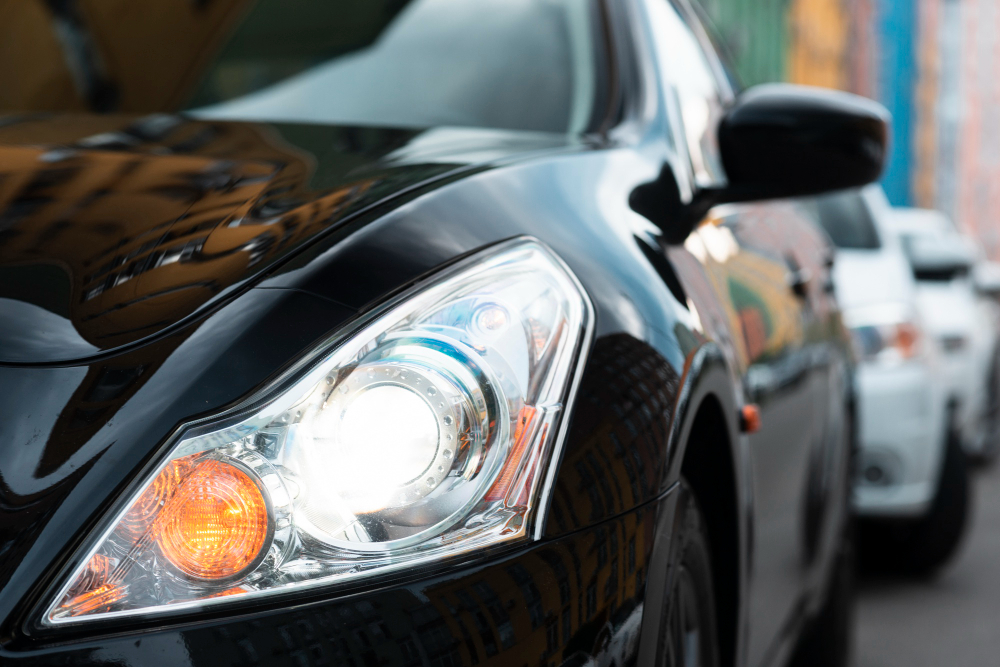 This XUV here has been done by Motormind and Drift Automotive. The first thing that you will notice is the fact that the car has been wrapped in a black chrome shade, which looks nice. The car has gotten a new body kit to make it more appealing to look at.
The kit includes a new front bumper, grille , new headlamps and a new rear bumper. The rear bumper now gets a diffuser too. This particular XUV has a wide body kit, which means you get more chunky and muscular fenders that have been bolted onto the body. The car gets a roof box too, for additional storage. To round things up, the vehicle is sitting on aftermarket rims as well.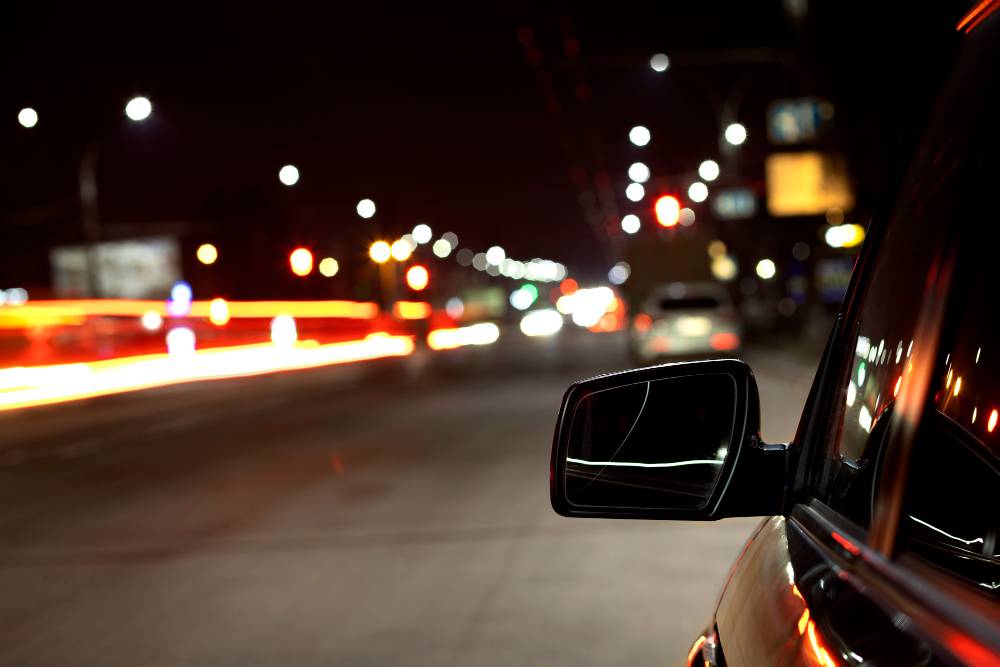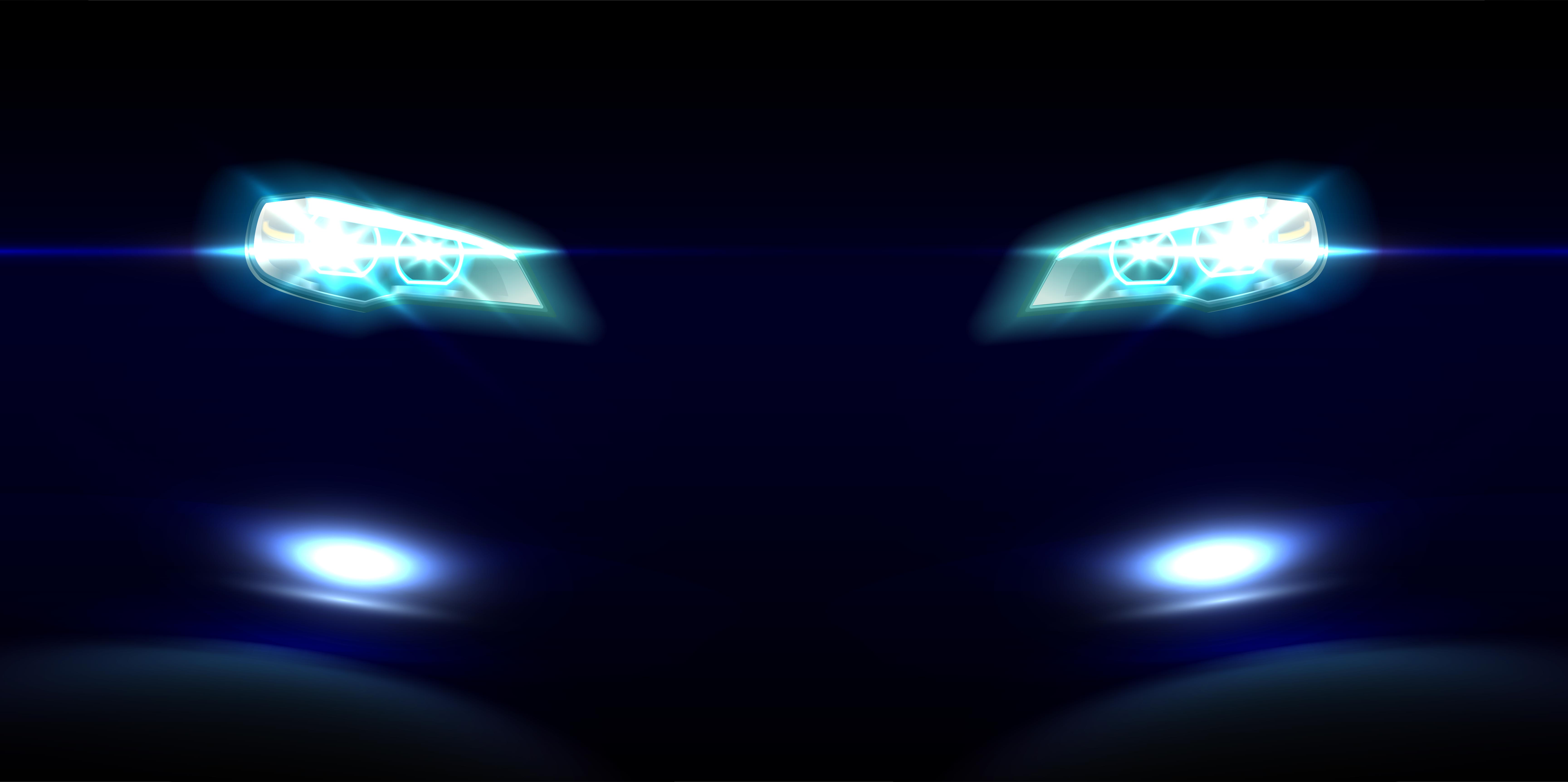 Here are four more XUVs with body kits
DC Design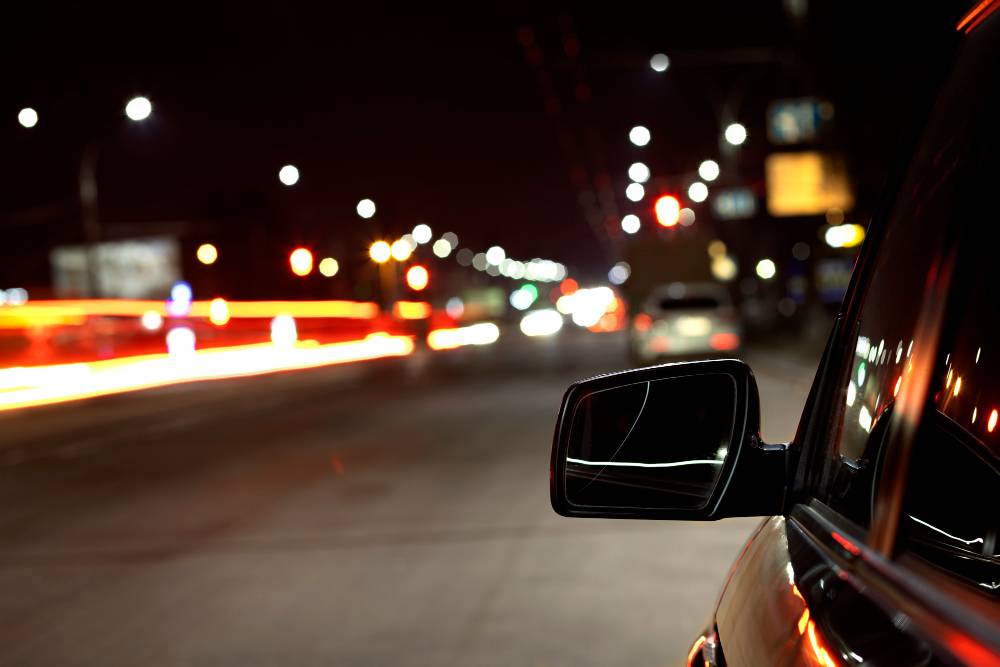 DC is well known for making lounges. They have one which is based on the XUV as well. The kit includes an exterior and interior make over. On the outside, it is mainly the bumper and the grille that's been changed. It is the inside that is worth mentioning though. The two rows of seating have been ditched for 2 bucket seats which recline and provide the ultimate rear seat experience. While most of the DC body kits are very loud, this one isn't that bad to look at.
Modsters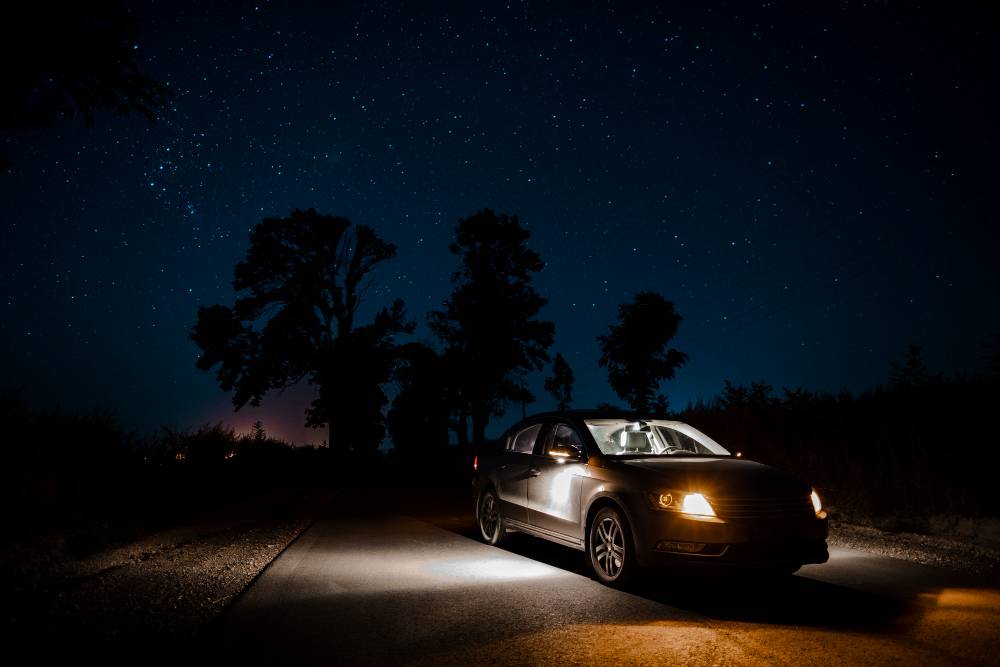 Modsters has also come up with a kit for the XUV that includes the following, a new custom made front spoiler, a new rear diffuser, a large spoiler at the back which is fitted over the existing one and LEDs in the front bumper. The company is known to make bodykits for other vehicles and is pretty well known.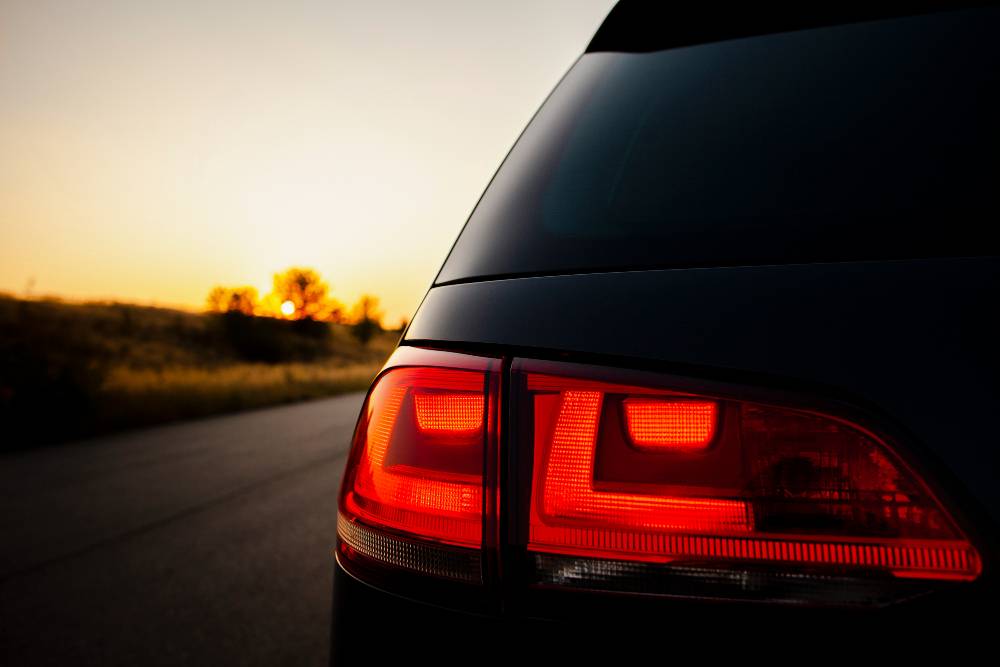 Lowered, with scissor doors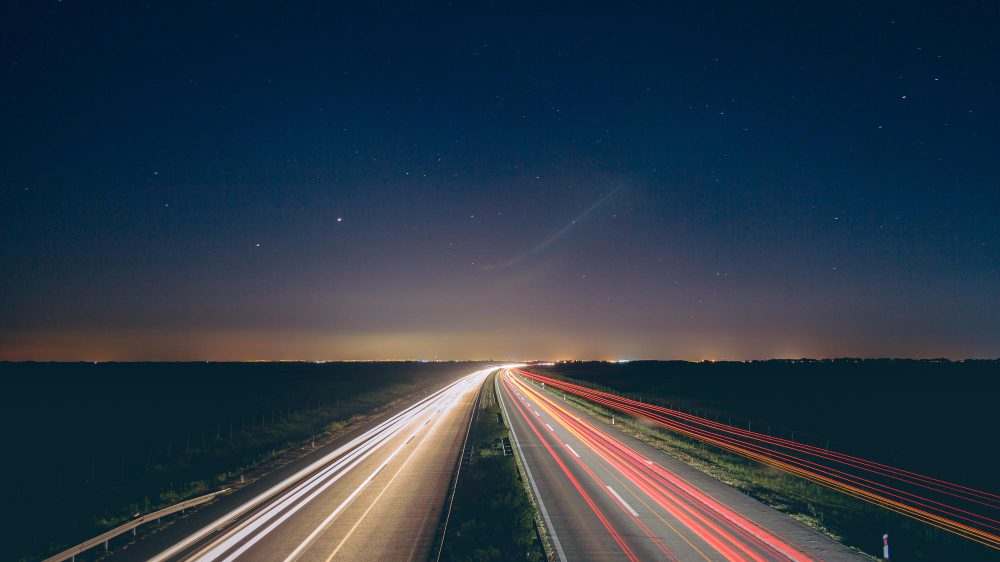 Here is an example of a XUV that has gone the whole distance. Not only is it finished in a loud pink shade, it is also has massive scissor doors, which do this XUV a unique look. It has also been lowered and fitted with a body kit.
Custom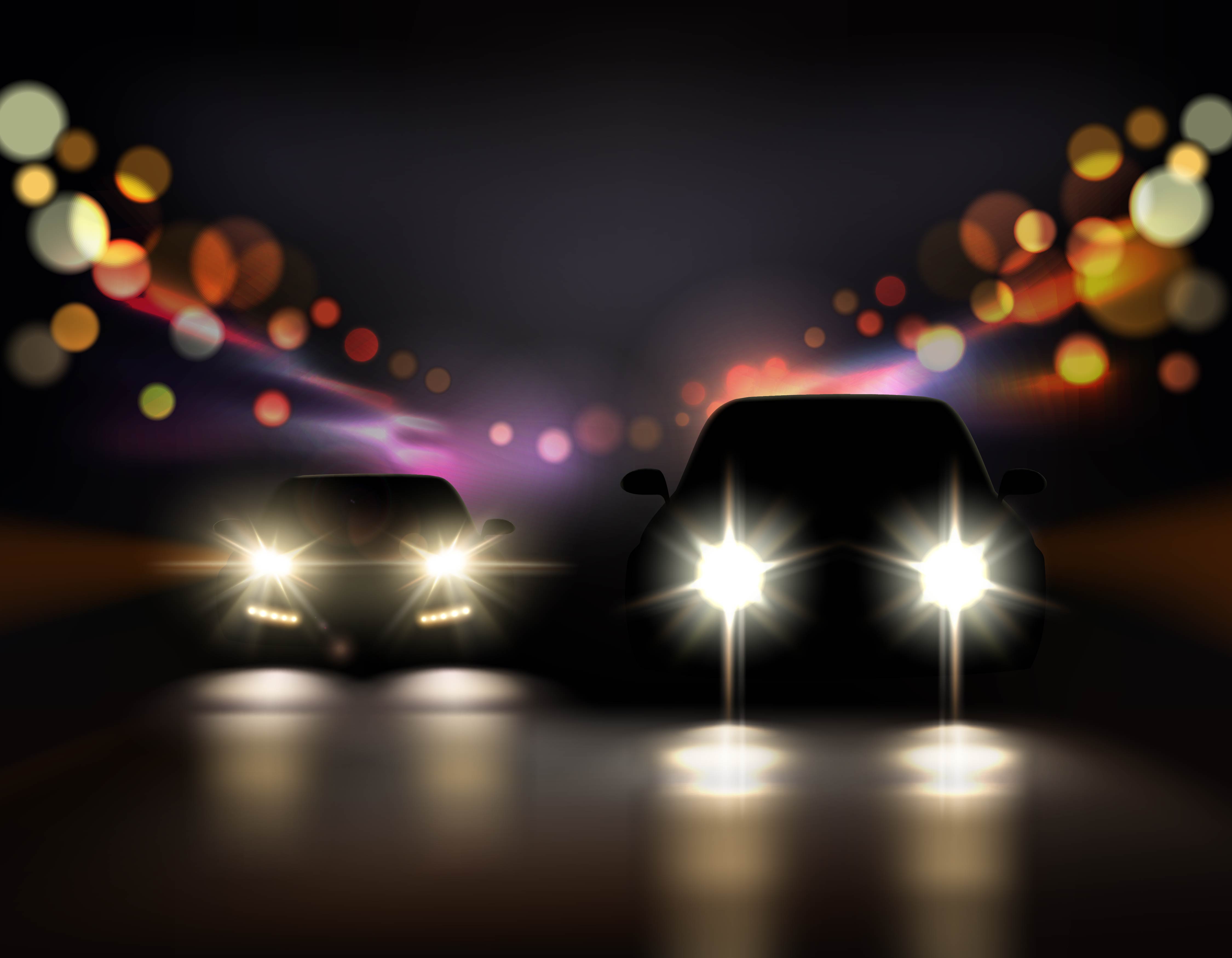 There is not much information on which company has done this body kit. But we can tell you what has been done. The vehicle has gotten a massive bonnet re-design. This now includes a new scoop which has been integrated into the grille. The whole unit has been blacked out. The bumper too has been redesigned and now gets more stylish patterns near the fog lamp housing.